Immune Boosting Wellness Shake - Recipe Blog


Immune Boosting Wellness Shake
Looking for ways to stay healthy during these uncertain times? Look no further! You can give your immune system a much-needed nutrient boost with this delicious, antioxidant-packed shake!

This recipe is for our Immune Boosting Wellness Shake! Not only is this shake delicious, it includes ingredients that boast some pretty incredible health benefits! 
Read below for ingredients and instructions for this quick and tasty recipe!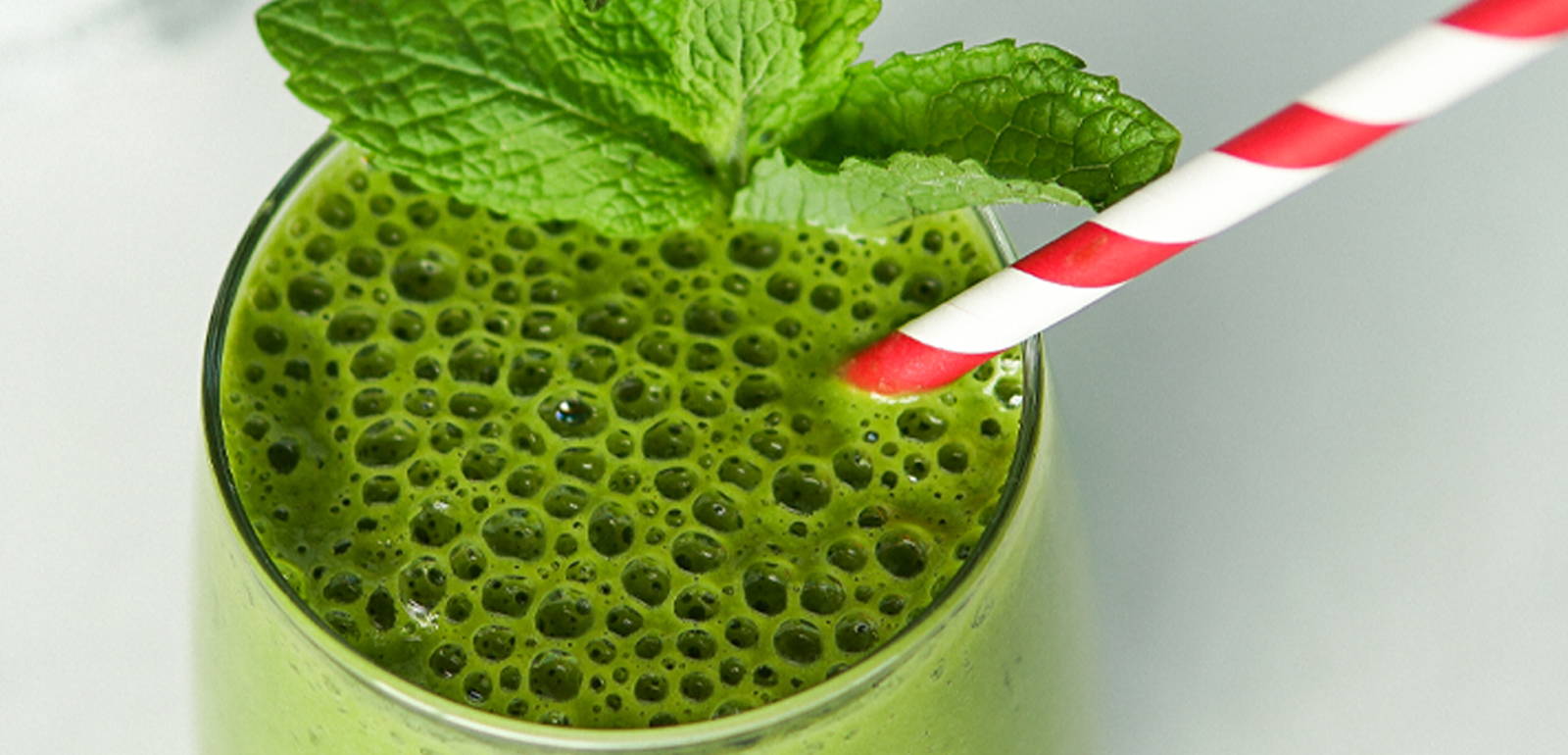 Immune Boosting Wellness Shake
Serves 1 
Ingredients:

• ¼ cup coconut oil, melted 
• 1 cup unsweetened almond milk 
• 1 cup spinach 
• ¼ cup fresh mint leaves 
• ½ frozen banana 
• 1 scoop Daily Protein 
•  1 tbsp lemon juice 
• ½" knob of ginger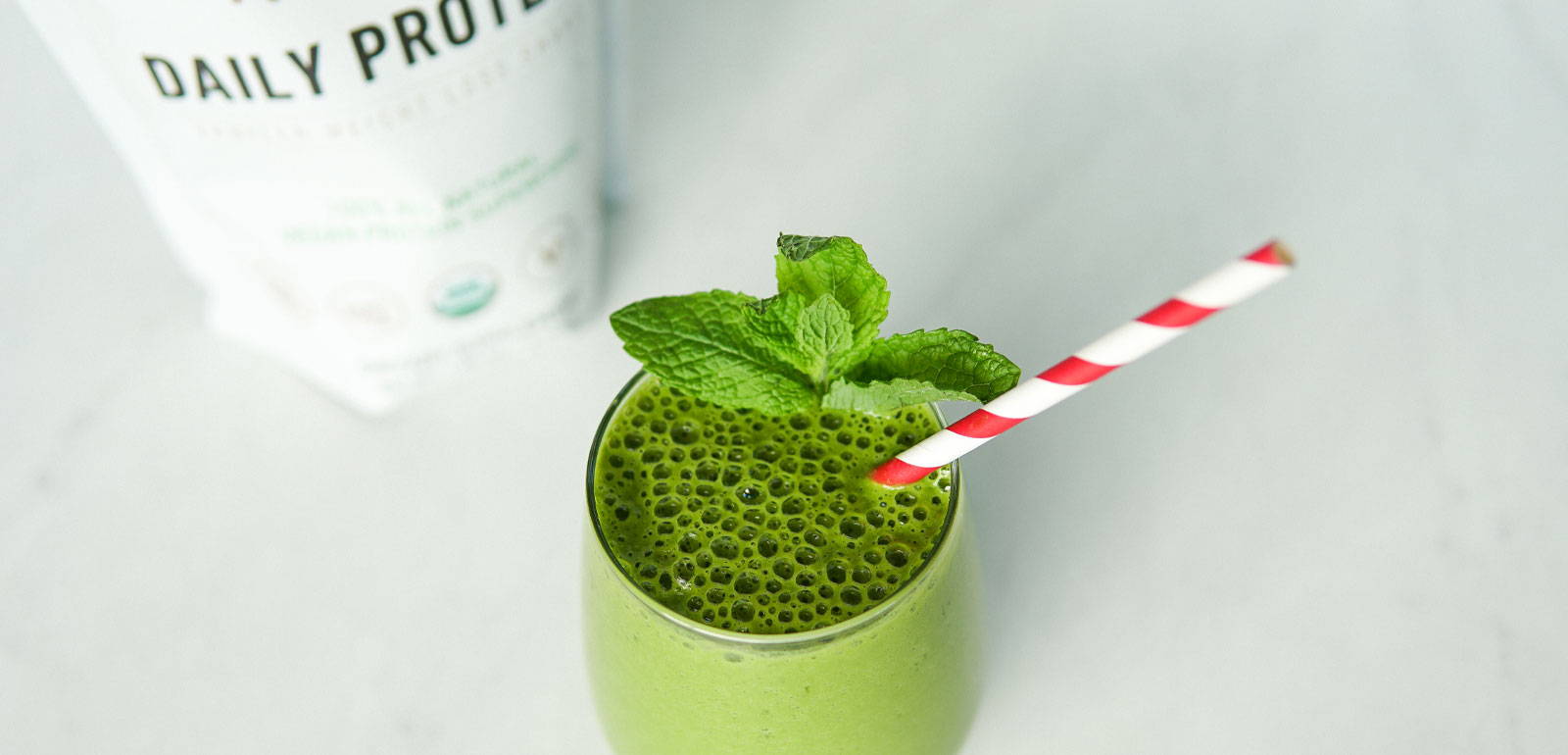 Instructions
In a high-speed blender, add the almond milk, spinach, fresh mint, banana, Daily Protein, lemon juice and ginger. Blend on high until vibrant green and completely smooth. Enjoy!  

SUPER PLANT-POWERED ORGANIC PROTEIN
Did we mention that our protein is made of the highest quality organic, locally sourced, non-GMO protein on the planet?
Not only that, it's the best tasting Vegan protein on the market or your money back! 
Since you're here on our recipe blog, we'd like to treat you. Please Save 15% when you use code>> BLOG <<at checkout. 
Detox Organics™
Organic Vegan Protein 
SUPPLEMENT FACTS

Calories 160
Carbs 13g
Sugars 0g
Protein 21g
INGREDIENTSOrganic Brown Rice Protein, Organic Quinoa Protein, Organic Hemp Protein, Organic Pumpkin Protein, Organic Coconut Water, Organic MCT Oil, Organic Vanilla, Pink Himalayan Salt, Organic Stevia, Organic Monk Fruit, Organic Cinnamon.
Check out the top 4 Vegan Protein which makes up oure power packed superfood protein ensemble below.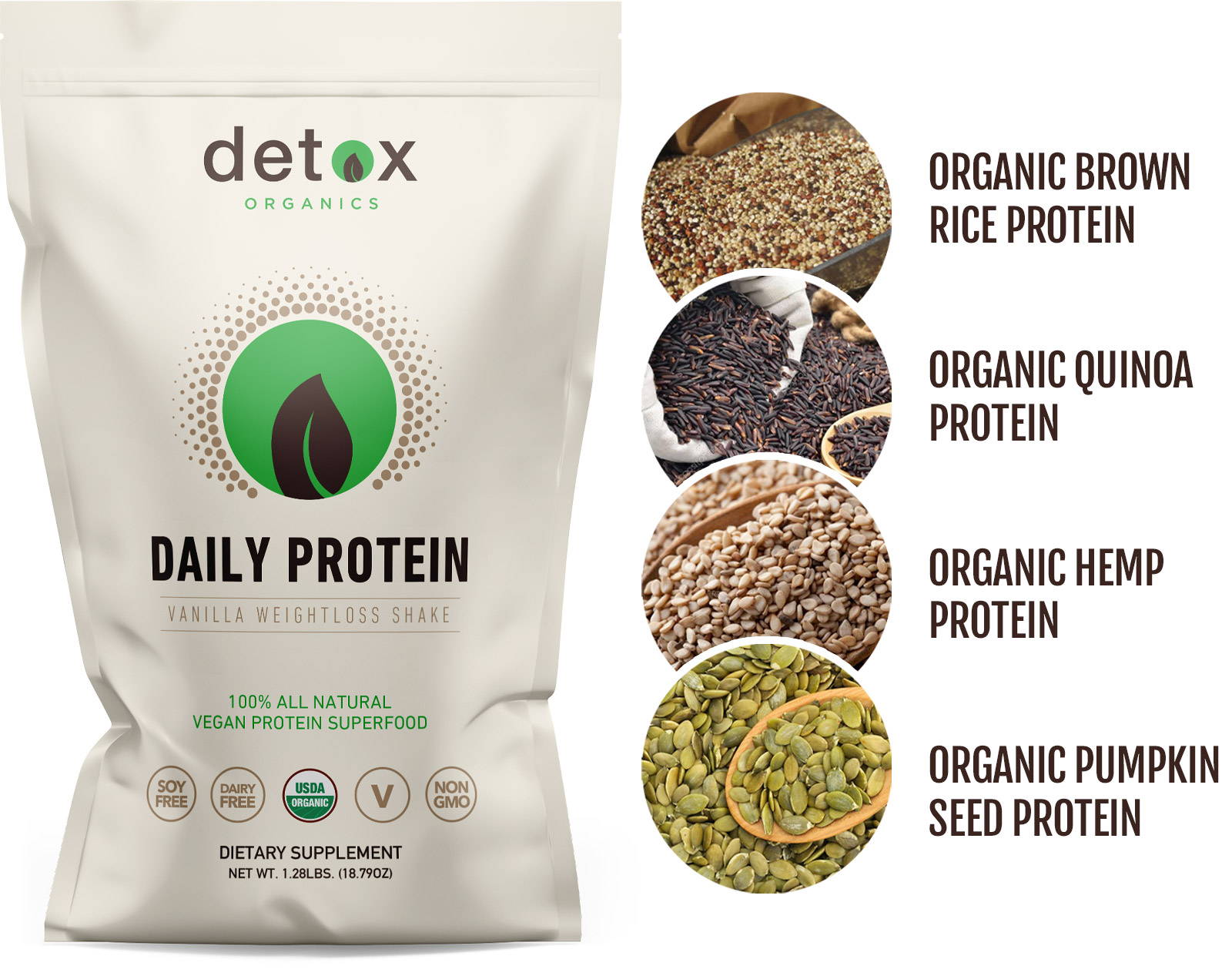 WANT TO TASTE THE BEST ORGANIC PLANT-POWERED PROTEIN ON THE MARKET RISK FREE?
Don't forger to enter >> BLOG << at checkout to save 15% today.

Address: 
Detox Organics 
4602 E. Elwood St, Unit 16 
Phoenix, AZ 85040 
 *Your results may vary. Testimonials and examples used are exceptional results and are not intended to guarantee, promise, represent and/or assure that anyone will achieve the same or similar results.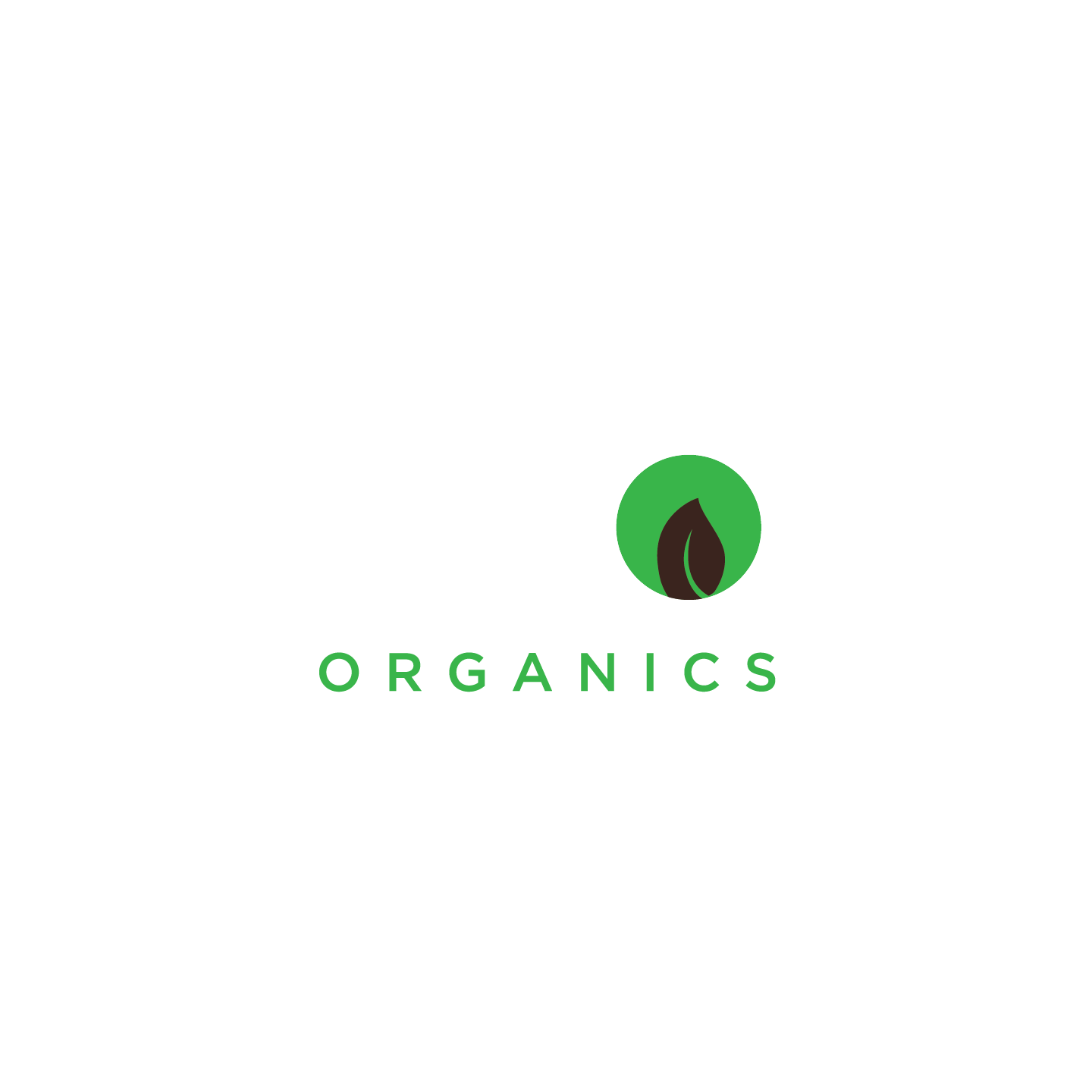 All Rights Reserved @2020 Detox Organics