IBS Holiday Survival Guide 
Posted on December 17th, 2020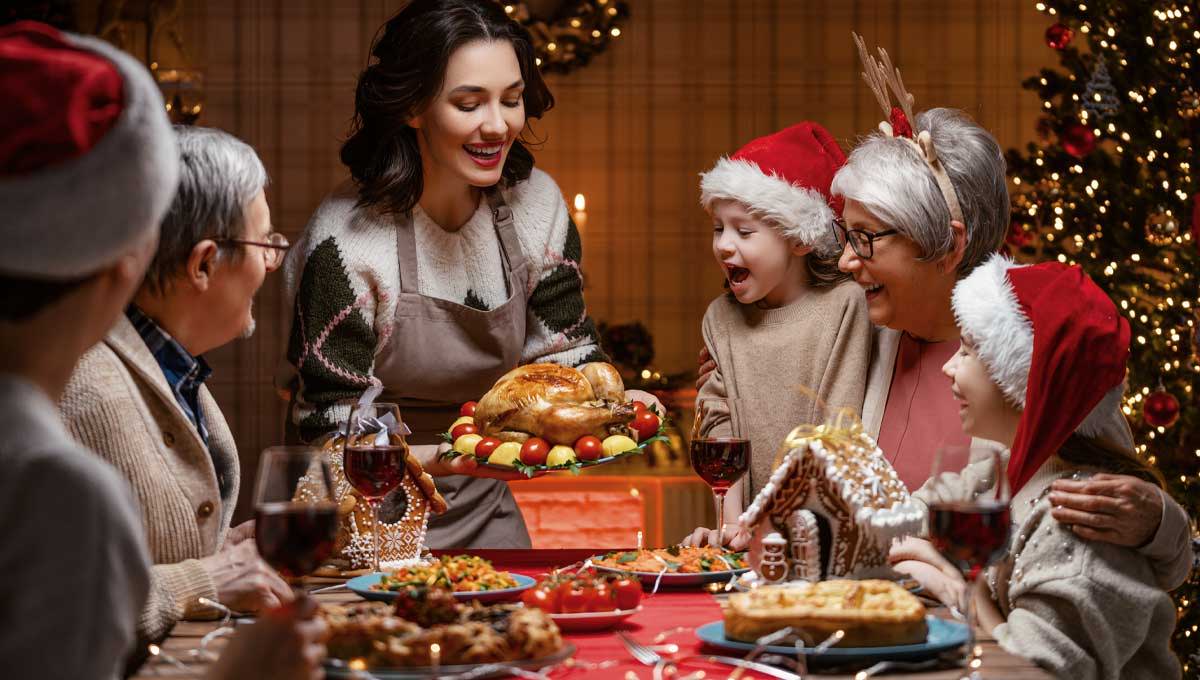 It may seem like the most wonderful time of the year, but this indulgent holiday season can cause a bellyful of digestive distress for people living with irritable bowel syndrome (IBS). 
Whether you're safely traveling to visit friends or family, attending a party, tackling holiday shopping for your loved ones, or just staying in, planning ahead is key to managing your IBS during the "most wonderful time of the year." 
Don't let irritable bowel syndrome prevent you from enjoying the festive season. We are here to help you take advantage of everything this season offers! Follow these 7 tips to minimize triggers and maximize fun. 
Eat Small Meals Before Going Out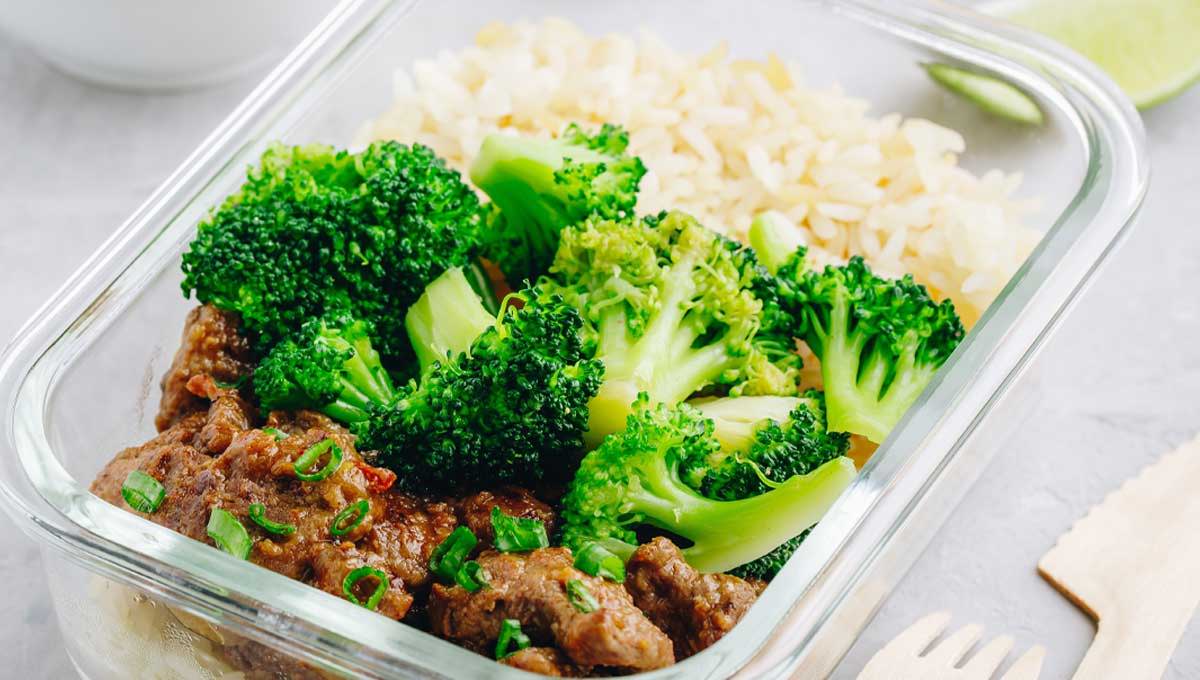 Before you attend a party or dinner, try to eat a small meal before. This can help stop you from overeating or eating the wrong things when you get there. 
Holiday stress and high-fat, high-carb holiday foods can worsen IBS symptom. Most people with IBS have enhanced gastro-colonic reflux, so when ingesting those fatty foods, they can trigger strong colon contractions. These contractions can lead to cramping, abdominal pain, bloating, gas, constipation, and diarrhea. 
Bring IBS-Friendly Foods and Plenty of Fluids
Not being prepared can lead to eating high-fat foods while traveling or going to a party. This can cause big flare-ups so make sure you pack a supply of your own foods that you know won't cause symptoms. These could include fruits and vegetables like grapes, bananas, carrots, or whatever you like. 
If you have to rely on fast-foods at the airport or on a road trip, try choosing low-fat options like grilled chicken or salads. Either way, try bringing your own IBS-friendly foods and plenty of water that can last for hours just in case. 
Avoid Fatty-Food and Alcohol Temptations as Much as You Can
It's easy to be tempted to indulge in fatty foods or alcoholic drinks during the holiday season, so know your own limits. If you feel comfortable indulging a little-go for it! It's okay to let loose, especially during these crazy times. 
Just know your limits and what will cause flare-ups. If you don't feel comfortable with that, then get up and walk away if you feel tempted. Try distracting yourself by talking to someone, chewing gum, or eating IBS-friendly foods. 
Shop Online To Avoid Crowds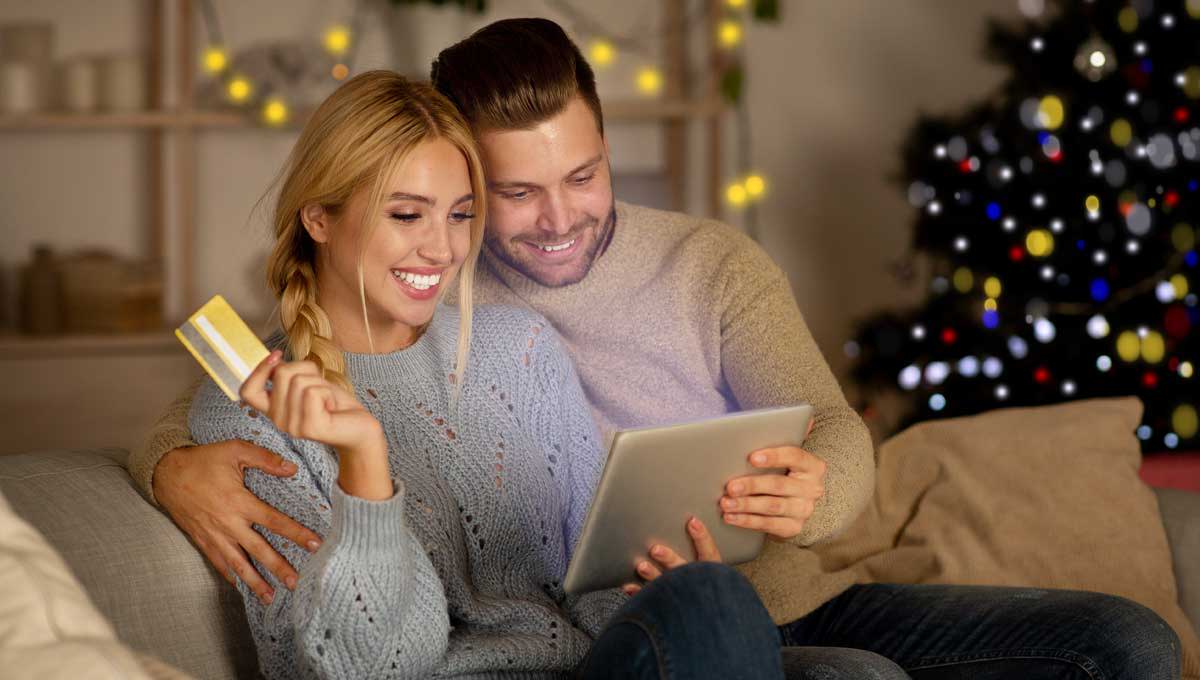 The stress of what to get your loved ones can cause a lot of problems, especially putting your bowels in an uproar. So instead of going to crowded malls during COVID and maneuvering between people, consider online shopping. 
Try to get your shopping done early so you don't have stress about last-minute gifts, or arrange a gift exchange with your friends or family instead. 
Prioritize Holiday De-Stressing
Amid all the shopping, planning, and cooking, it's important to schedule some time to relax and have some "me" time. Stress can be one of the biggest contributors to IBS symptoms. 
The good news is that you can manage your stress in a variety of ways. You can take a bath, try yoga, read a good book, or meditate. 
And make sure you don't deprioritize your exercise during the holidays- a workout or a walk is a simple and easy way to relieve stress. 
Have Your Daily Superfoods on Hand Always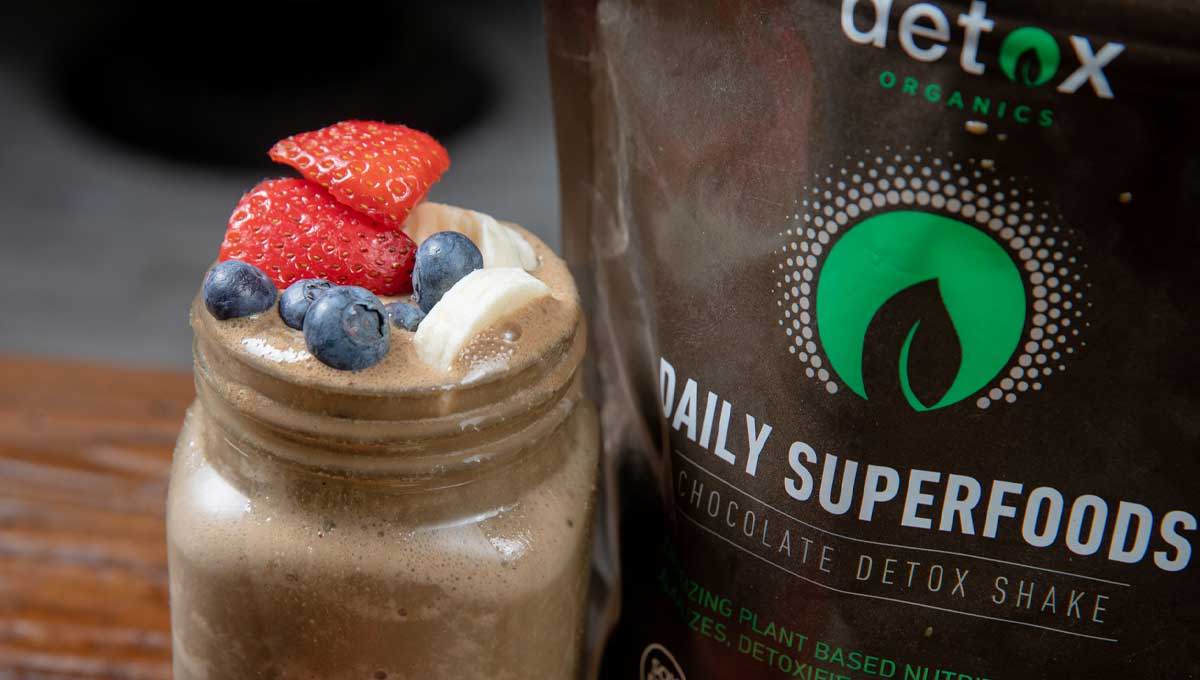 Daily Superfoods is an all-natural green supplement made from over 25 fruits and vegetables. This superfood is specifically chosen to help reduce inflammation and improve digestion, while also eliminating bloating and replenishing electrolytes. It helps those with IBS to better manage their symptoms, and you don't have to leave your house to get it!  
This superfood supplement is also full of healthy fiber, which will benefit your colon health and support healthy bowel movements. With Detox Organics Daily Superfoods, you can kick your IBS symptoms to the curb.
Most Importantly- Enjoy Yourself!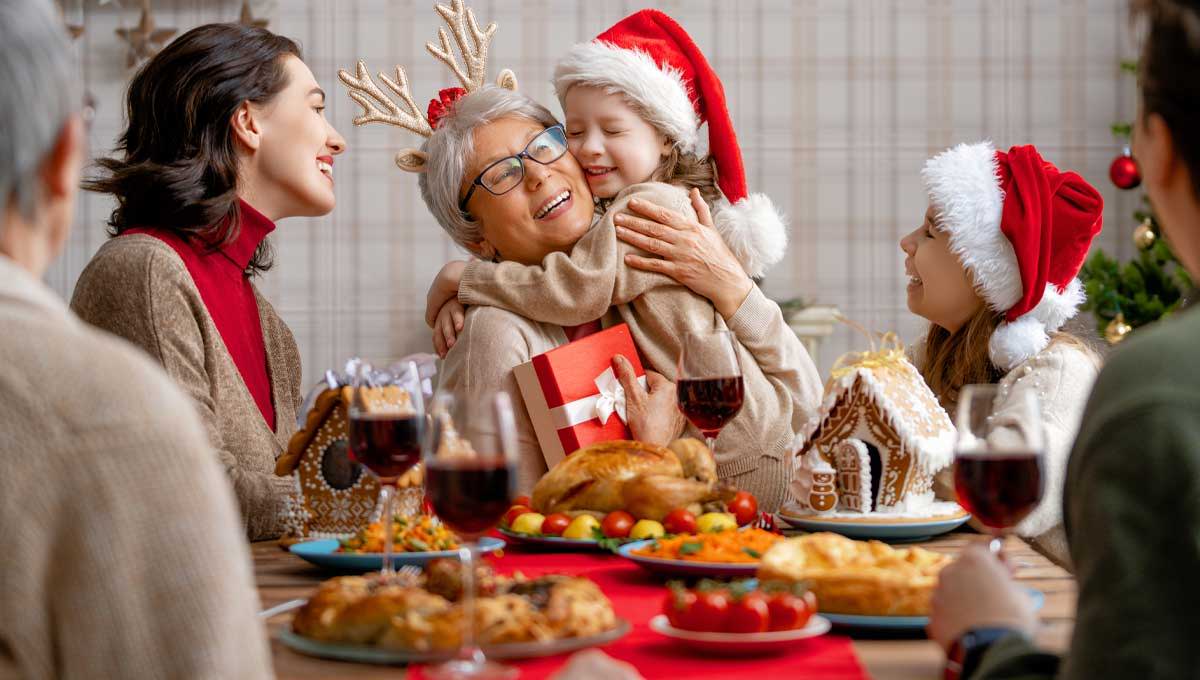 By following these steps and being prepared, you can better enjoy this time of love, laughter, and happiness. Some of your symptoms may occur, but they won't last forever- and some might even be worth it for that apple pie, a glass of eggnog, or staying up too late catching up with family and friends. 
It's vital these days to embrace everything that puts a smile on your face. Try as hard as you can to be prepared and do what makes you comfortable! Don't let this condition stop you from having a great time this holiday season.