SUPPORTS FREE BREATHING *
BALANCE MUCUS LEVELS *
ELIMINATE TOXINS
KEEP AIRWAYS OPEN *
BLOATING RELIEF
TOXIC BODY RESET STACK
WHAT'S INCLUDED IN THE TOXIC BODY RESET BUNDLE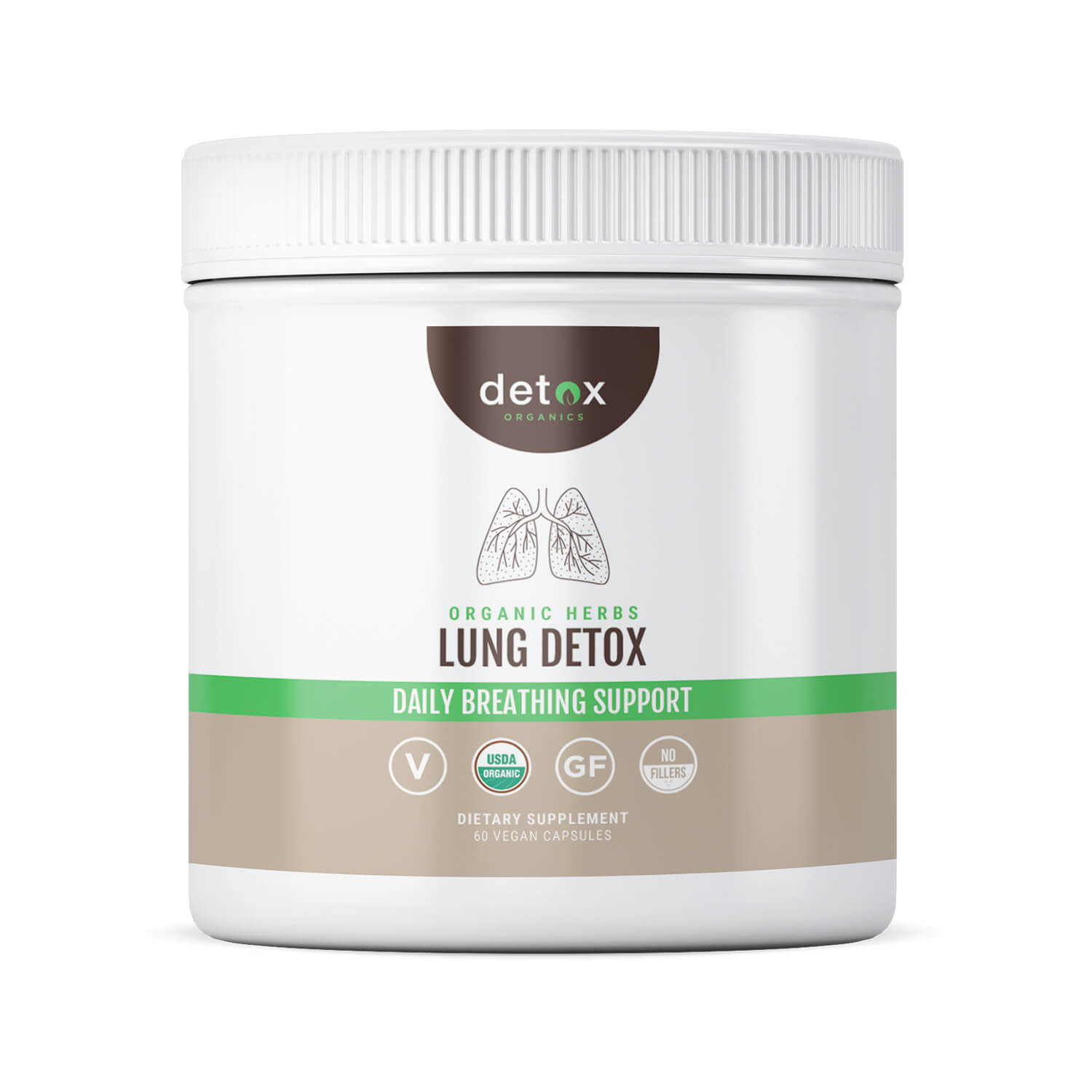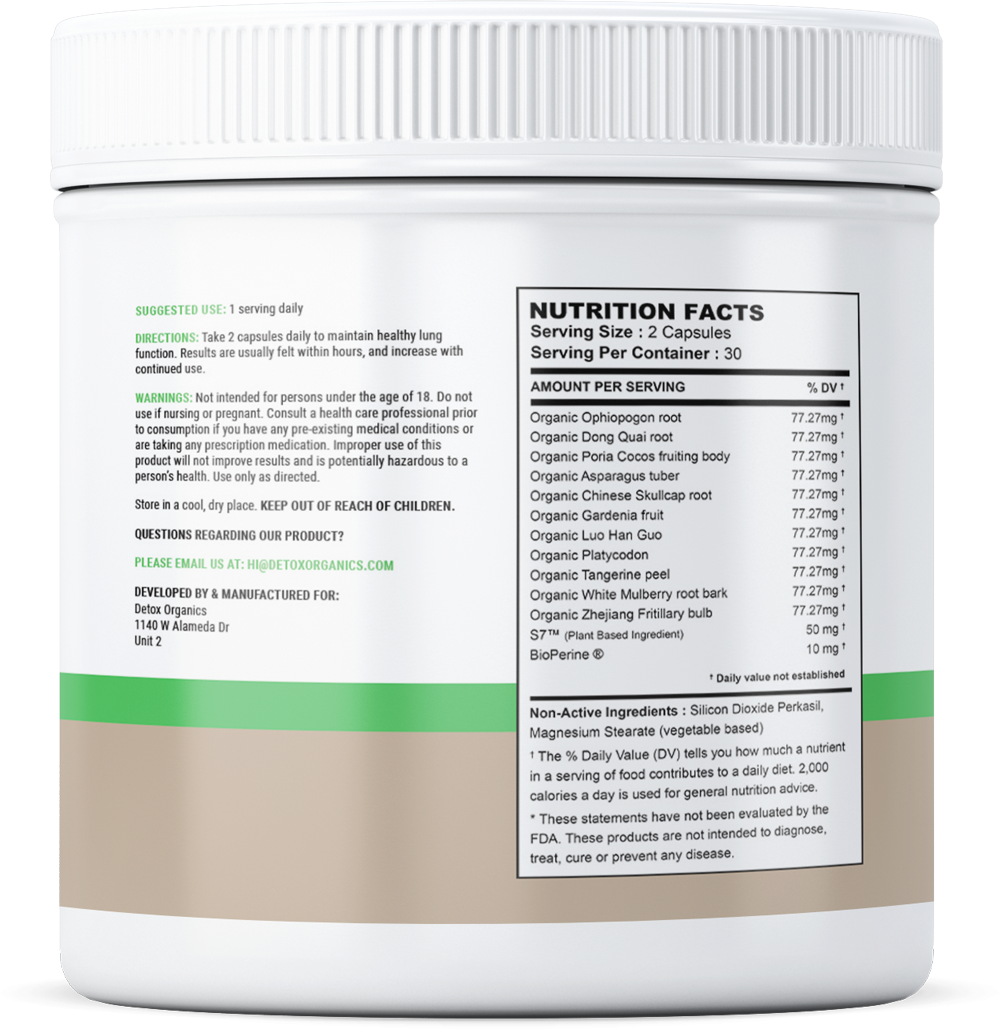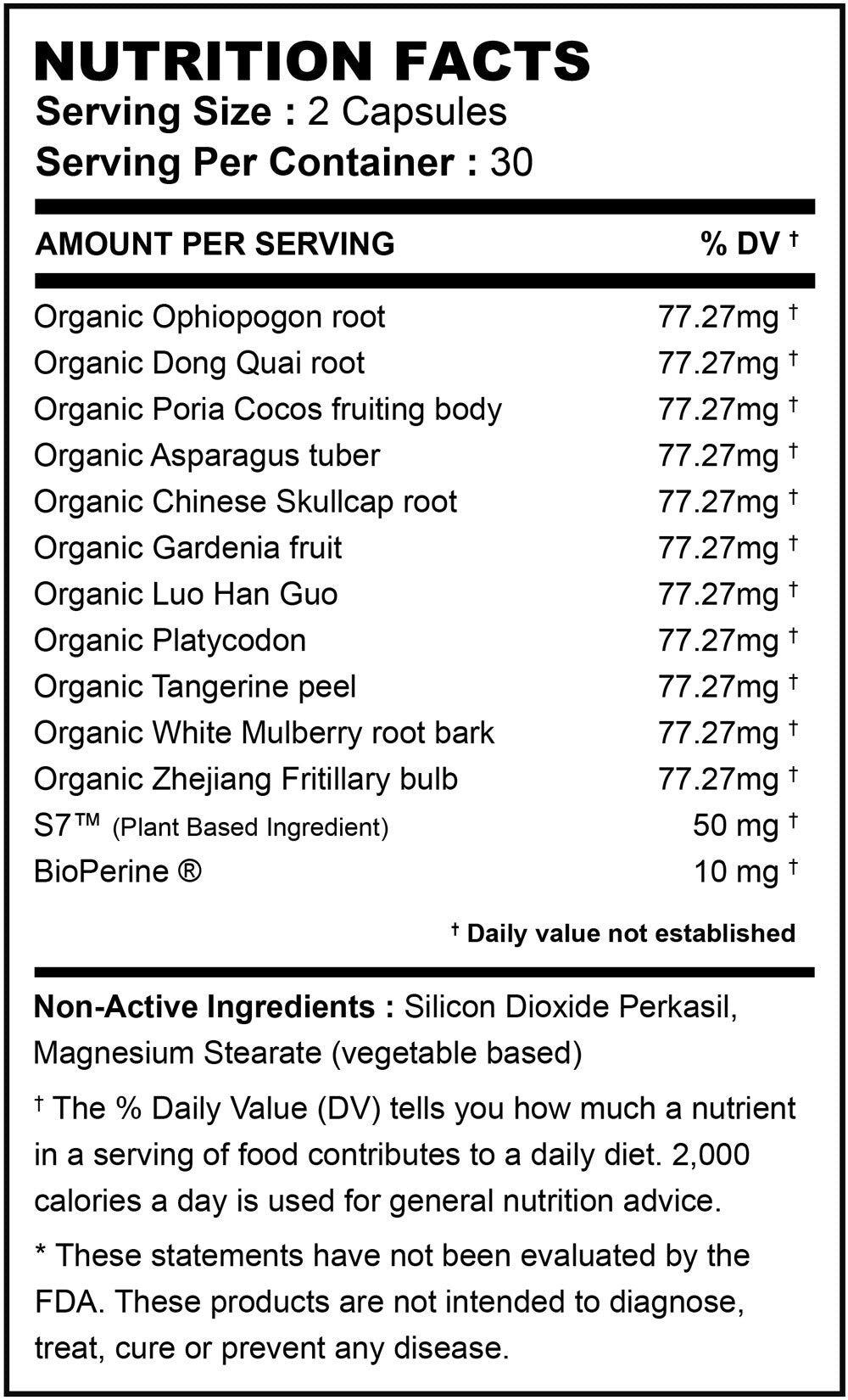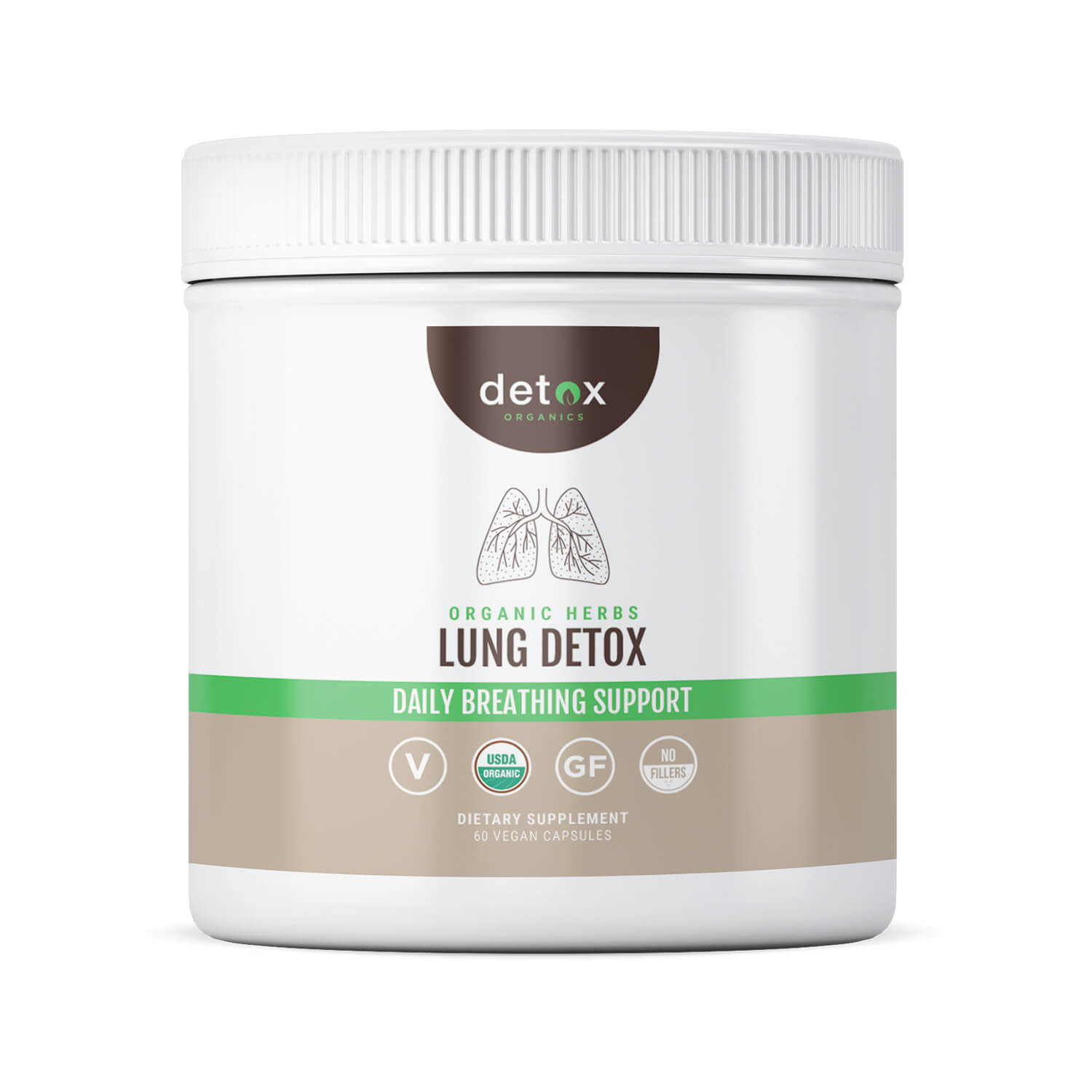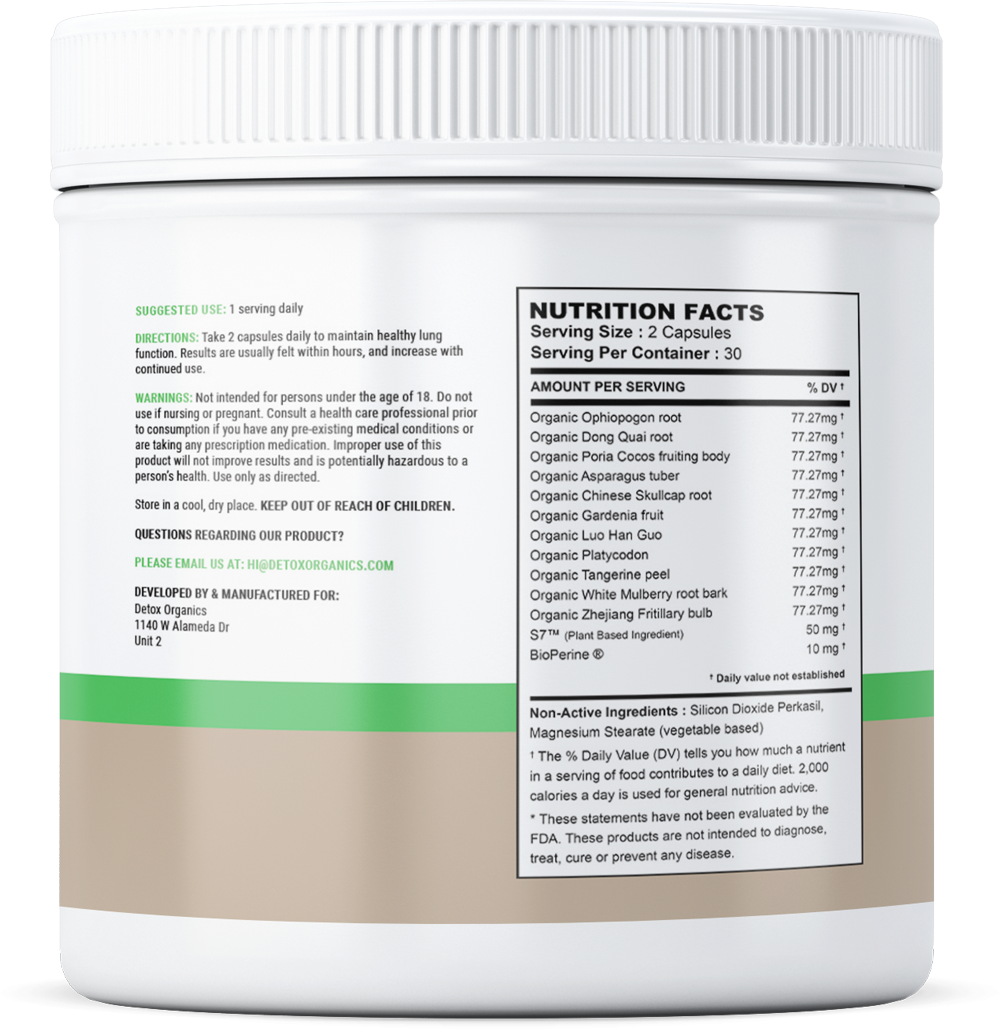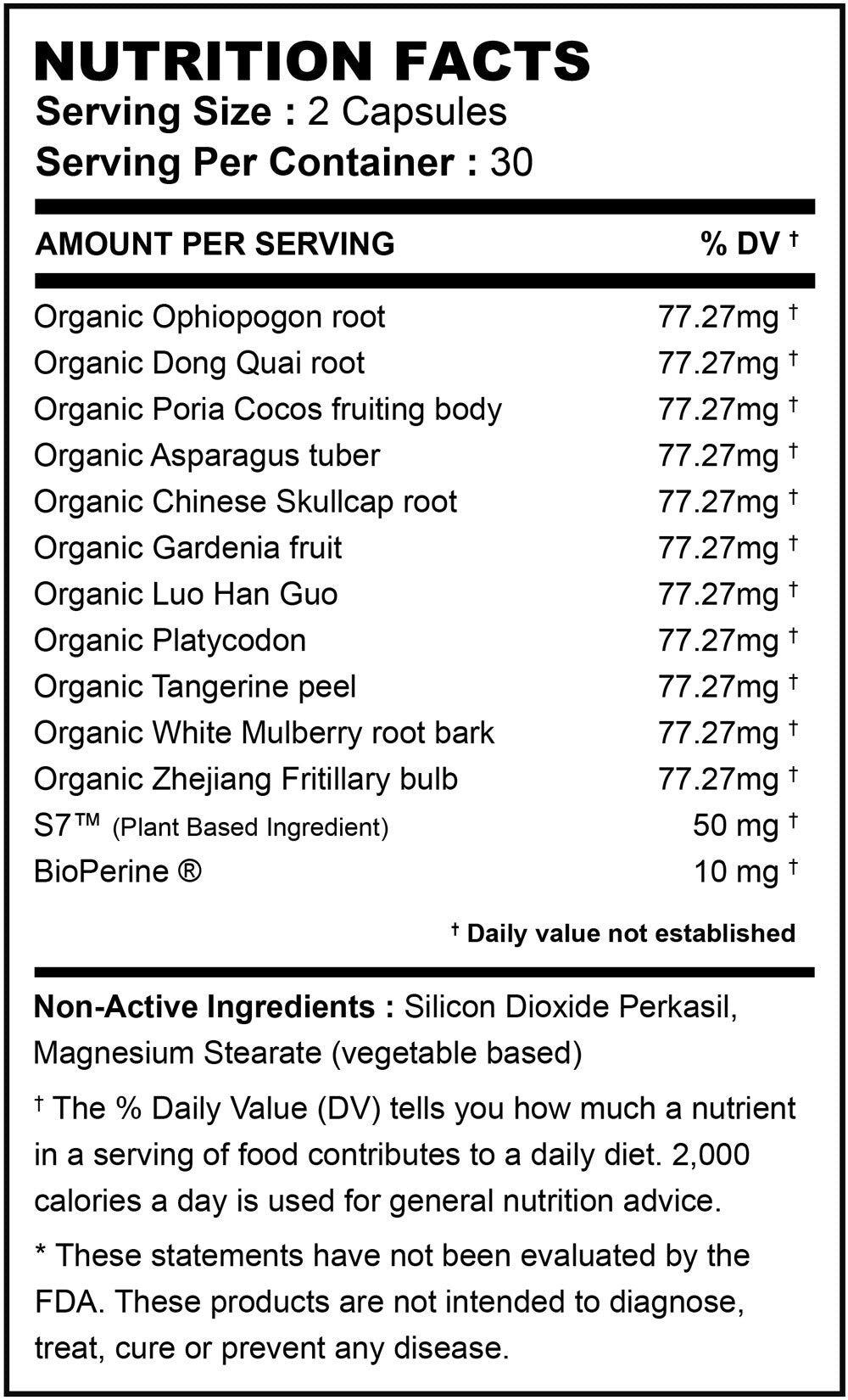 LUNG DETOX
Our most powerful lung health formula, adapted from an ancient Chinese traditional remedy. Formulated with a blend of herbs which may help support free breathing, keeping airways open and balancing mucus levels. Each capsule contains active non-GMO ingredients including Vitamin C, K1 and a variety of herbs and enzymes. These ingredients work together to support your lungs and help clear your bronchial airway so you can breathe comfortably year-round.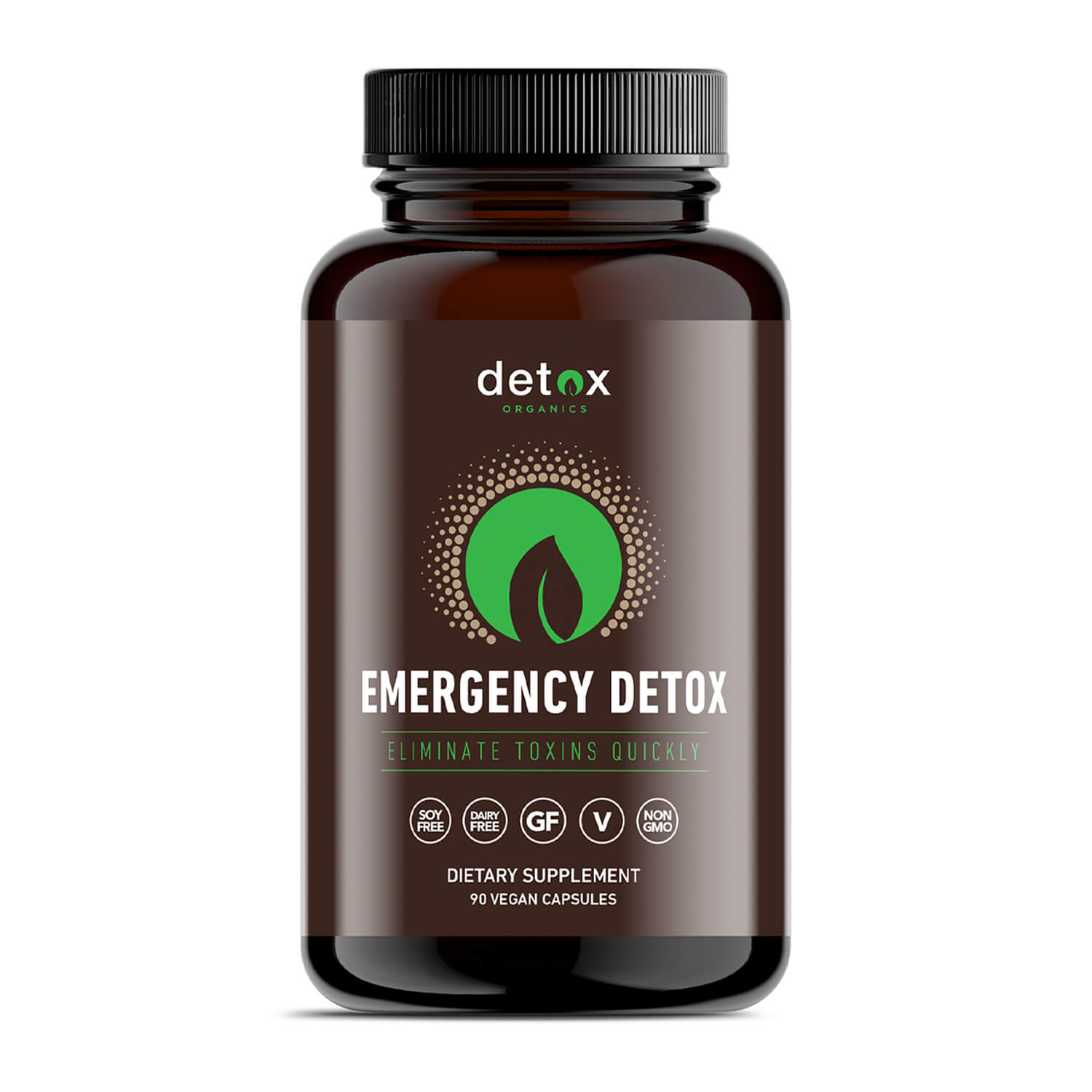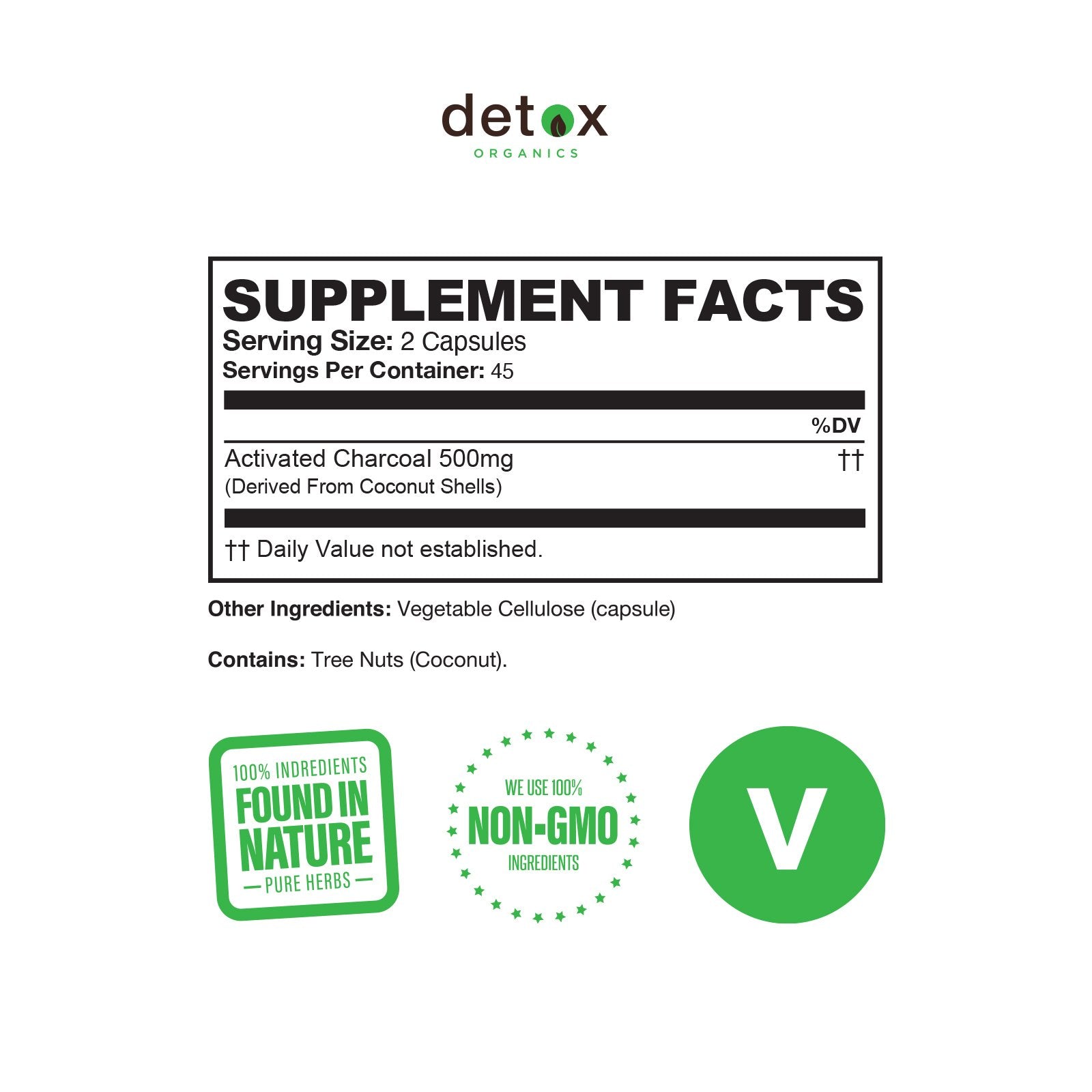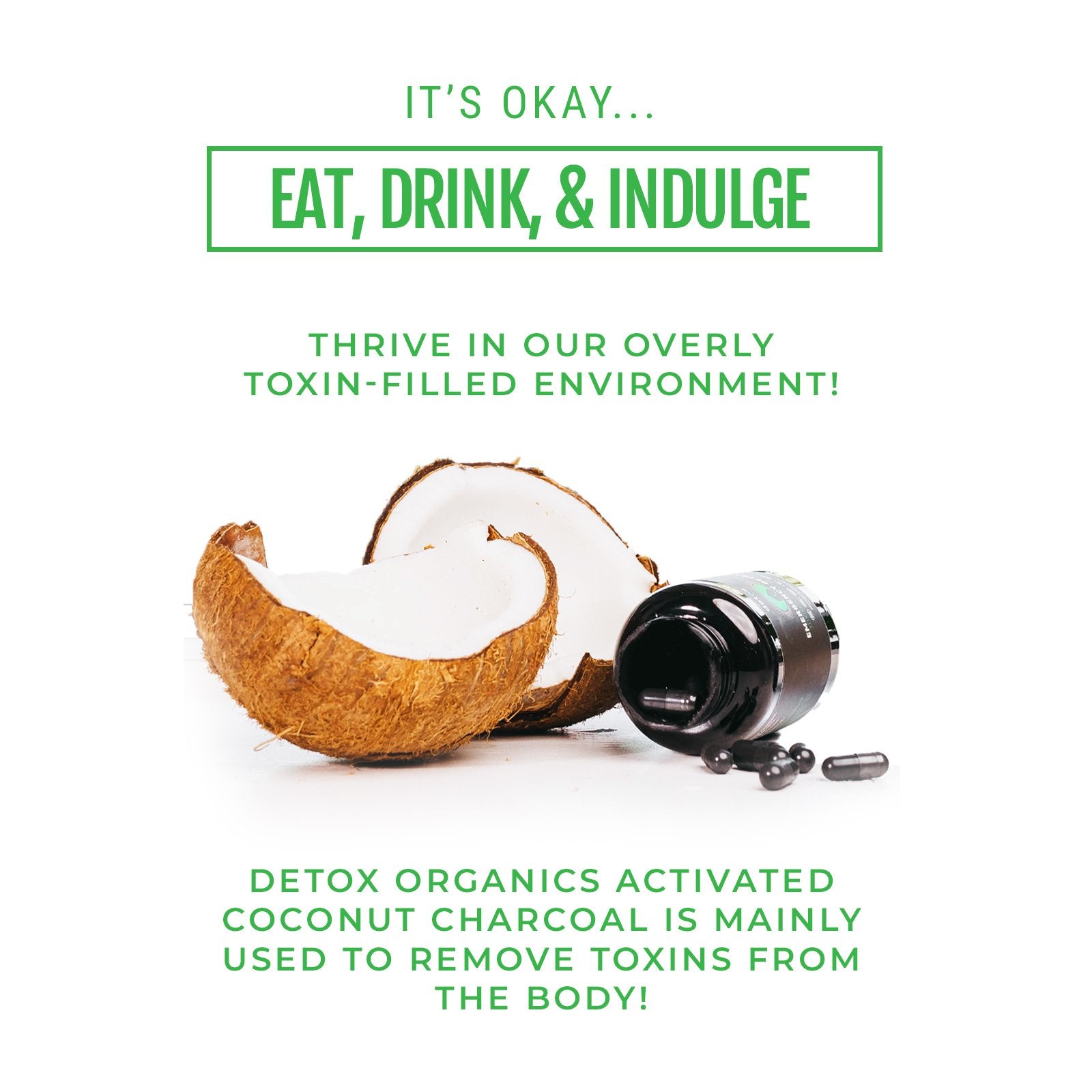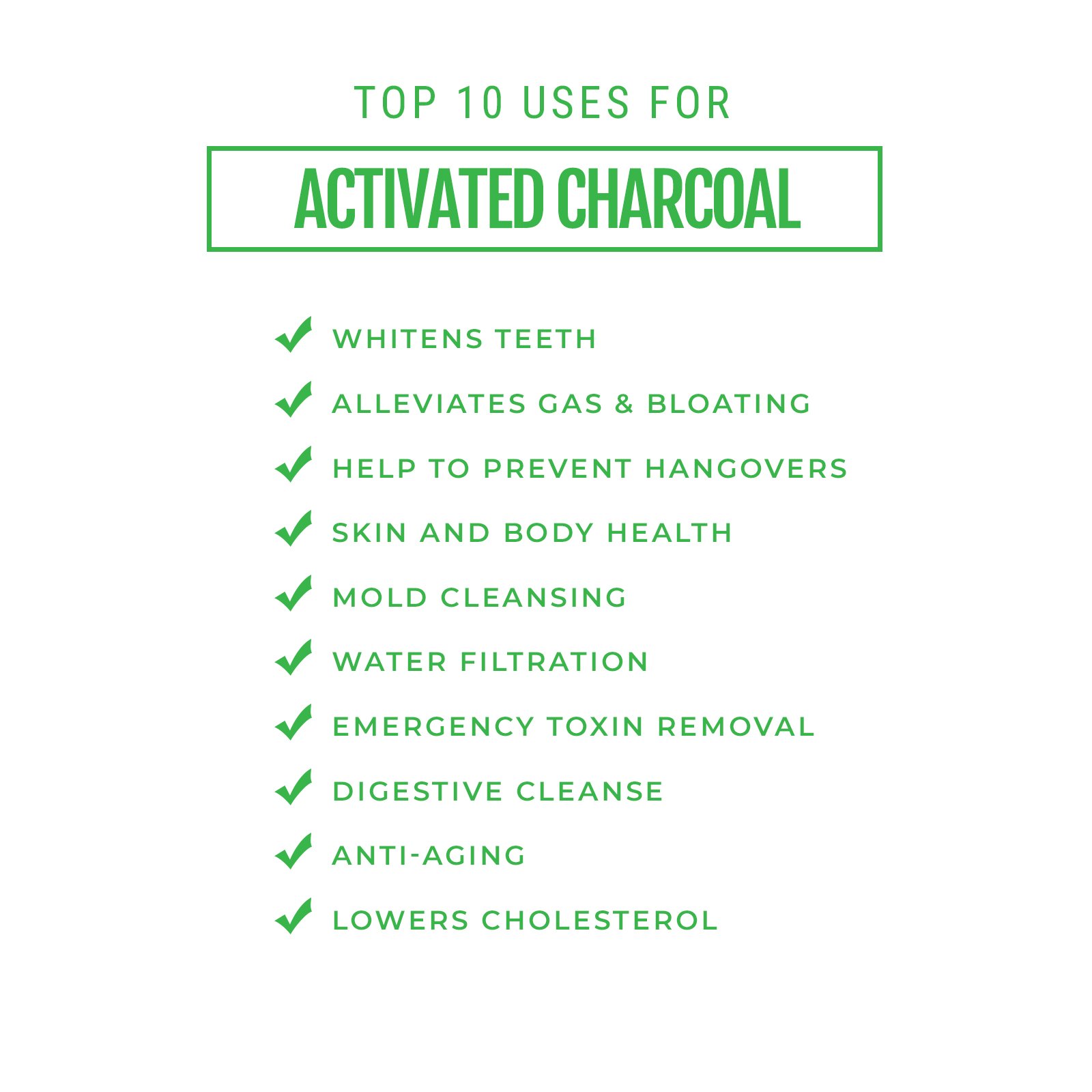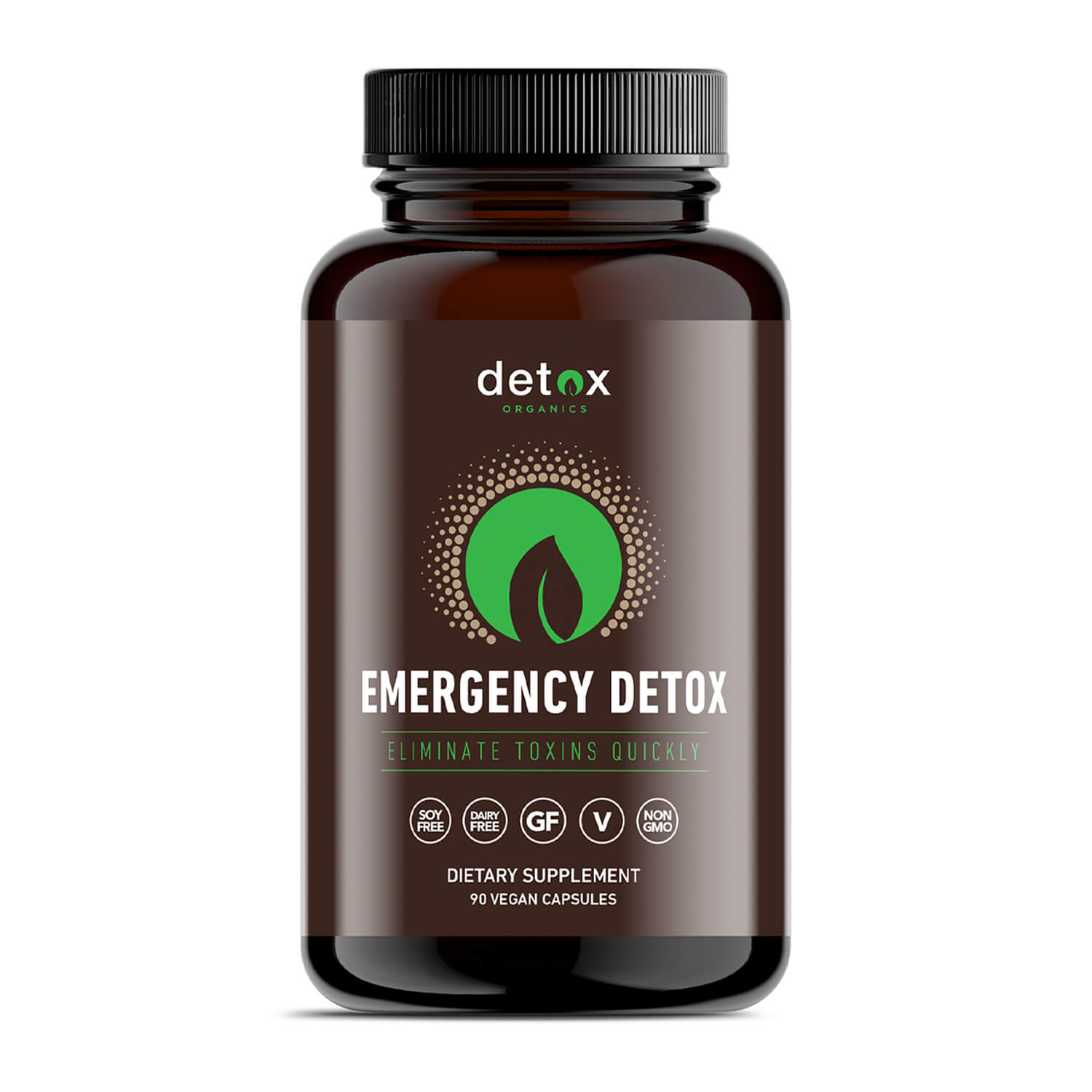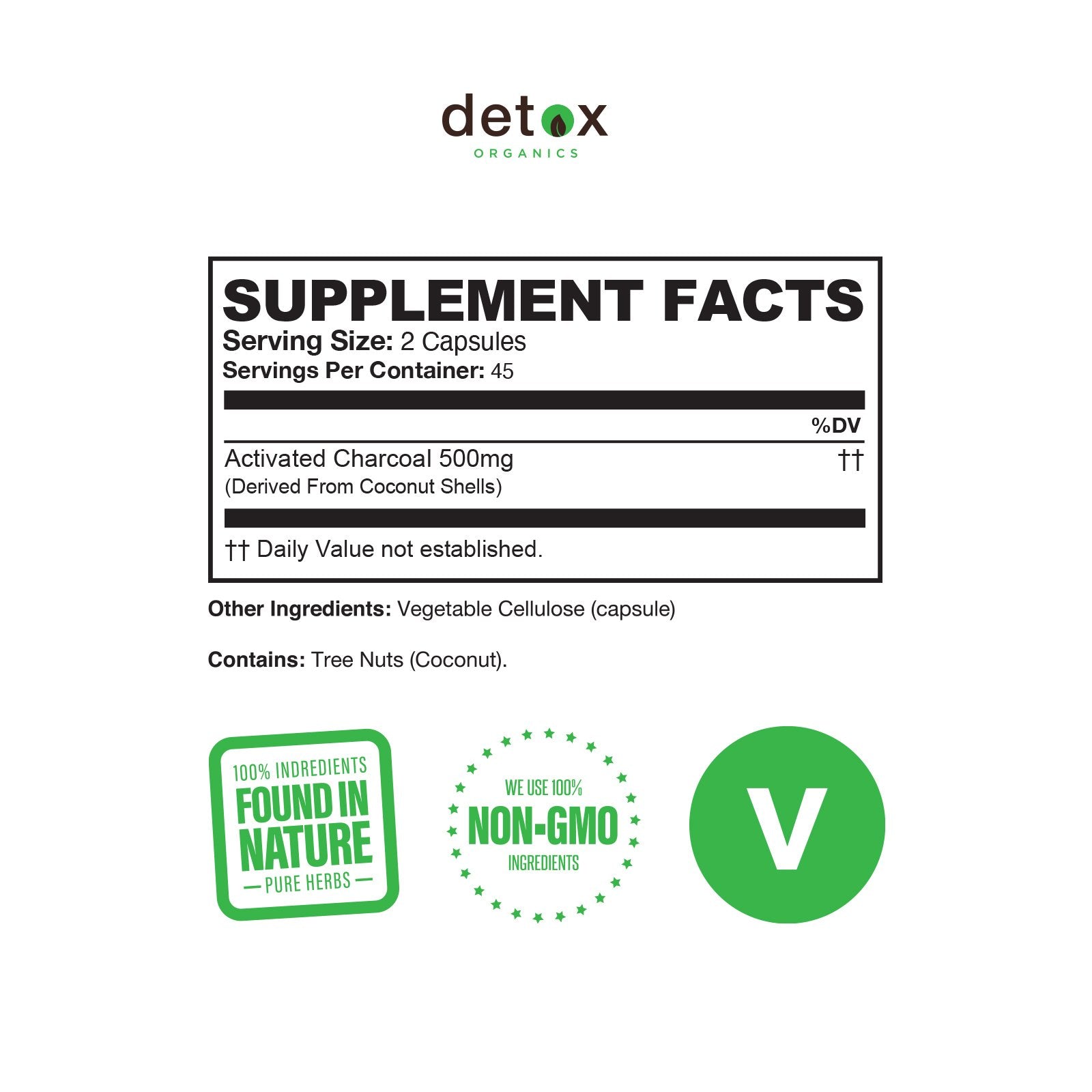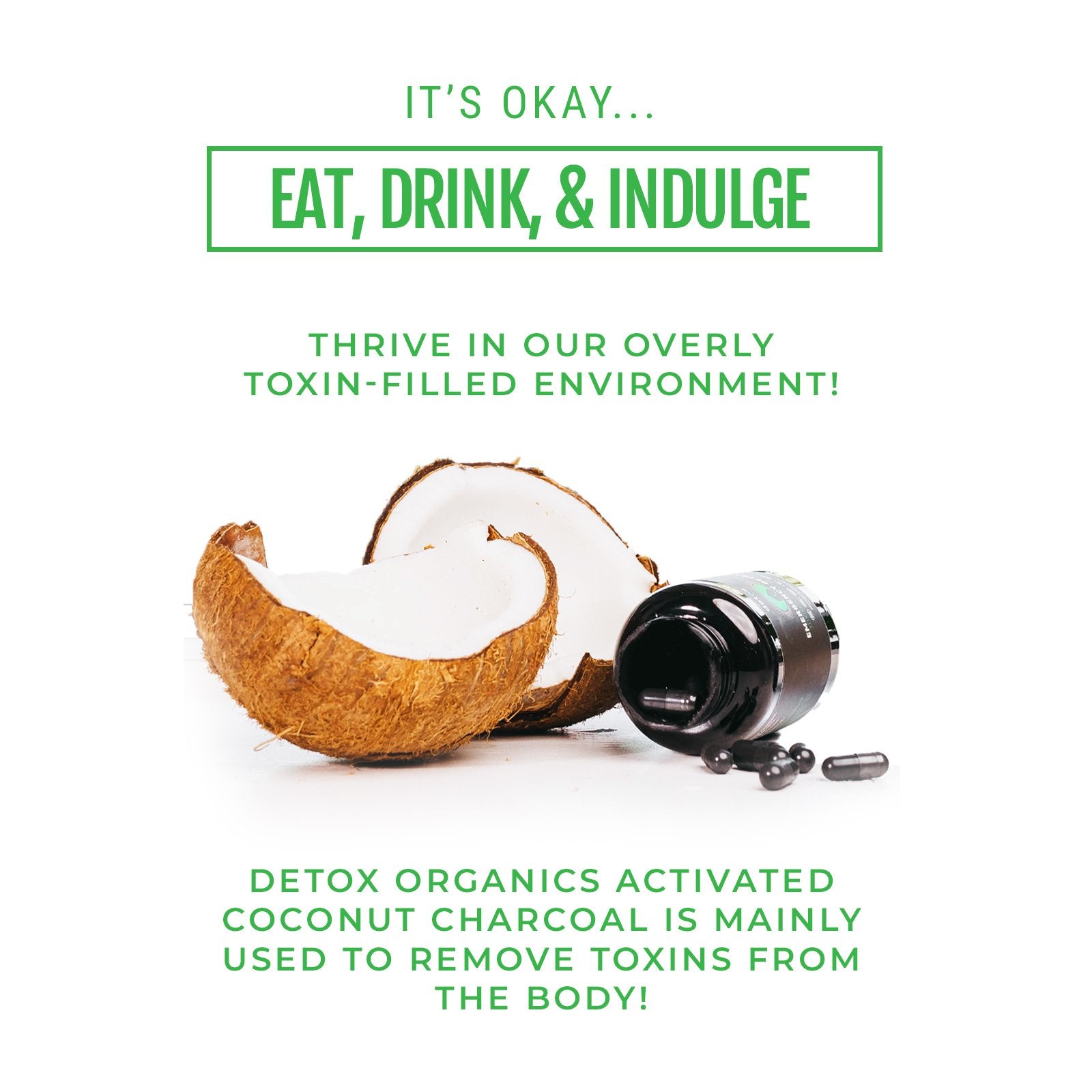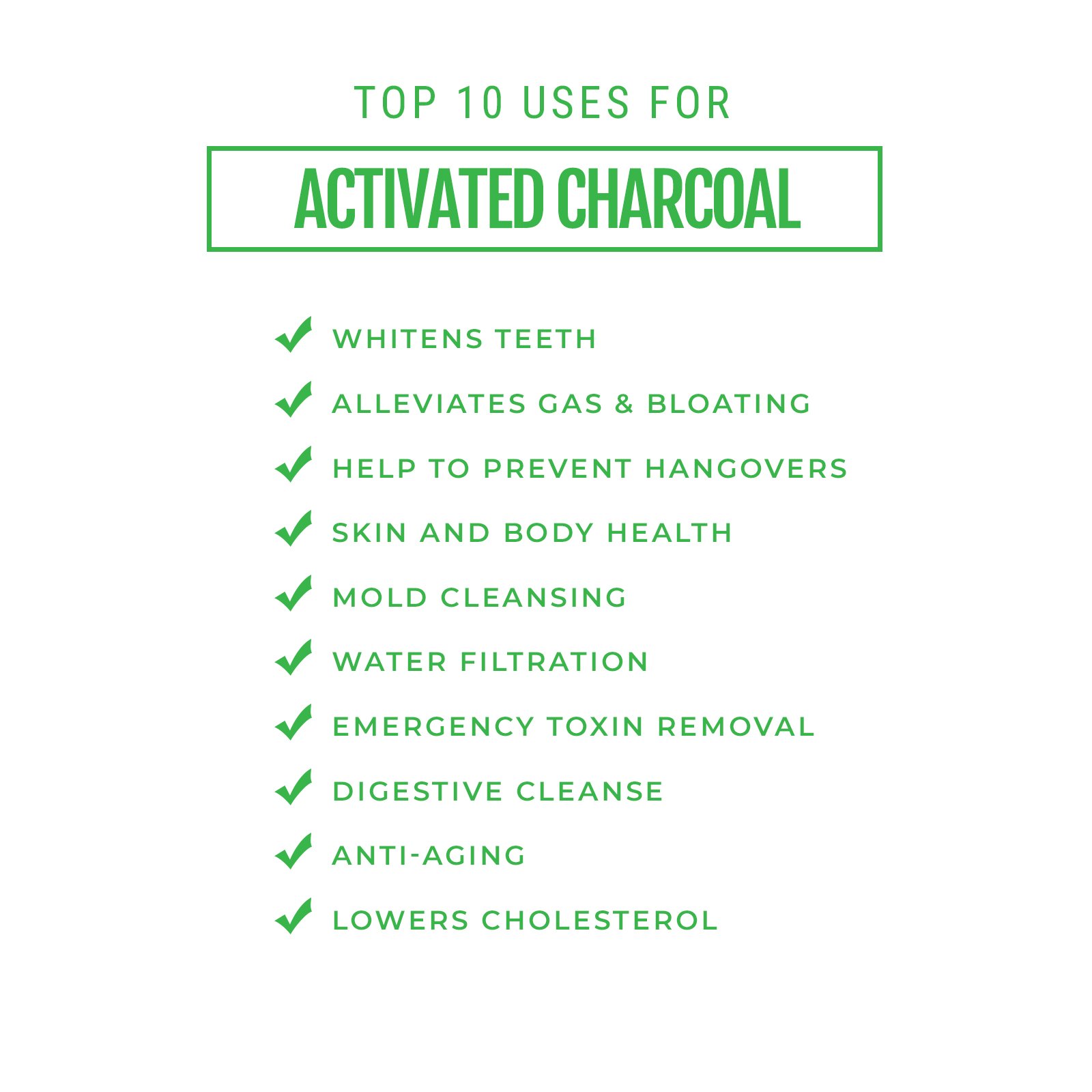 Emergency Detox
Our Emergency detox consists of 100% pure, organic activated charcoal from coconut shells. Notorious for its ability to actively pull toxins from the body, this can be used before a night of drinking to prevent any form of hangover, it can be used for for preventing the most harmful effects of food poisoning and it relieves inflammation in the gut caused by inflammatory toxins that cause painful gas and bloating. Lastly - you can pop open a capsule each night and use it as a tooth whitener for a whiter, brighter and cleaner smile. It is one of the most versatile ingredients on the planet and we've got the highest quality available.
HOW TO USE
• To use LUNG DETOX for best results, take daily to support your lungs in the best way possible.

• To use EMERGENCY detox for best results, please don't use Emergency Detox daily or even more than 1-2 times per week. It's not supposed to be taken around the time you take your vitamins or other supplements.

Remember how and when it's supposed to be used by reading what to expect. If you have had some not so great food, have some gas, and some bloat, this is a perfect time to drop 2-3 capsules.

The list goes on for different uses, but 99% of the people who buy and love Emergency Detox use it for the above handful of reasons.
LEVEL UP AND SAVE
Our Vegan Superfood Supplements Are Formulated Using Only The Highest Quality Organic Ingredients
Available, & No Corners Will Ever Be Cut.