Analysis Paralysis is Impeding your Health! Thank You For Taking The Quiz!
Your full results have been sent via email and will be with you in about 30 minutes or less. In the meantime, take a look below to discover some of your personal highlights.
Analysis Paralysis is Impeding Your Health!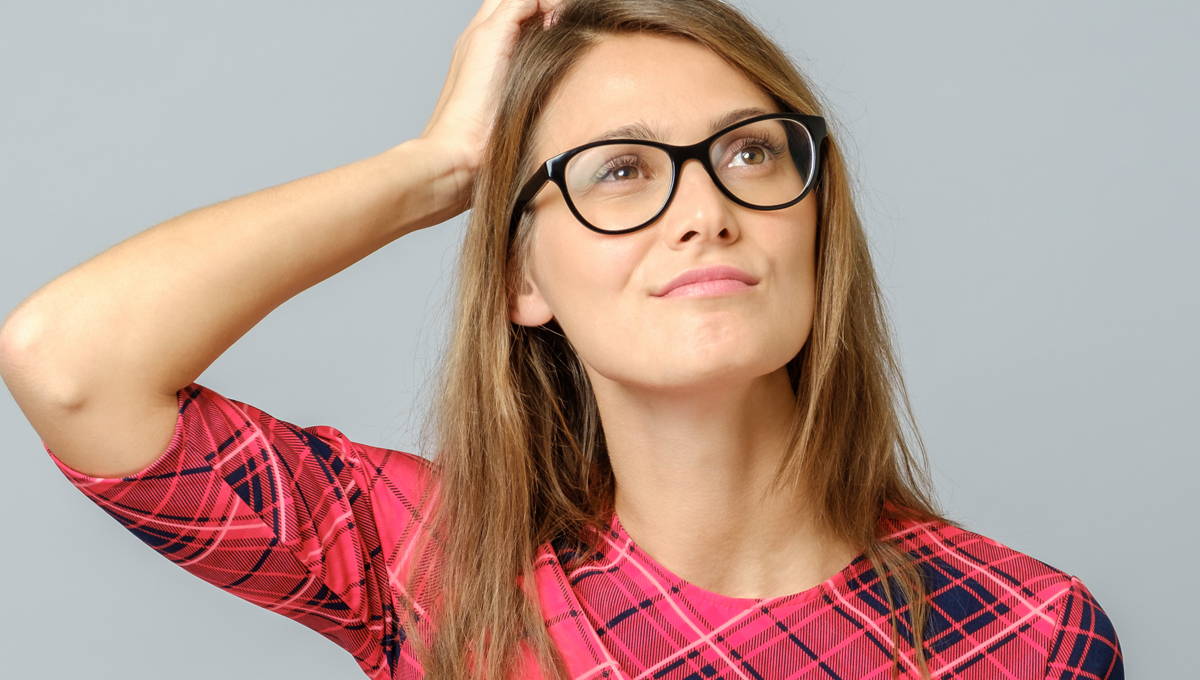 Our quiz analyzes the struggles you face that keep you from being healthy. 
There are many reasons people struggle to maintain a healthy lifestyle, and our goal is to identify your challenges, and get to the root so we can put solutions in place that work fast!
Based on your answers …your struggle is in overthinking each step and placing too much importance on your failures. 
We teach failure as a vital part of the process, and build them in, because we know no one is perfect.
You know what it means to be healthy and you know what a good workout feels like.
But every time you fall off the wagon, it gets a little harder to get back on because of your Analysis Paralysis to everything.
Sound familiar? 
It's all good, we know how to help you beat this quickly.

As we navigate through this together, please know you are not alone, and there is a reason for everything you'll read below.

Are you ready to have a breakthrough?
A poor diet leads to 678,000 deaths every year in the US alone, causing diseases directly related to obesity and malnutrition.(Center for Science in the Public Interest)
Reducing the average adult BMI (body mass index) by just 5% would allow millions of Americans to avoid serious health conditions. (Trust for America's Health) 
Less than 3% of Americans live a healthy lifestyle and only 38% eat a balanced diet. (Oregon State University and the Mayo Clinic) 

Today is the day you break the cycle, you are too good to become a statistic! 

Our mission is to help people, and we do that by understanding exactly where you are at, and meeting you there.
No matter what you've tried before, if you'll have a little faith, and follow our recommendations you'll be better in no time!
Did you know that food companies spend money trying to knock you off the wagon? 
In 2017, over 7.5 billion dollars were spent on TV ads alone from food companies and more than half (52%) were from fast food companies! 
Candy was second highest (20%), followed by soda (10%), snacks (7%) and pre packaged dinners (5%).
The lowest spend was on nuts, water and fruit for a combined total of 3%. 
Not only this, but companies work hard to get their sugar-to-salt ratios to a place where you consume far more than you should.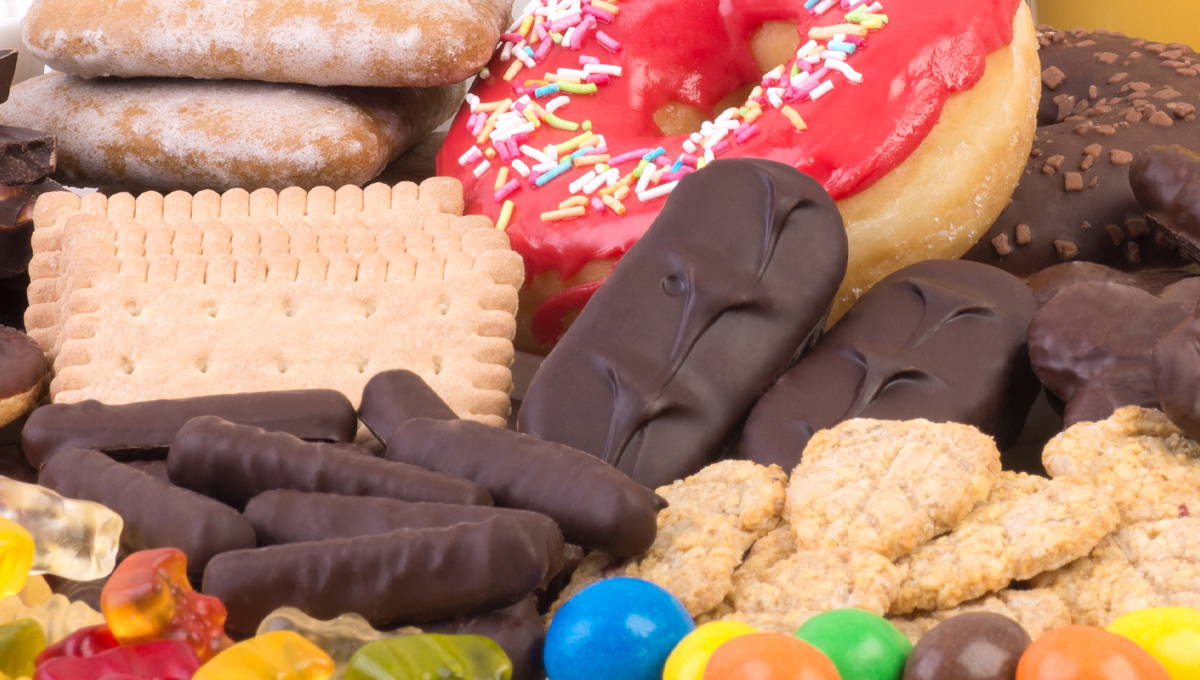 These companies are not interested in your health, but your dollars.
Get this!
The CEO of General Mills was quoted saying: 
"Bottom line being, though, that we need to ensure that our products taste good, because our accountability is also to our shareholders. And there's no way we could start down-formulating the usage of salt, sugar, fat if the end result is going to be something that people do not want to eat."
It's not that they don't know how to arrive at a healthy solution, it's that they have no interest in anything that doesn't keep people hooked. 
You are more introspective—meaning you continually self-evaluate.
This can be great for improving character flaws, but can sometimes get in the way. 
It can make it harder to find motivation when you feel like you've failed.
It also means you know what to do to get back on track, yet you dread the thought of making the necessary changes . 
And the very fact that you hate change, makes you even more frustrated with yourself. 
But what you see as a "lack of motivation" has been fooling you.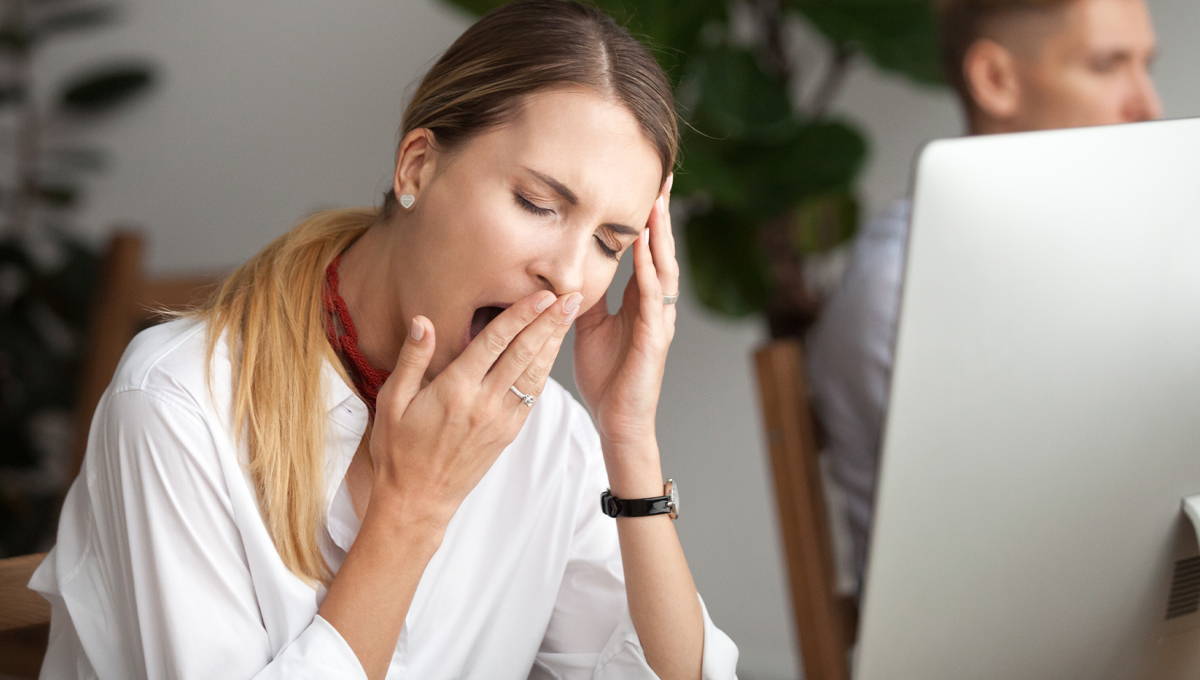 You are also physically drained from a lack of good whole foods nutrition, plus when's the last time you moved until you were breathing hard for 10 minutes?
While you know eating well and working out will improve your mood and energy levels, it's still hard to find the motivation to actually do it! 
Then there's other hurdles, the ones that aren't as obvious but are just as dangerous. 
Use Your Own Knowledge & Intuition 
You know what healthy lifestyles look like.
And you know what it takes to get there. 
Knowing what you are up against, and maybe you can stop putting yourself down for failures.
Your focus should be on constantly moving forward, not a perfect day of macros.. 
Give yourself space to fall short without feeling like you are back to square one. 
This is a journey.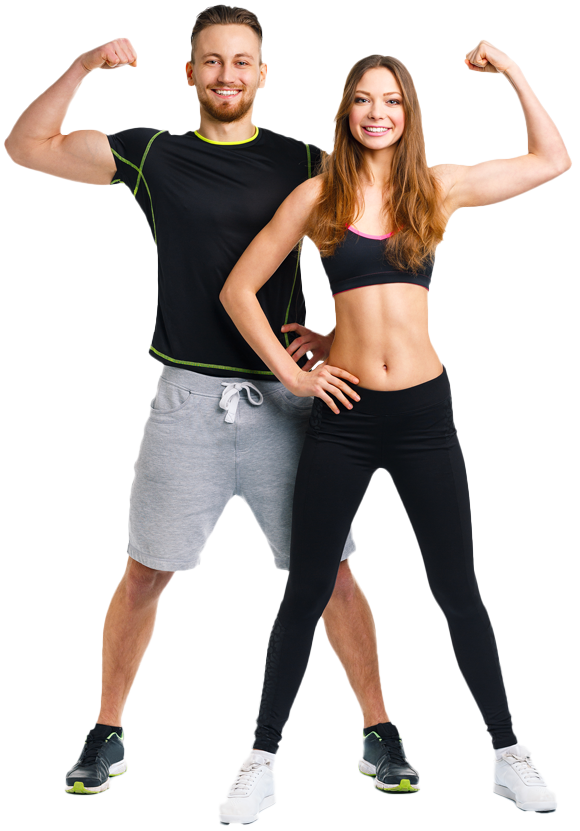 Keep solutions on hand that become your go-to, whenever you are struggling to find the motivation to stay on the healthy path. 
If you need something fast, easy, tasty, and nutrient dense, you need to see our favorite Daily Superfoods by Detox Organics -- they are the easiest way to get back on track faster, period.
(I am in! No need to read more)
Your First Step On The Path To Health
You are here not by chance, but because of timing, and our deep understanding of what's really needed to solve your health challenges, before they turn into a health crisis.
And you're here now because you are truly ready to commit, trust, and execute on the plan.
I mean you didn't take the quiz, read all of this, start to have hope again, for nothing did you?
It's pretty damn clear, you realized the need for change, you just needed a little confidence and push to do it. 
Now that you know you are motivated by how you think, the rest is easy, we just need to ease your mind, put good nutrient dense nutrition into your body to feed the mind.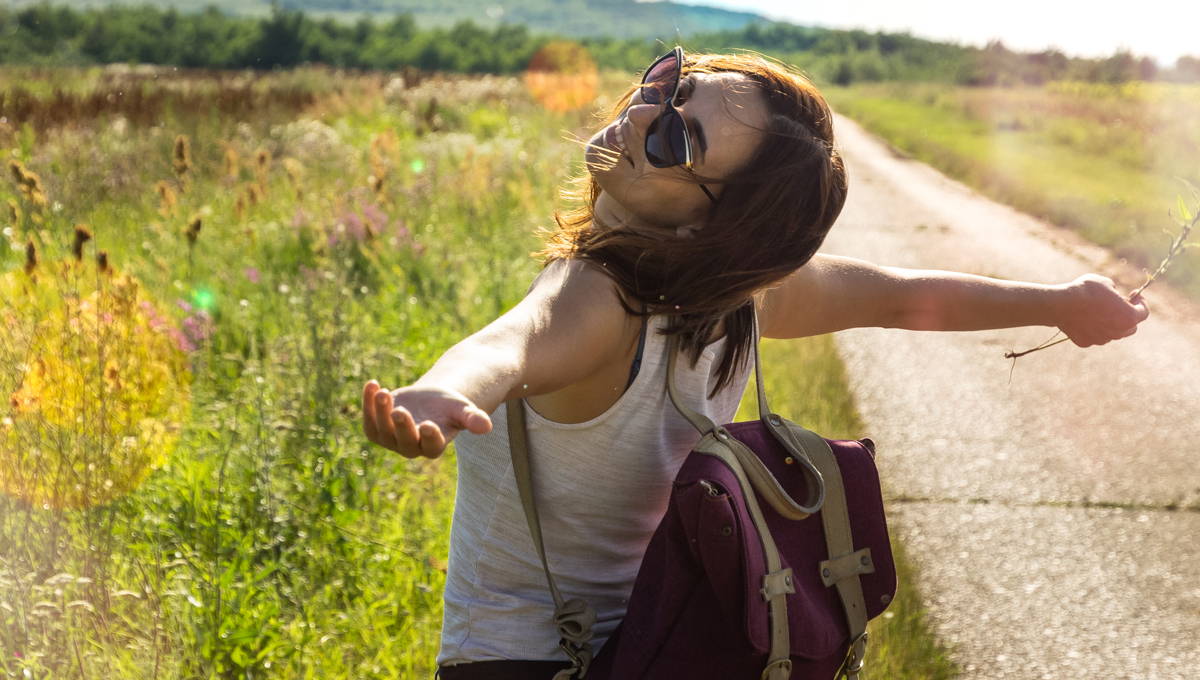 One of the things that makes you feel good fast, are Superfoods, but not just any, these are 100% organic and taste like a chocolate milkshake.
But that's not even the best part, they eliminate bloat, give you energy, soothe your tummy from poor digestion, and when coupled with our plan that we sent to you via email, will help you lose weight quickly, and improve your health across the board!
It's faster, it's easier, you won't count calories or be on some overly restricted diet, and you don't have to exercise to see results.

Remember, we know you need to see progress fast, and that's what your plan is designed to do!

( Yes, I said Chocolate !! :p )
What Our Raving Fans Are Saying...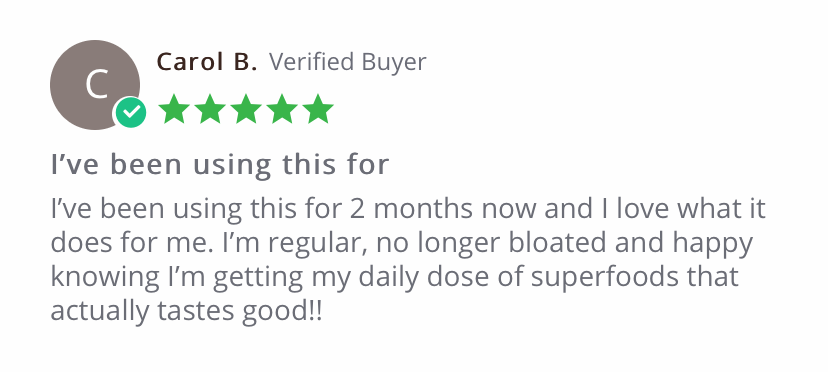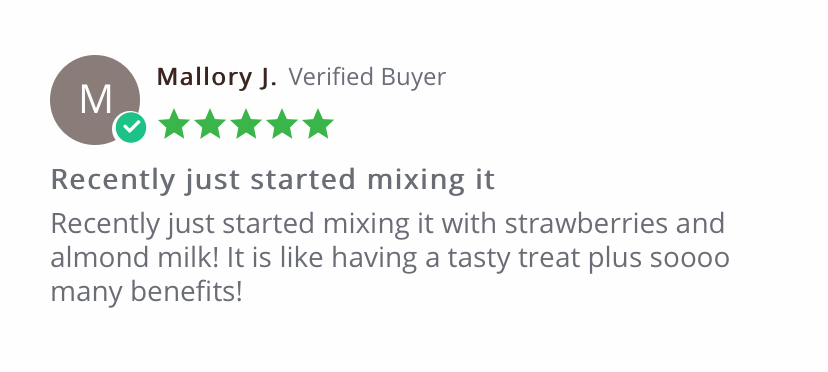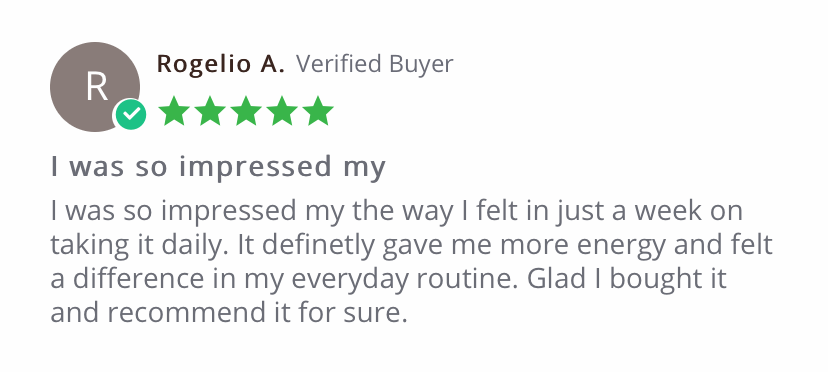 Please Check Your Email ASAP...
Thanks for taking the time to read over some of the highlights to your personal approach to lasting health and a body you'll soon be proud of.

If you decided not to grab our recommended superfoods, that's quite alright, just bookmark the page so you can quickly get back to it.

Congratulations for finally pushing through, remember, you're exactly where you need to be right now, and you're not alone.
Chat via email.
Your friend and nutrition guru,
Michael Morelli 
Best Selling Nutrition Author 
All Rights Reserved @2019 Detox Organics