Ingredients
A FITLOAD OF HEALTH IN EVERY SCOOP!
Each scoop contains over 10 Pounds of a very specific combination of vegetables, fruits, herbs, and plants that in conjunction work to detox alkalize, and cleanse your body.

ALL OF OUR INGREDIENTS ARE RAW & 100% CERTIFIED USDA ORGANIC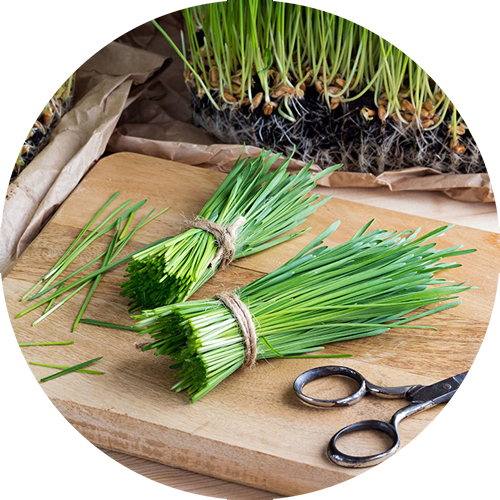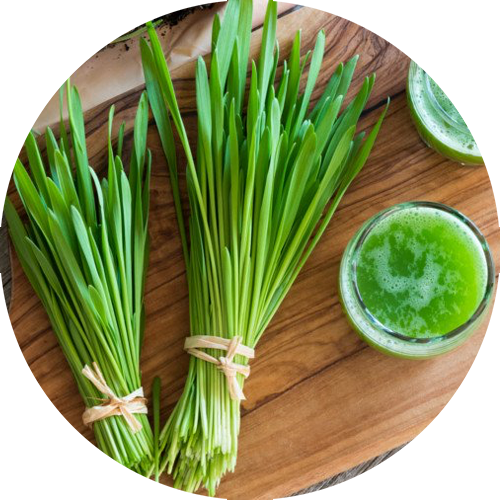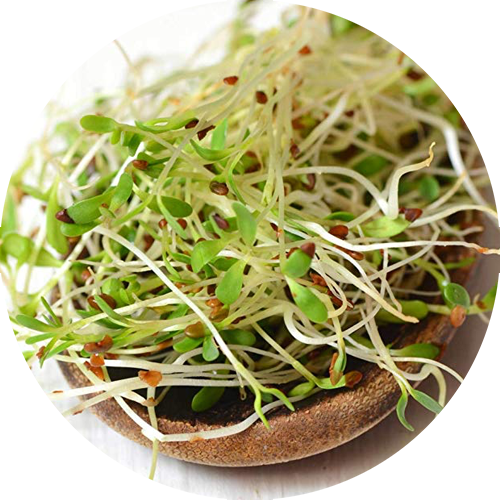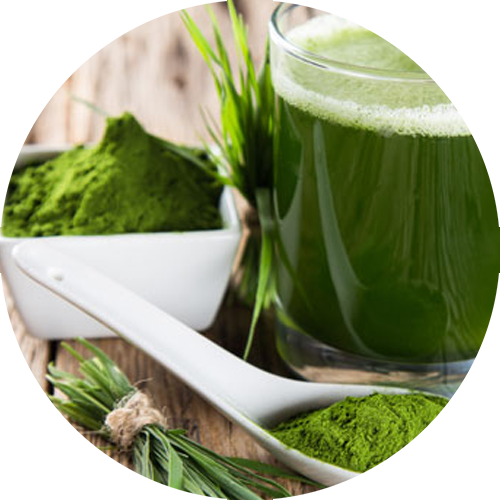 Organic Horseradish Tree Leaf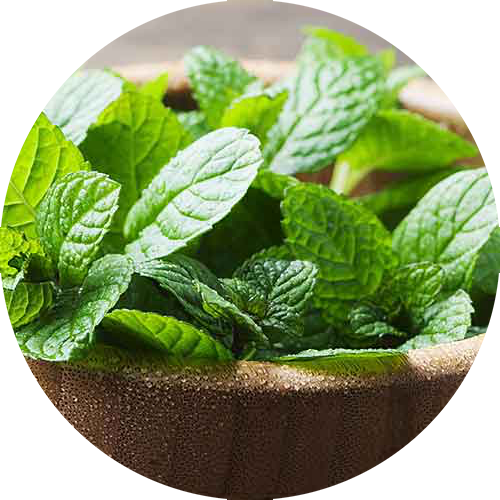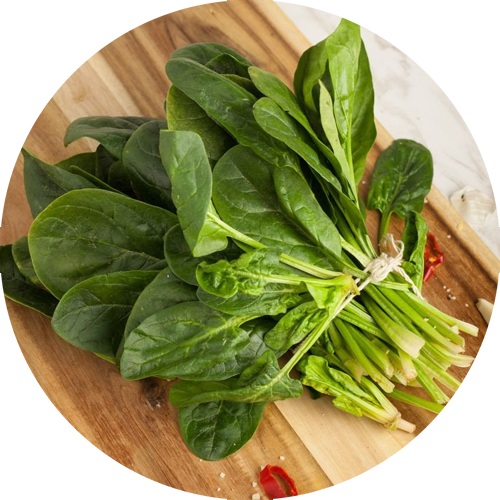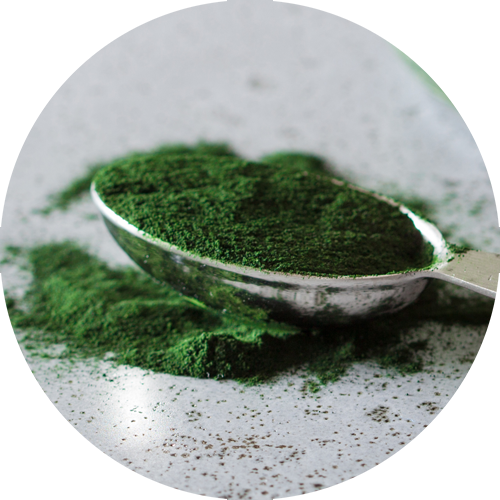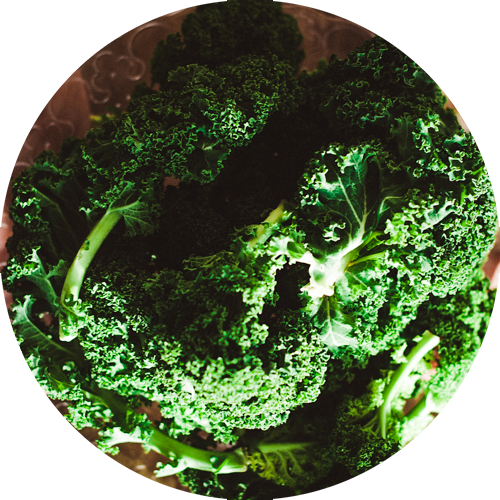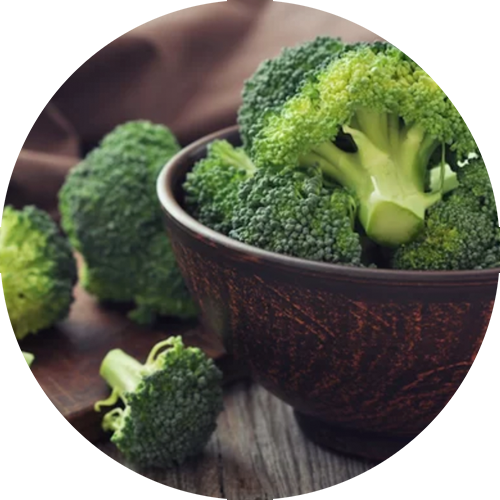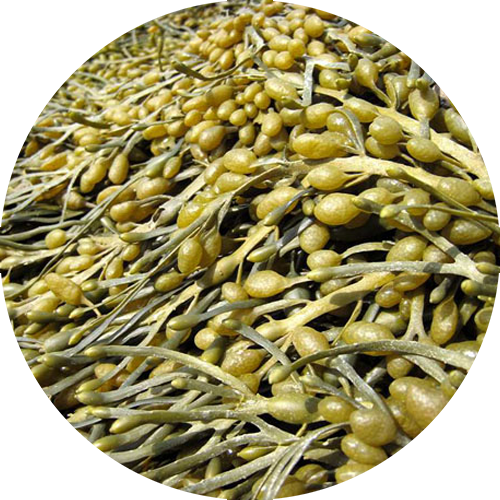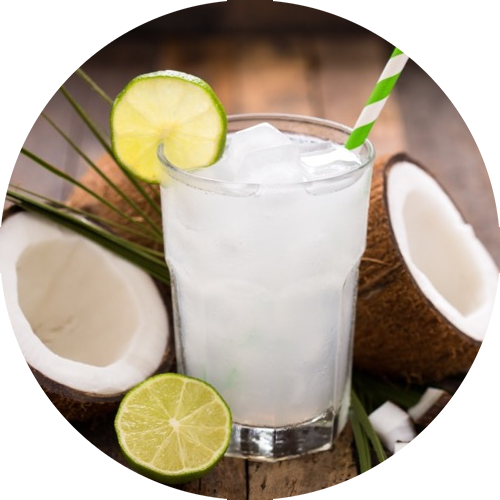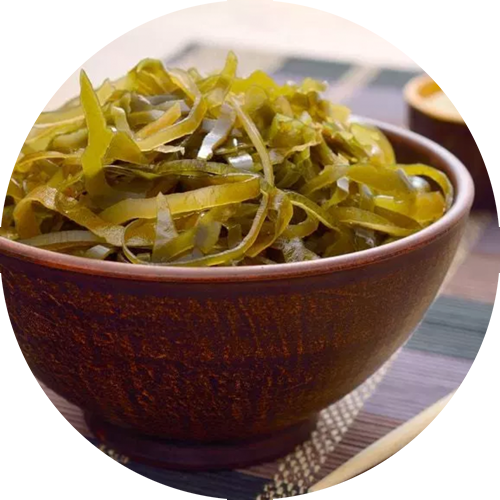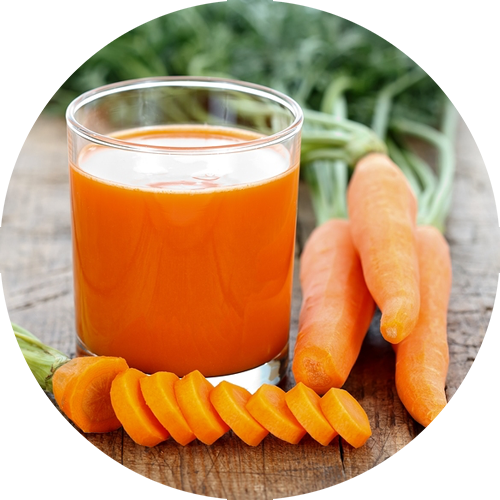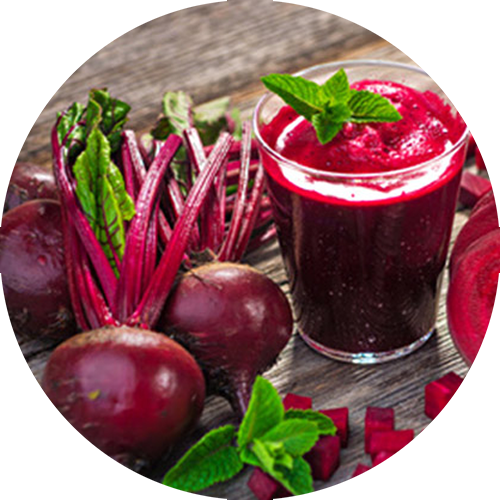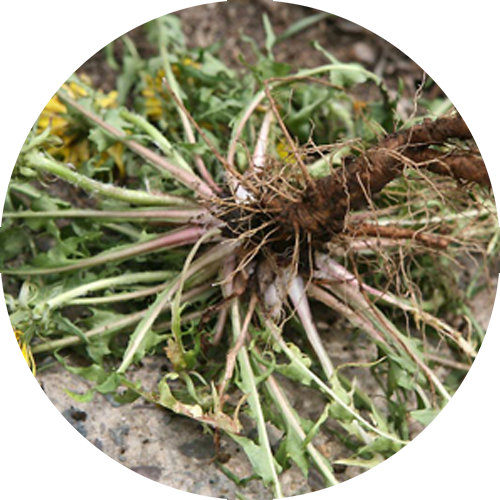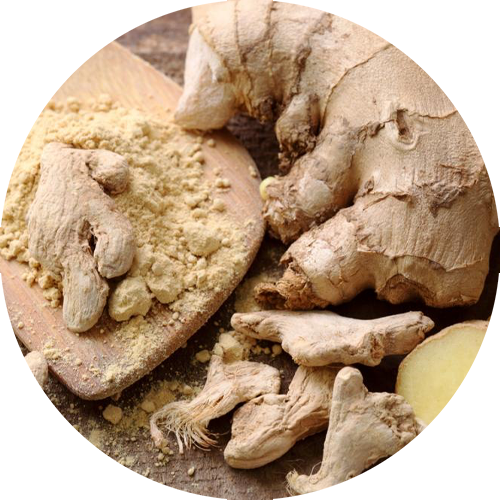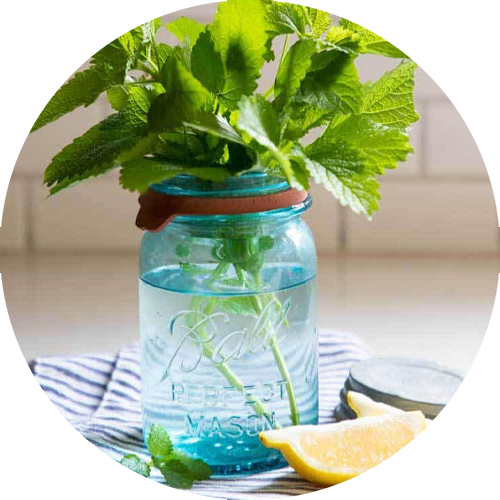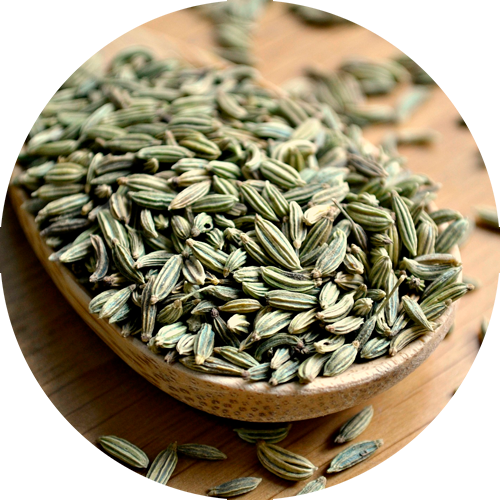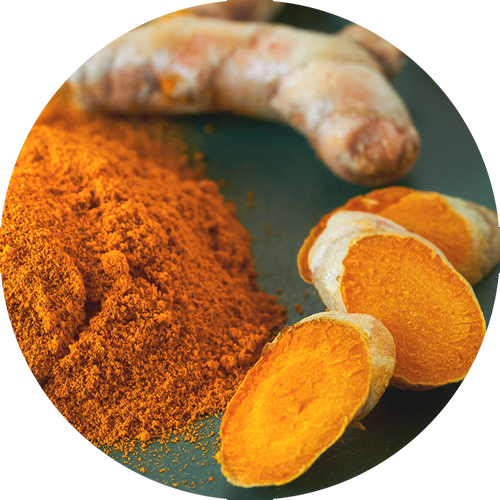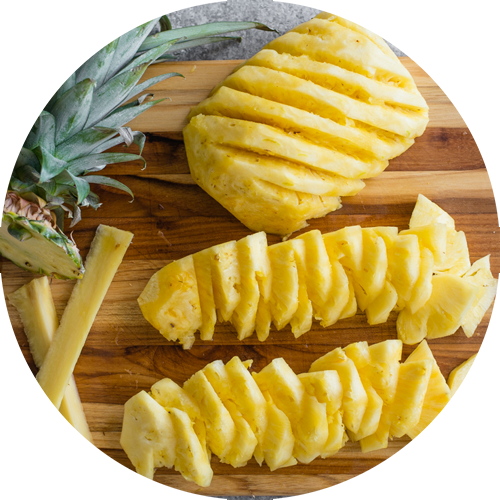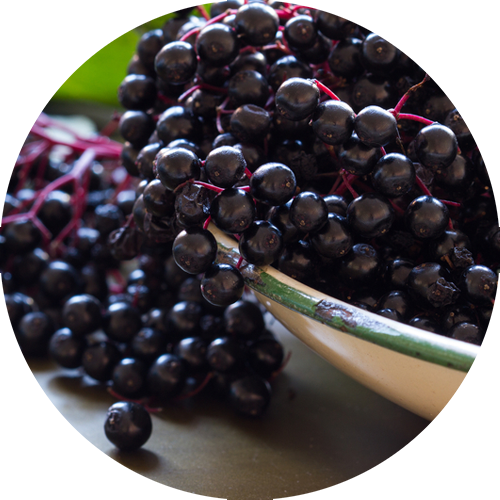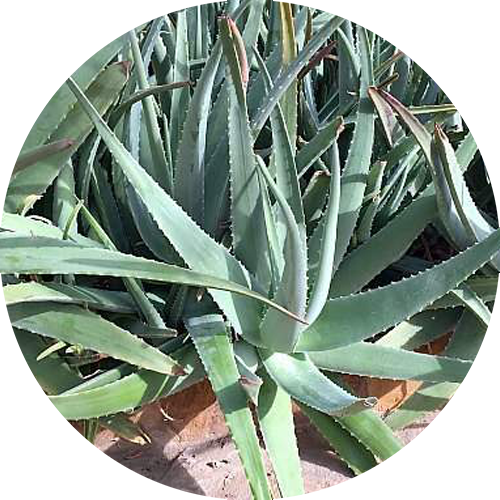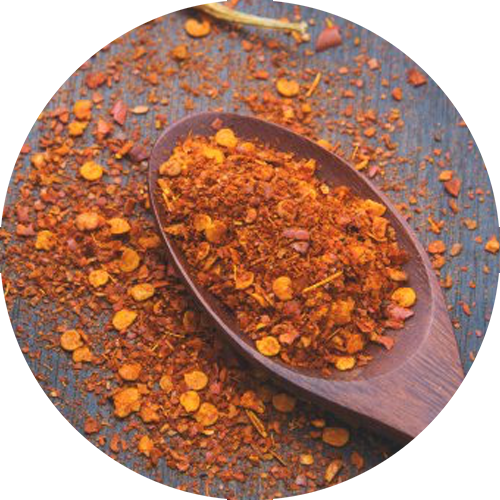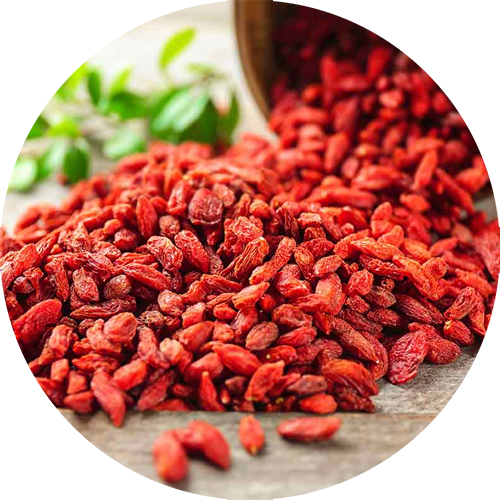 Other ingredients: Organic Cocoa Powder, Organic Chocolate Flavor, Himalayan Pink Salt, Organic Guar Gum Powder, Organic Stevia Leaf Extract and Organic Monk Fruit Extract. 

Contains: Tree Nuts (Coconut) and Wheat (Wheatgrass).