Halloween Detox Package
Join Thousands of Other People in Preparing For a Slim, Guilt-Free Halloween!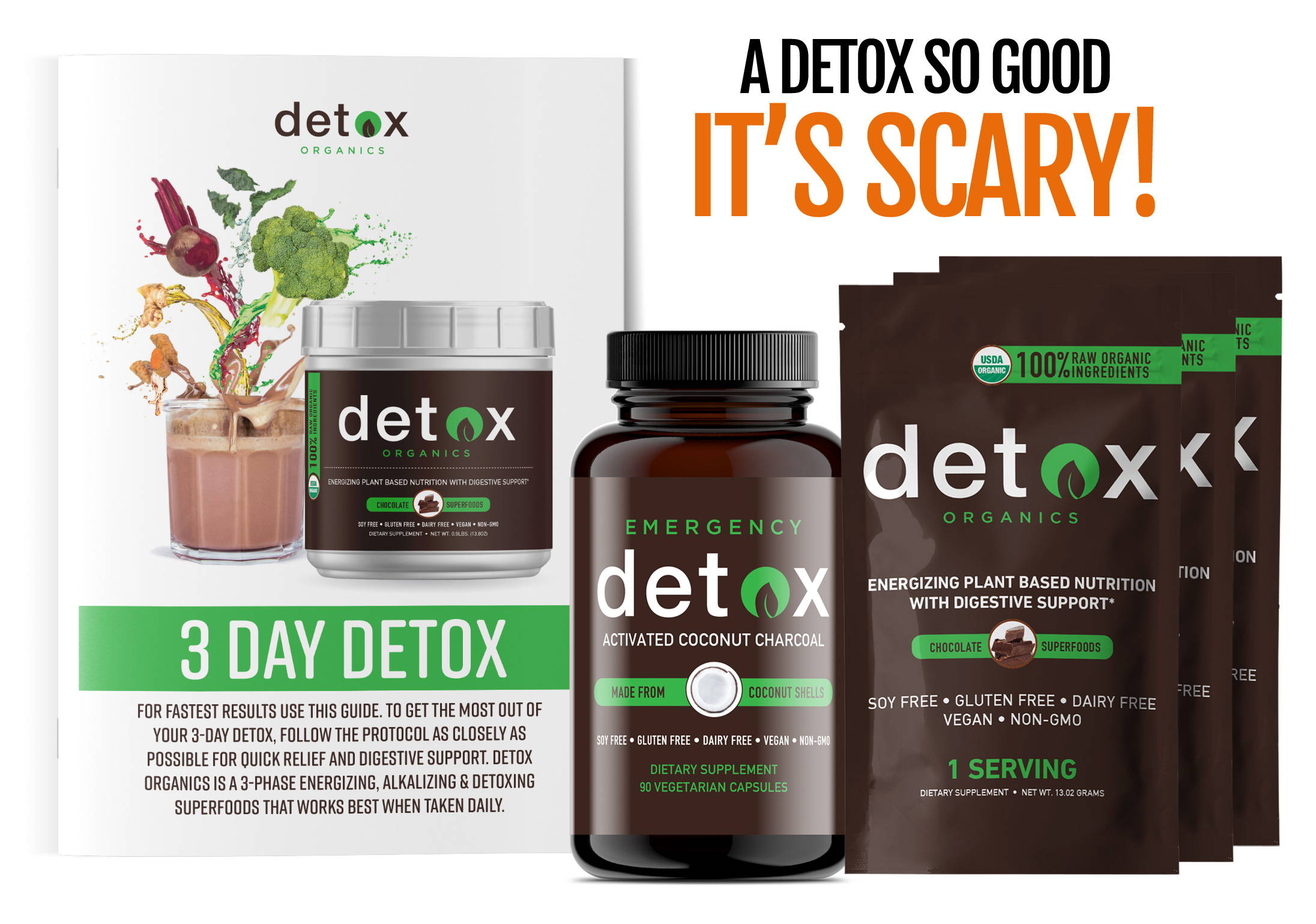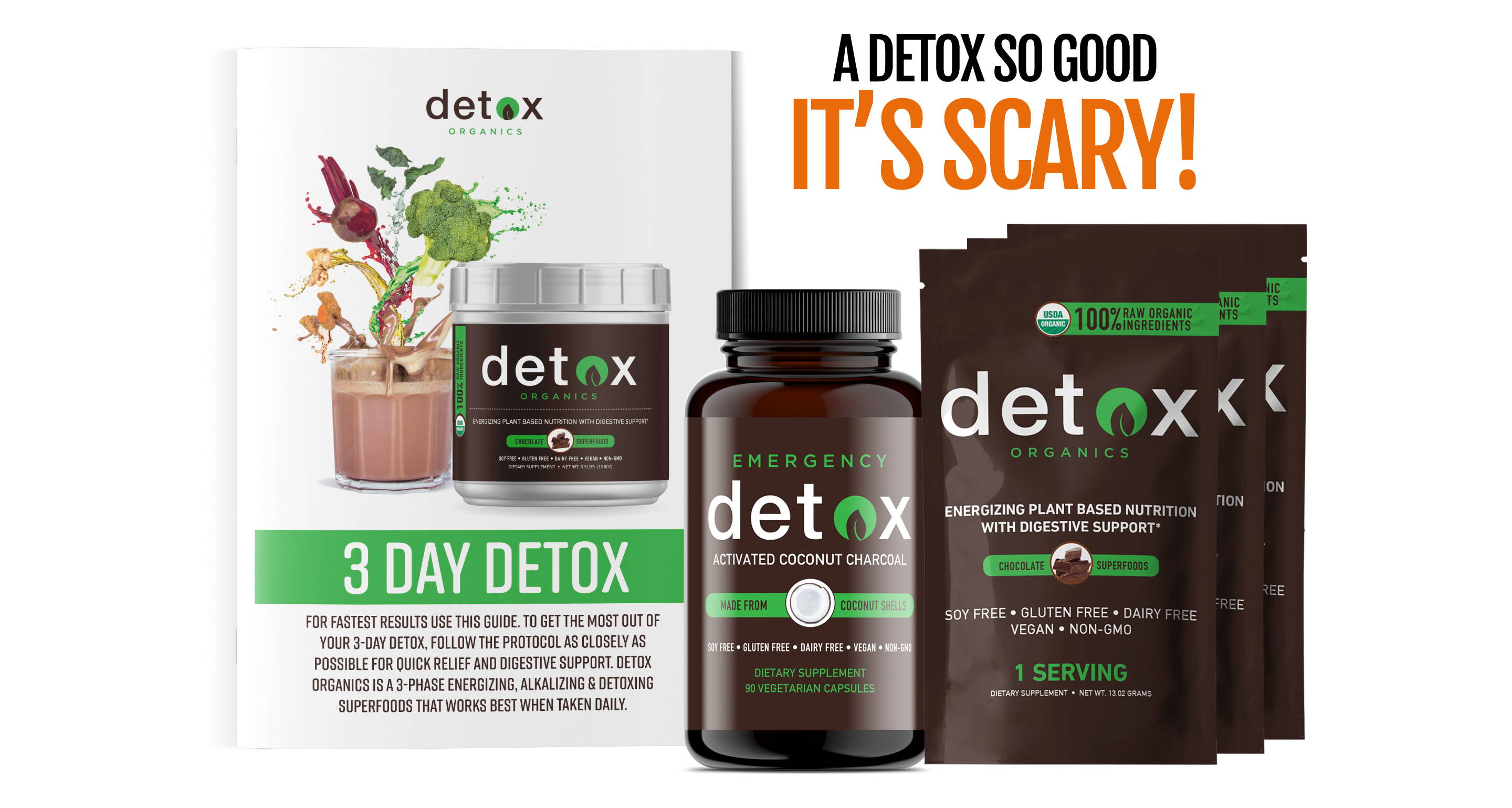 Halloween is a pretty big deal for millions of adults. Men and women alike want to dress to impress (and scare) their friends. It's the only day of the year where you can literally wear anything you want and no one will bat an eyelid.
But what if you're in terrible shape? You go for the fierce Harley Quinn or shredded Superman look, but you can't shake the feeling that you really look like a bloated corpse dredged from a river. 
We've all been there. It turns what should be a carefree night of fun into one of self-doubt and anxiety.
That's where our Halloween Detox Package comes in, quickly helping you to:
• Reduce bloat 
• Eliminate build-up of intestinal gas
• Reduce water weight
• Eliminate toxins
• Promote overall health 

Our Halloween Detox Package can be taken before, after and during the big day. Not only will it help to reduce bloat and ensure you squeeze into your costume, but it can also help you to ease back into your healthy lifestyle after a night of sugar, alcohol, and excess. Our Halloween Detox Package is a remedy for overindulgence, and the excuse you need to enjoy yourself on the big day.
That's it. Just $25 and you can let loose. Eat, drink, and be merry—enjoy a few more cocktails and candy corns knowing that our Detox Package can put you right back on track.

What Our Fans Have to Say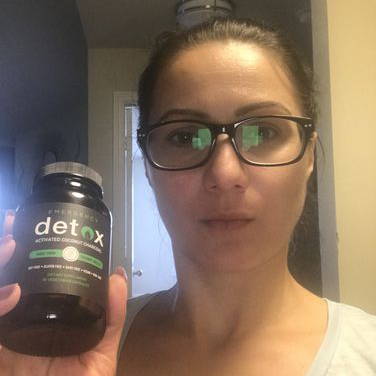 MIRANDA P.

Verified Purchase
Not only do I LOVE the taste, but I love how regular it has helped me and my bloat is so minimal. I love drinking this first in the morning or in the evening after dinner for a little snack. It taste delicious. I really look forward to it each day!!!!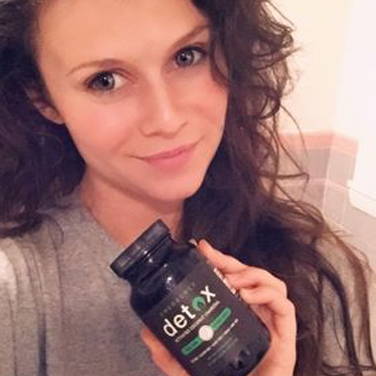 ERIKA B.

Verified Purchase
This detox is life giving! My skin has less impurities, my gut is always regular and I truly believe I'm getting the most nutrients from all my foods I eat now! Thank you Detox Organics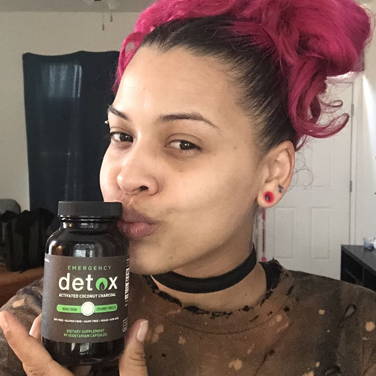 CHARMAGNE L.

Verified Purchase
I absolutely love this product. I have always known about the healing/detoxifying properties of activated charcoal but when I read up on using coconut husk to heat the charcoal and how it improves the quality I knew I needed to try it! So far I have taken the pills almost every time I eat really junky food or drink & it has dramatically improved the way I feel after eating and drinking like that!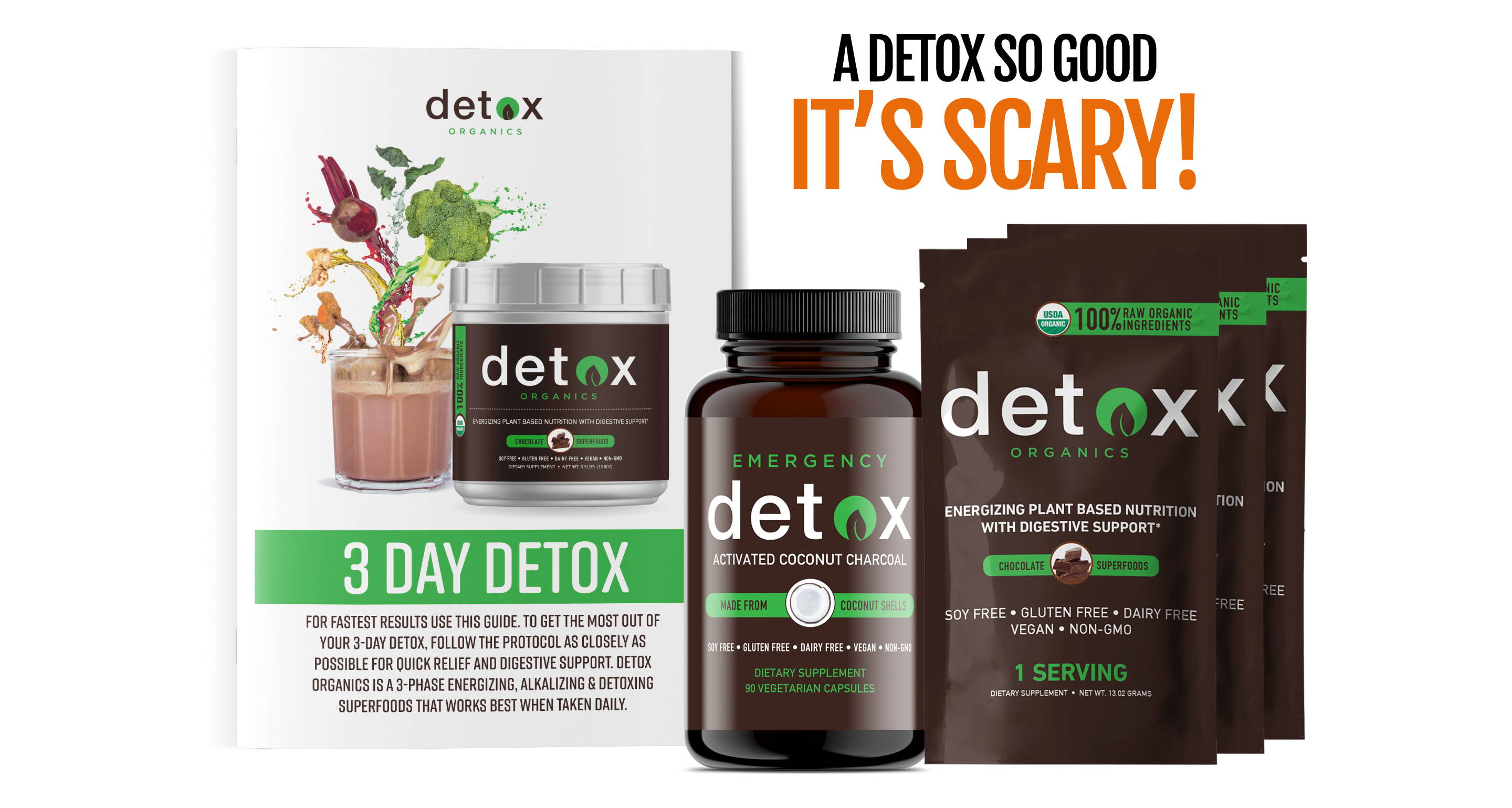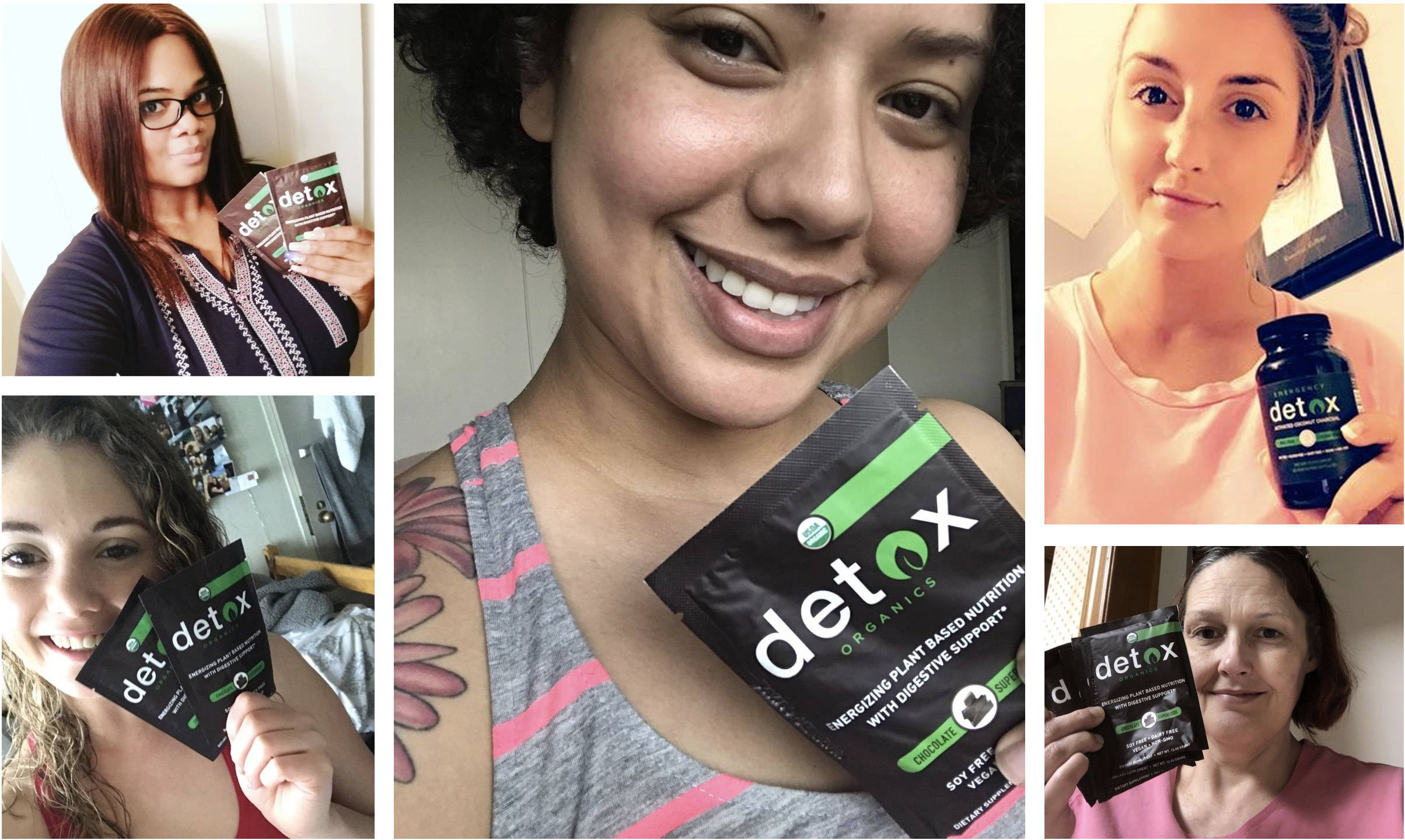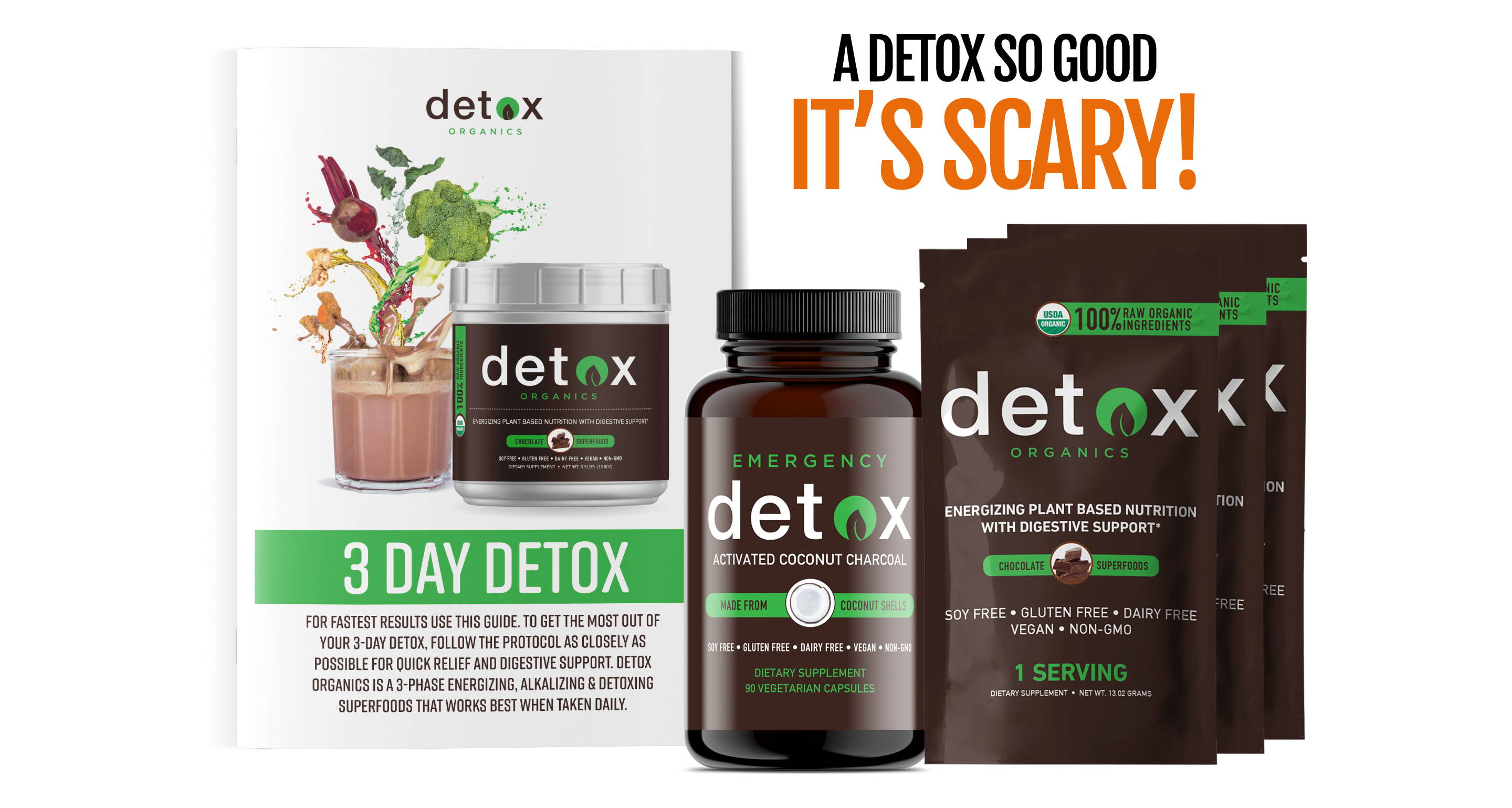 Our Halloween Detox Package Includes:
• 1 Bottle of Emergency Detox  

• 3 Detox Organics Travel Packs
• 3 Day Detox & Approved Foods List