CLAIM YOUR FREE 3-DAY DETOX SAMPLE
Try our Daily Detox, and instantly experience 3 bloat free days of joy. If you'd like to live the rest of your life without bloat, choose one of our RISK FREE options, and lock in limited-time savings.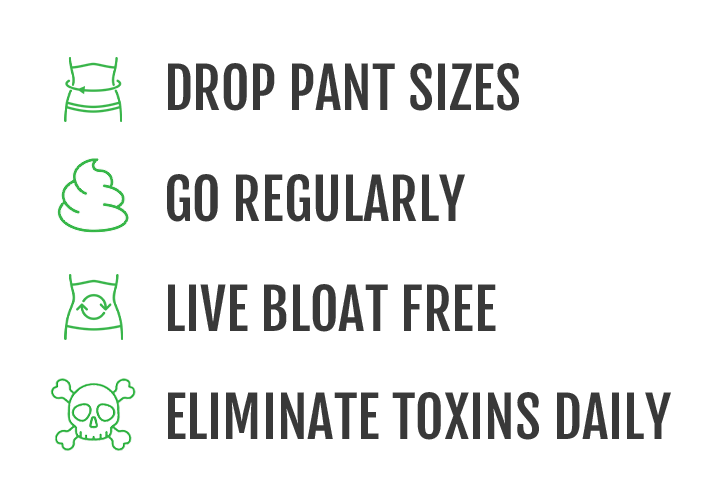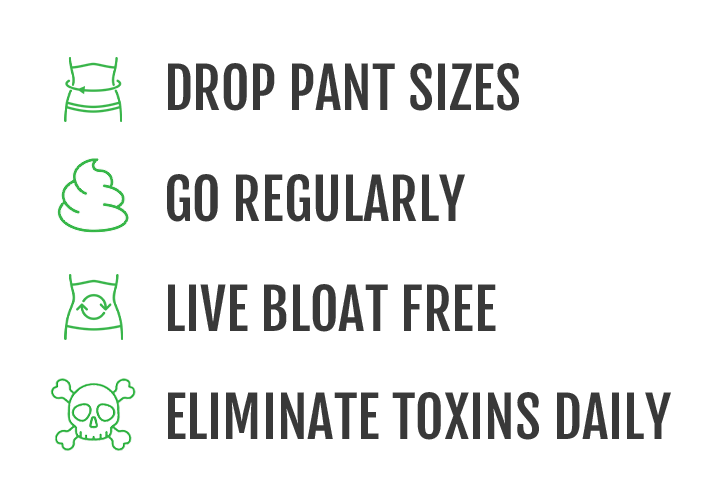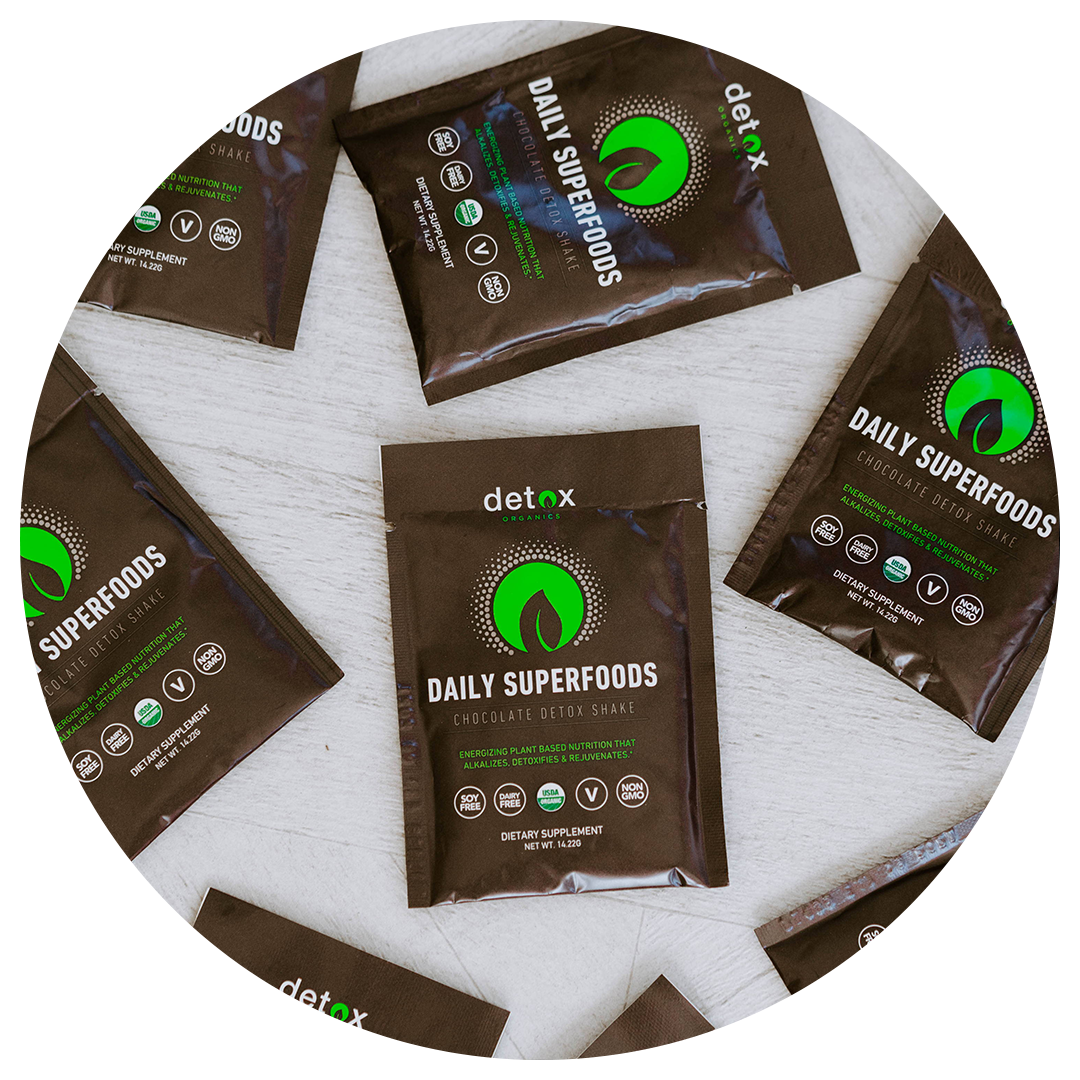 Try our Daily Detox FREE, you get 3 days worth of our amazing detoxing superfoods, just pay a few bucks so we can take care of our staff and the shipping charges.
We will include a 3-day detox quick-start guide too, and follow up via email to make sure you don't have any questions.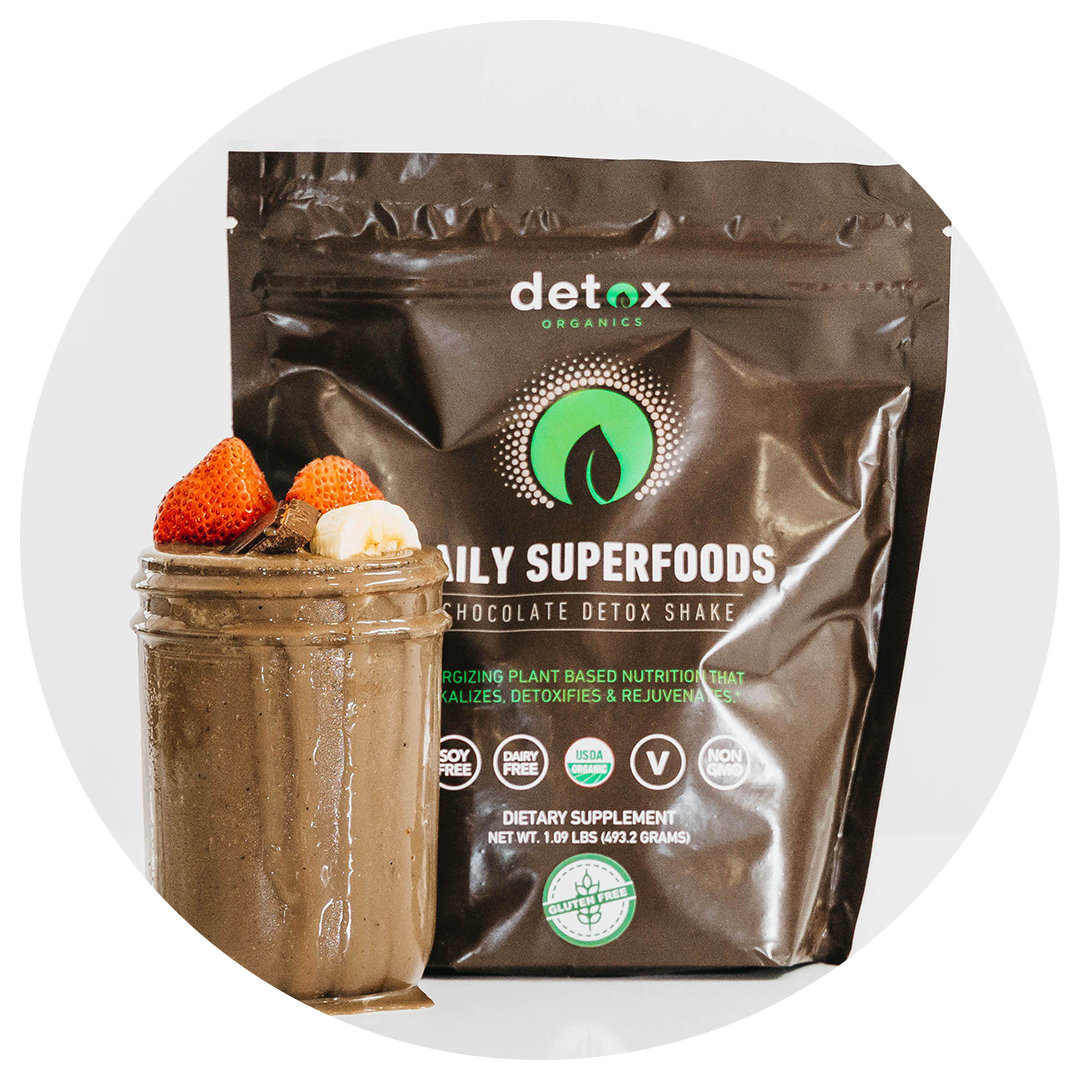 RISK FREE ONE-BAG PURCHASE
You get 90 days to try our detoxing superfoods risk free
.
You've got nothing to lose, except bloat, and toxins. Our superfoods are exceptional, and if they don't get rid of the bloat, and keep you regular, we will refund you.
Go ahead, this is a sweet offer too!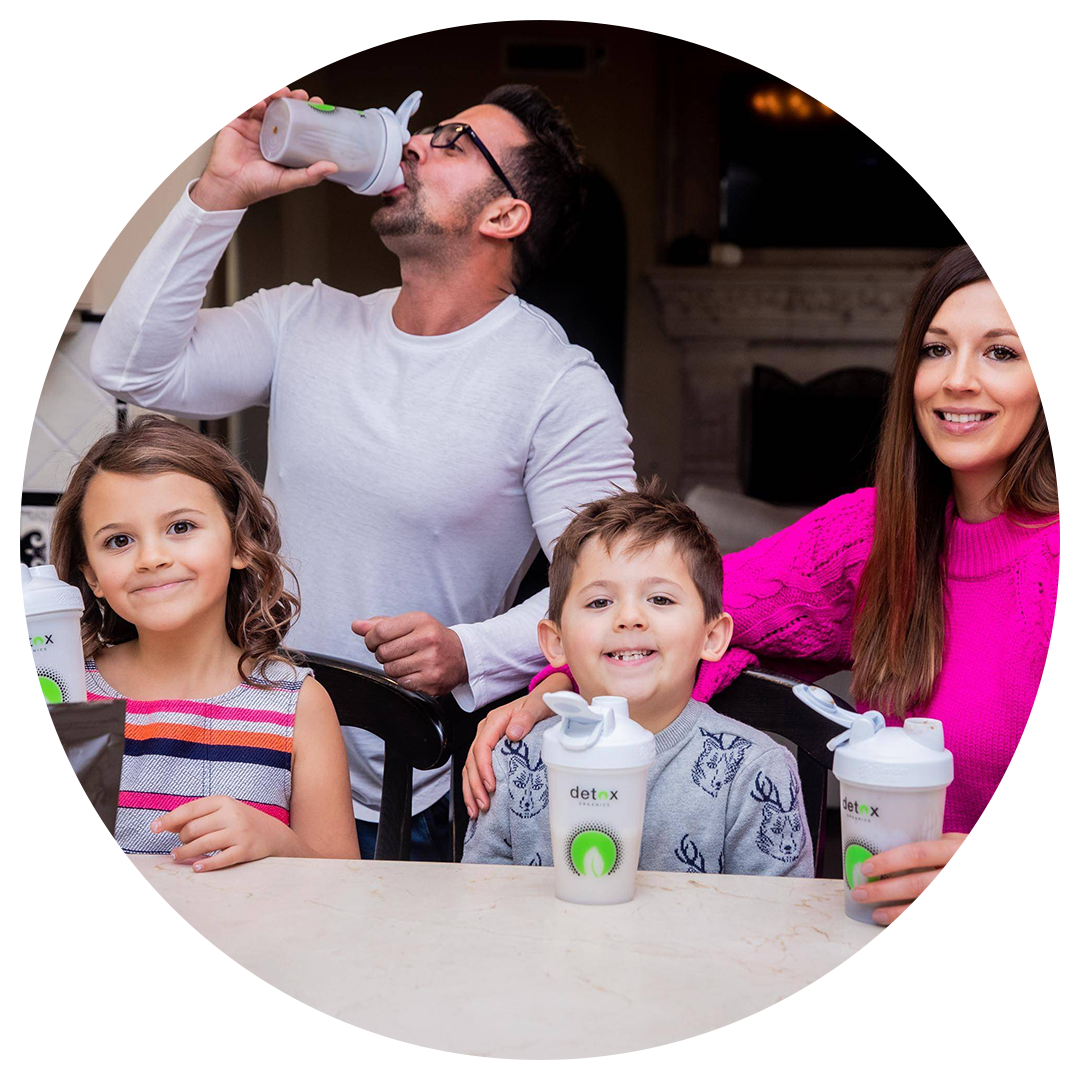 CANCEL ANYTIME SUBSCRIPTION
20% Off for life plus access to our holistic coaching group, $99/yr value FREE.
If you're not blown away by how good you look and feel, keep the bag of superfoods, and the 21 day meal plan as our way of saying thanks for giving us a chance.