Welcome to THE detox ambassador PROGRAM!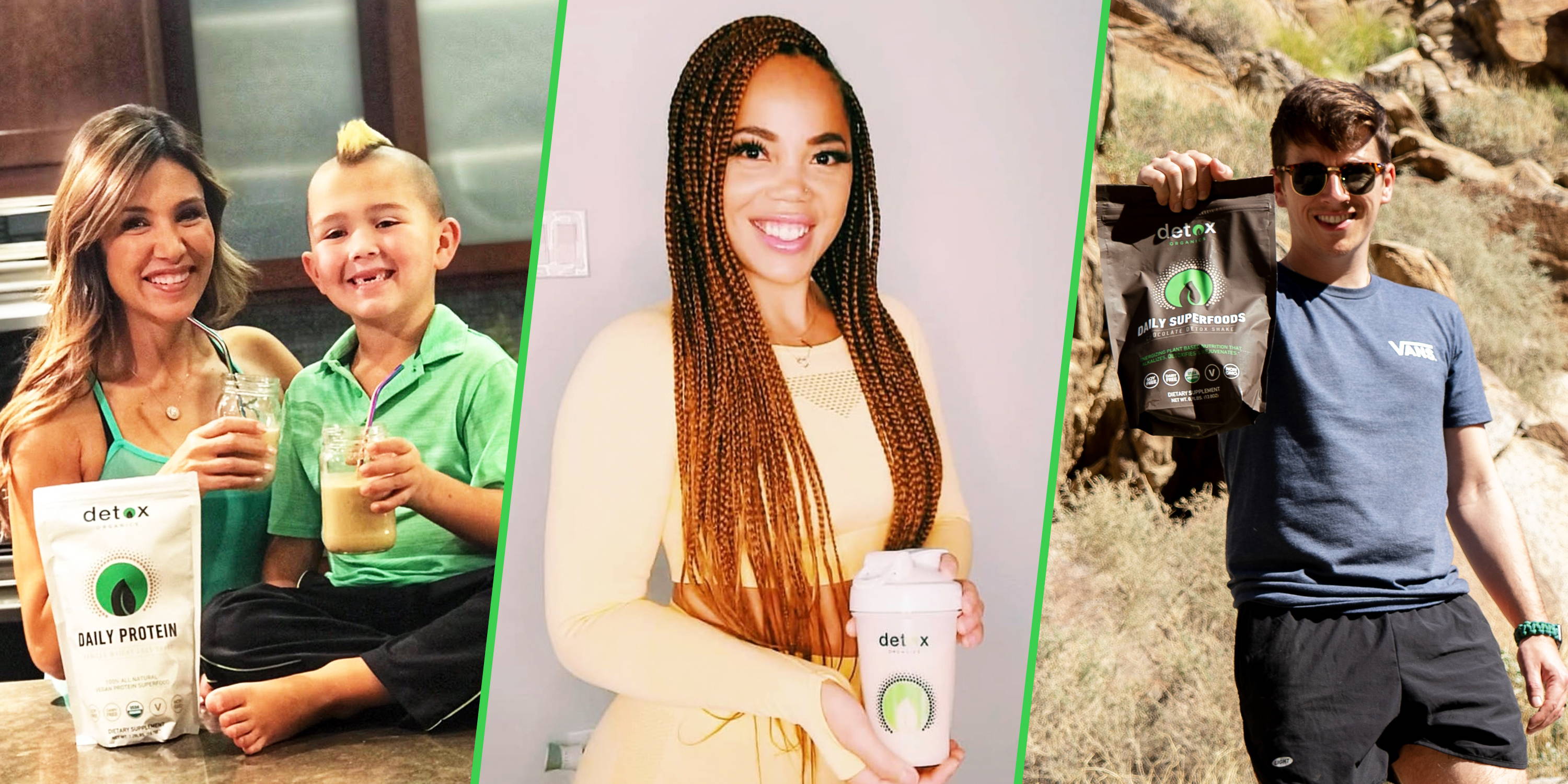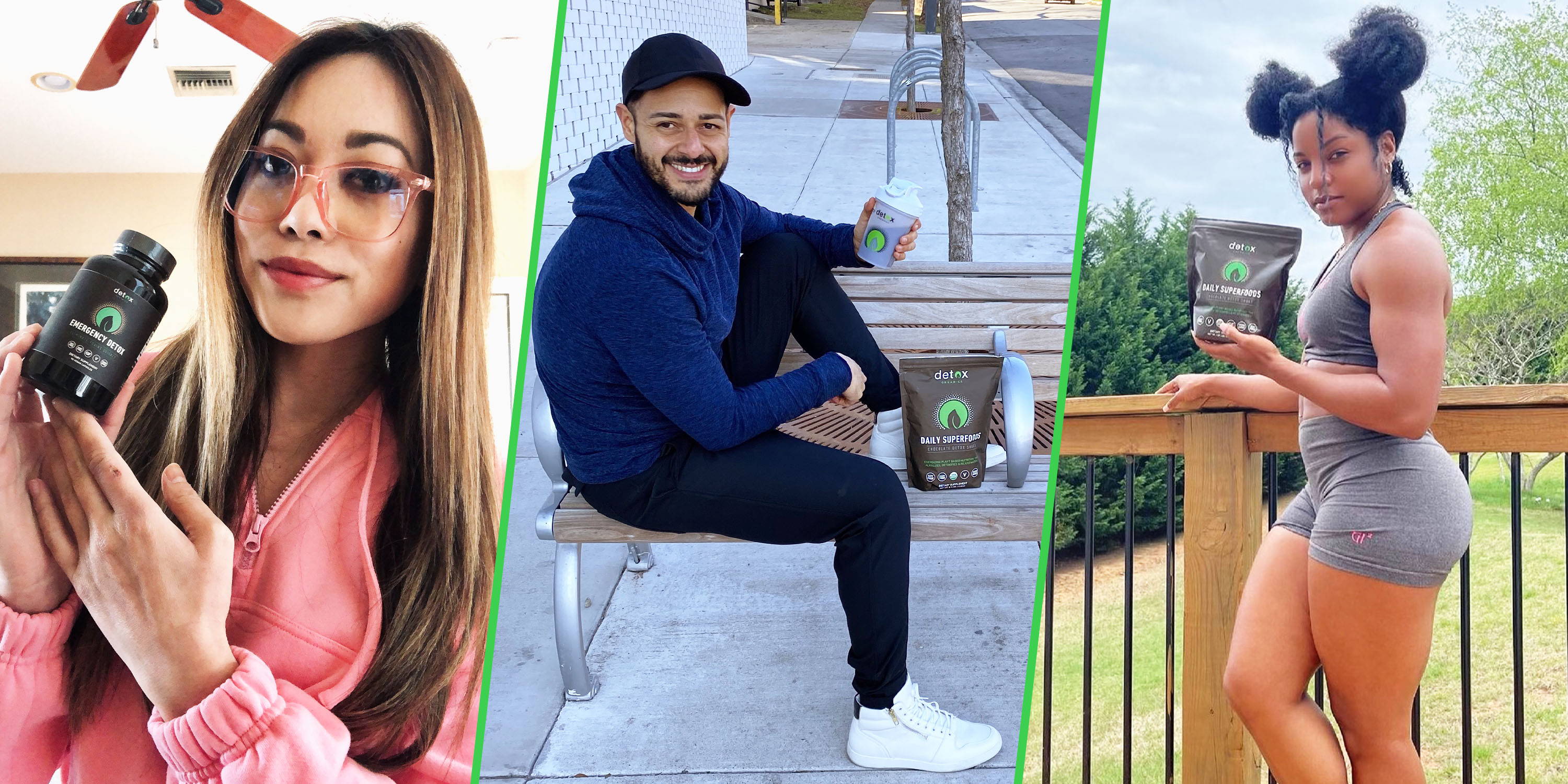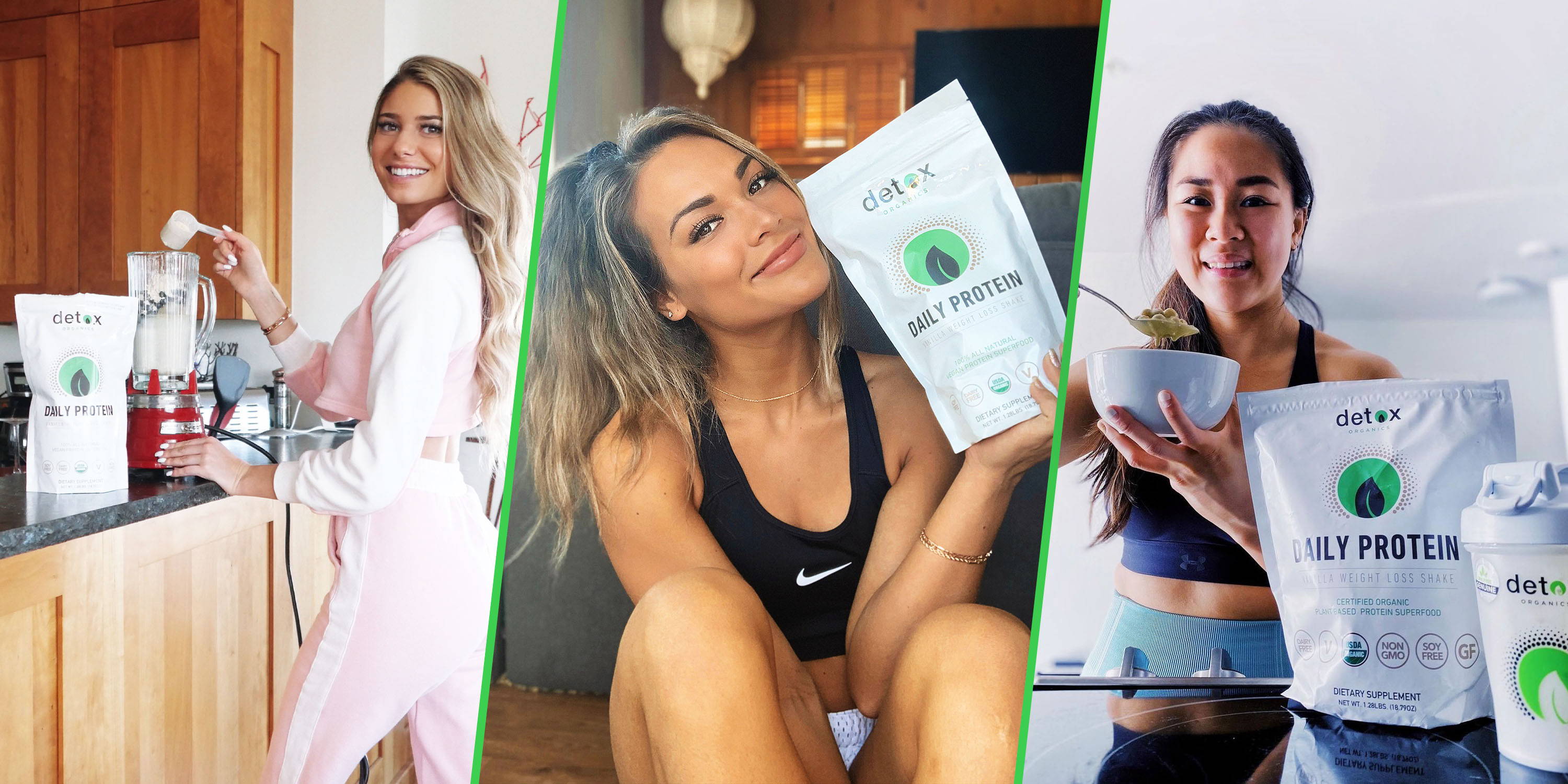 We're looking for new ambassadors to join our detox team
As an ambassador for Detox Organics, you're also an ambassador for your health. Join our community and share the Detox Lifestyle with your friends, family, and followers! Click below for more information and to sign up.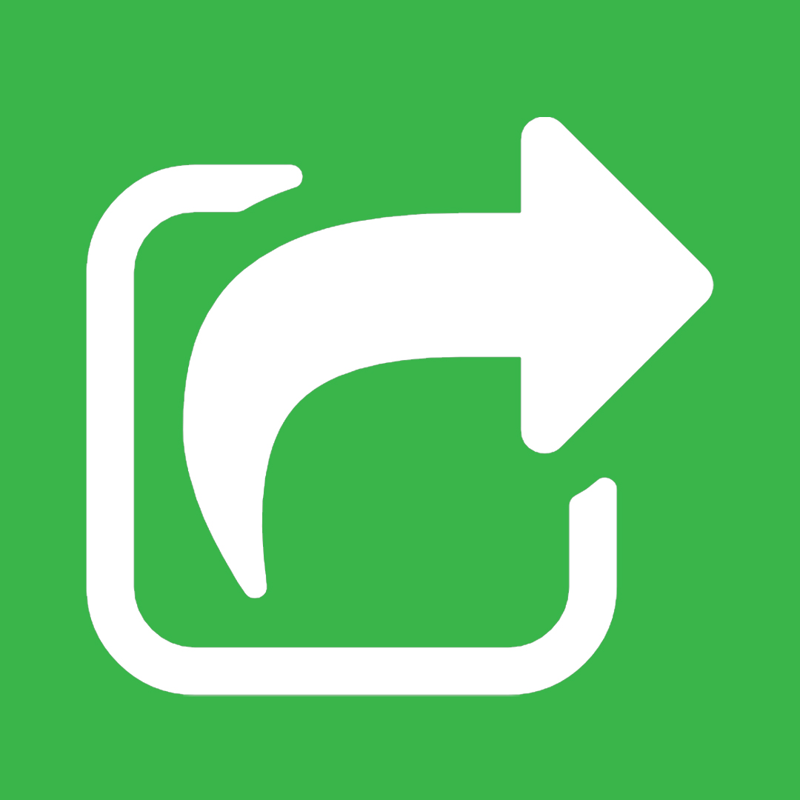 Share your 10% off code and favorite Detox Organics products with your friends, family, and followers to educate them about building a healthy lifestyle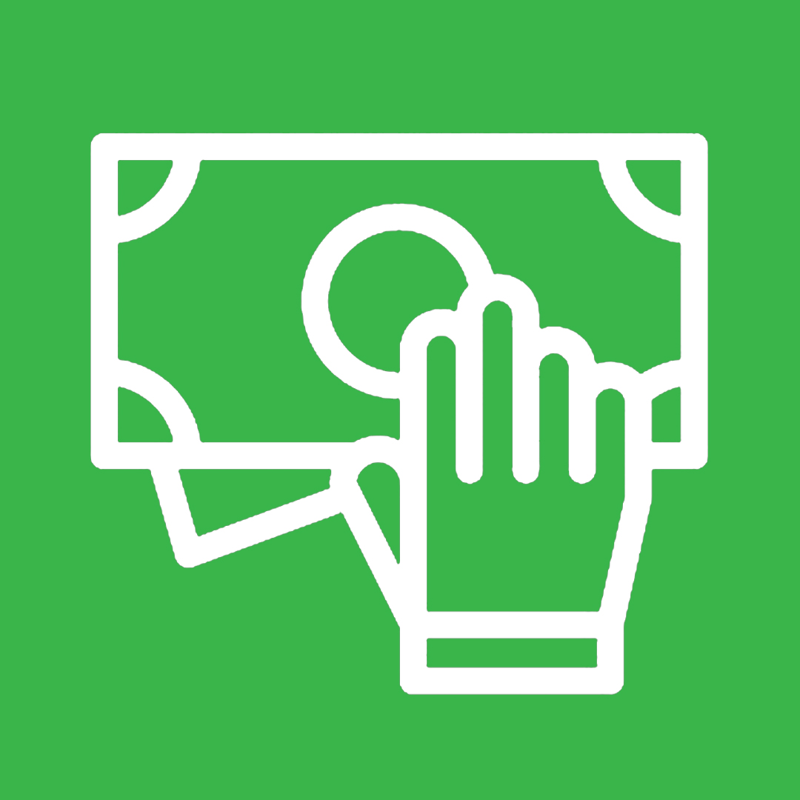 Ambassadors earn 20% commission of the order sales amount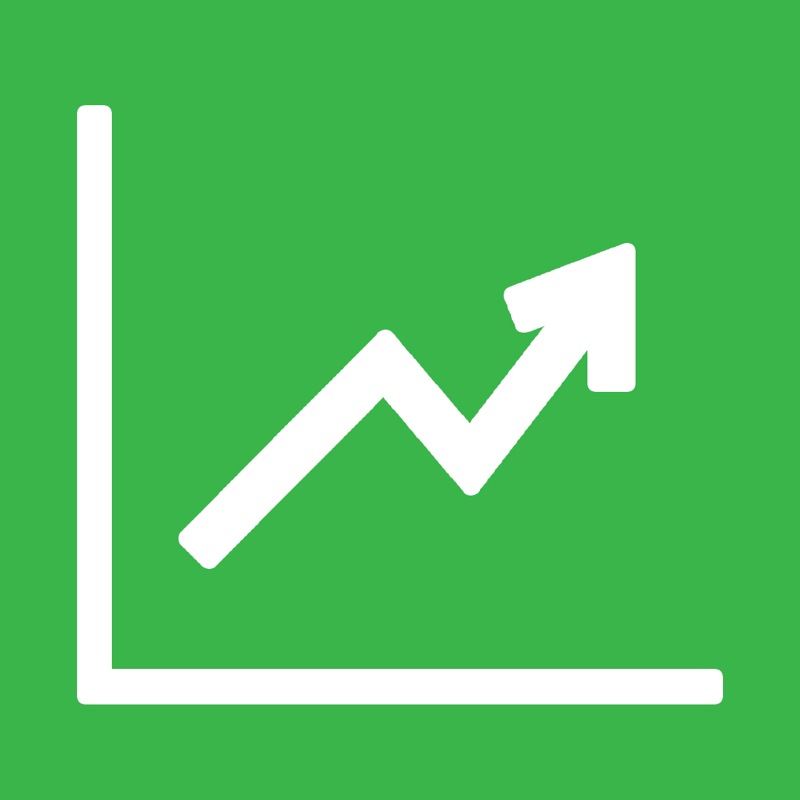 Set personal goals, measure your progress, and encourage others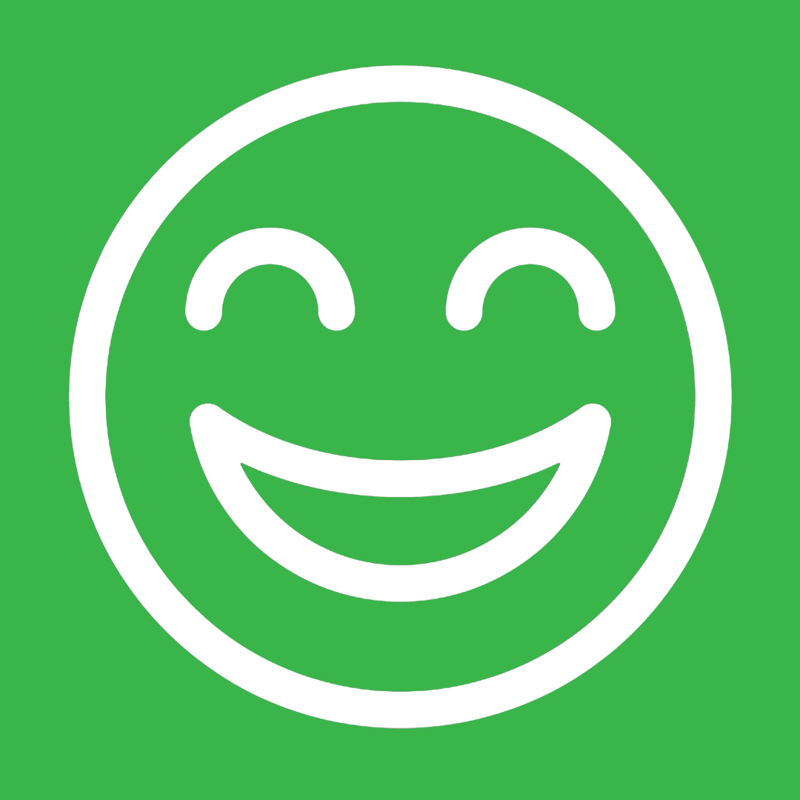 As an ambassador, you get special access to EXCLUSIVE deals, early notice on new product launches, and shareable discounts for your friends, family, and followers!
WHAT OUR CURRENT AMBASSADORS ARE SAYING...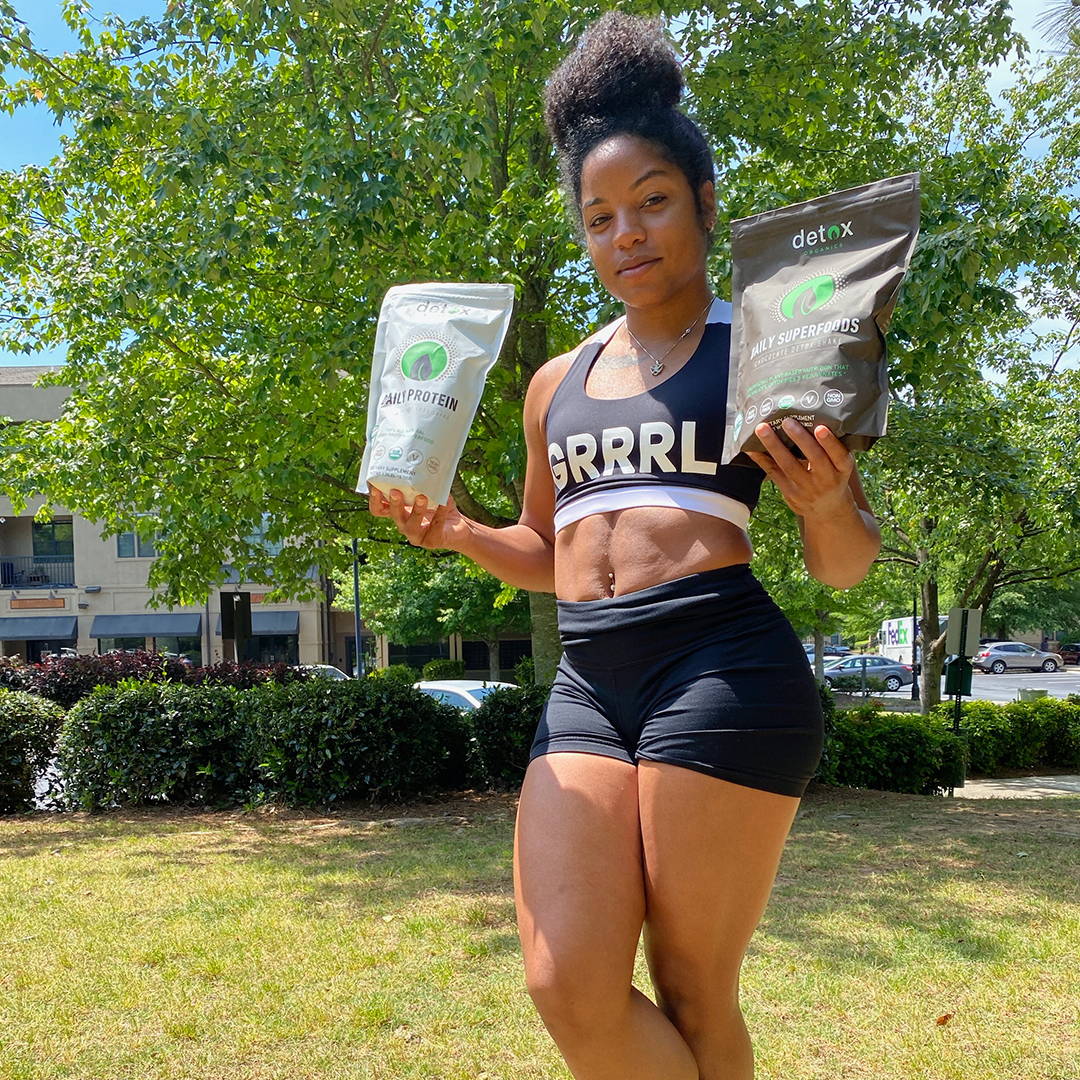 Santia Deck | @trackbaby001
"For those of you who don't know, I've been using this detox for years and i would never recommend another detox because this has been the most effective detox I've ever used !! And it actually taste good !!"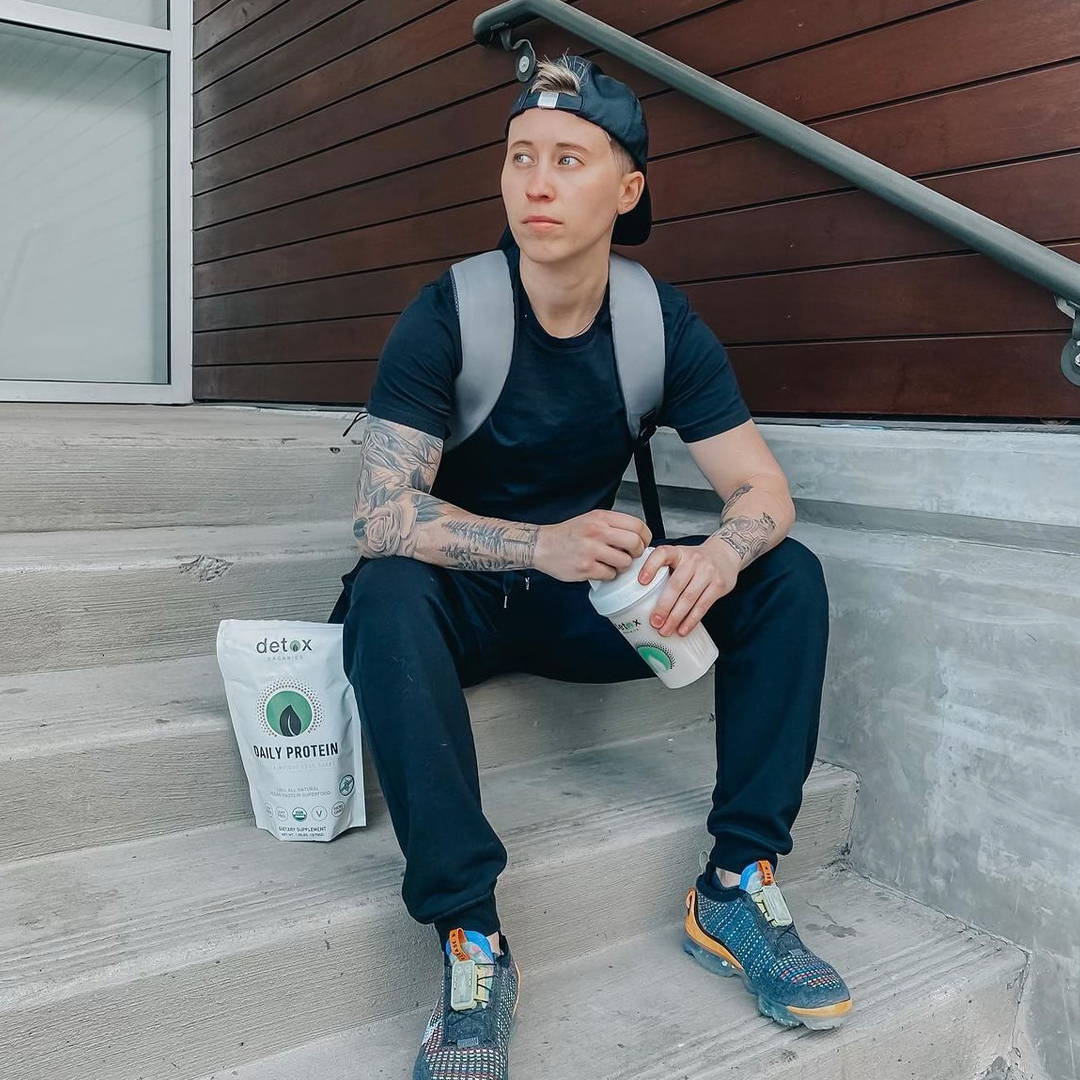 Luke Pearson | @lukewesleypearson
"Exercise and nutrition has always been a huge part of my life and whenever I'm in a funk or have a headache or even need an energy boost, I just lift weights or do yoga for 45-60 min and I feel immediately better! For over 2 years I've been following my workouts with my Detox Organics Daily Protein shake."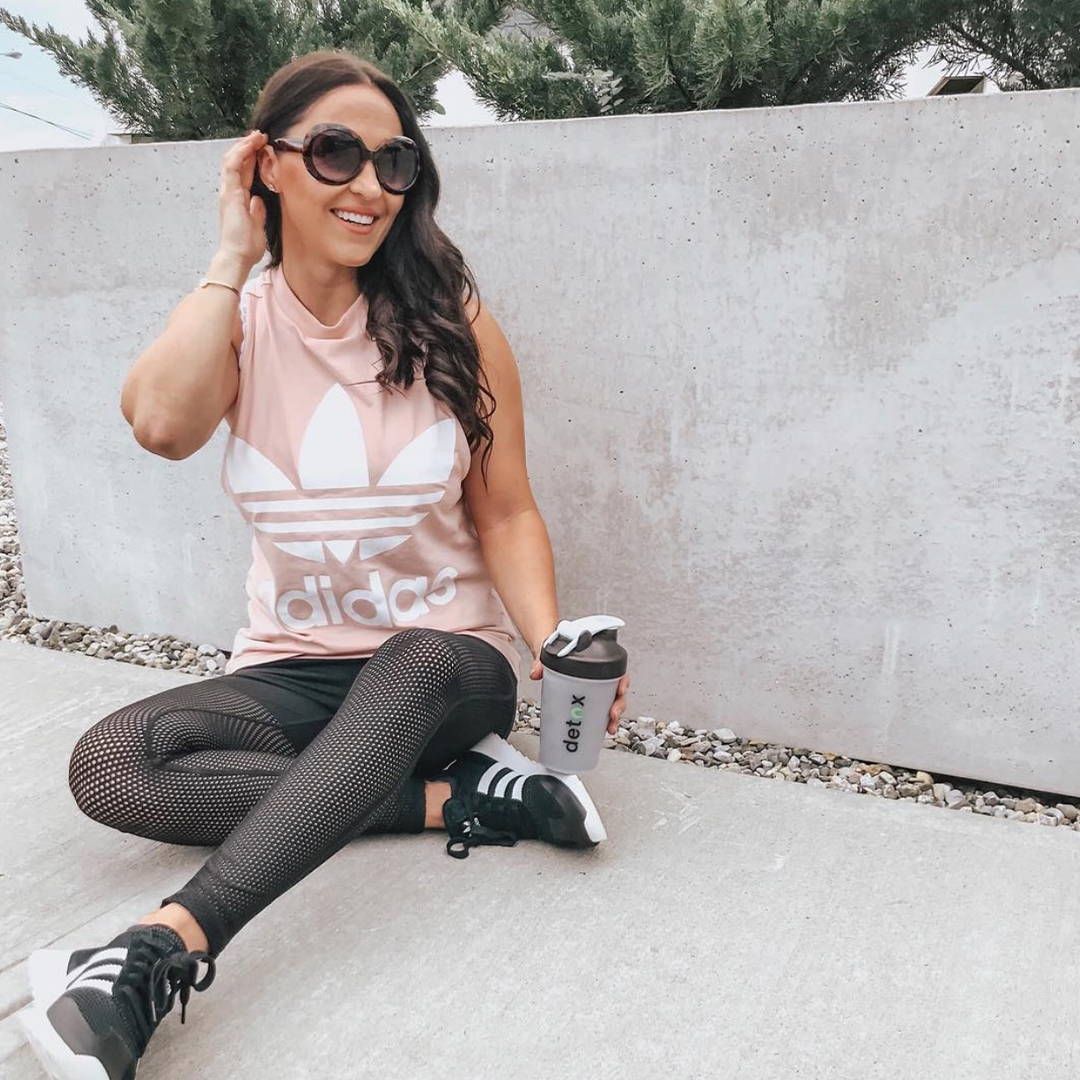 Lauren Imbriaco | @fitmommy_inheels
"Eating clean is a HUGE part of staying fit. You CAN NOT out-train a poor diet. One way I get some extra plants and veggies in is with Detox Organics. My favorite way to use it is in my protein shake every morning because honestly it just saves me time - just dump it in and go! "