5 Minute Fit Friday Challenge - Week 3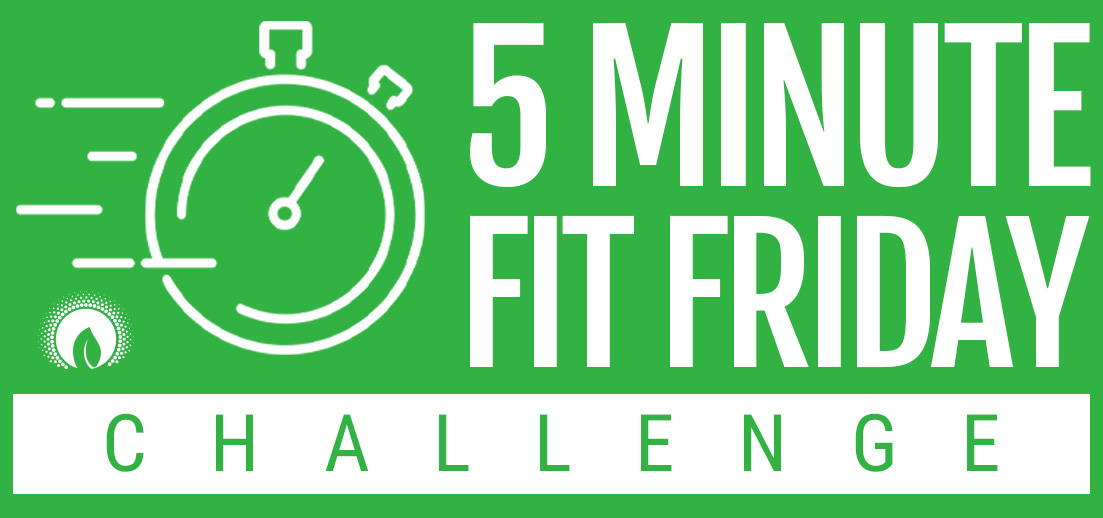 The goal is to move just a little bit more today than you did yesterday!
Exercise #1:  Lunge High Fives
Lunge to the right, to the lift and jump up for an air high-five – repeat for 30 seconds.
Exercise #2:  Air Squats
Squat low, sitting back into your heels. Repeat for 30 seconds.

Exercise #3:  Plank Ups
Start in a plank position, lower down to your forearms on each side. Repeat for 30 seconds.

Repeat Three Rounds Of These Exercises With As Much Rest As You Need!

Want to win a YEAR SUPPLY of Daily superfoods?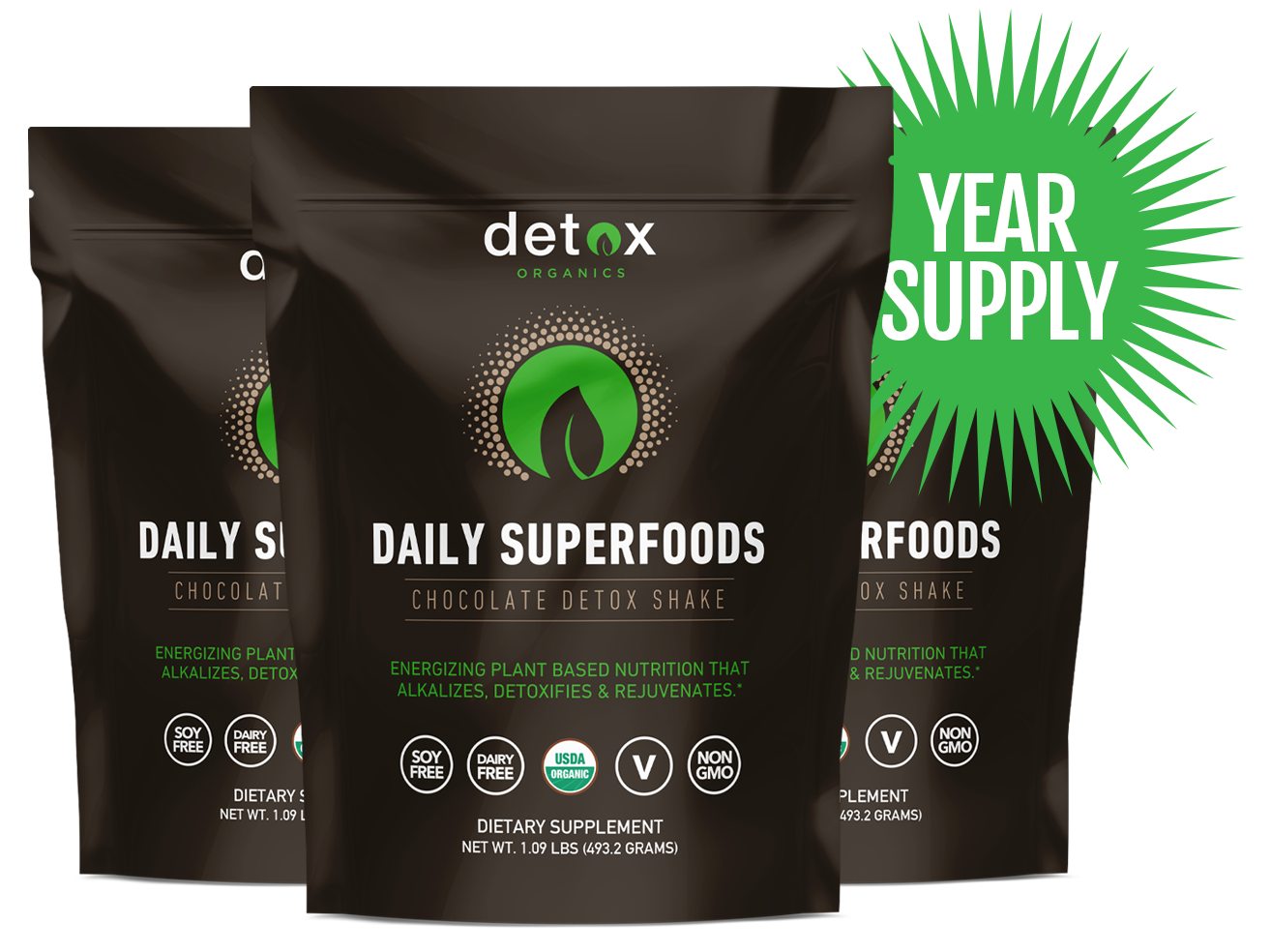 Share part of your Fit Friday Challenge workout every Friday for the next four weeks for a chance to win big! We'll be picking a few winners that will receive a free bag of our Daily Superfoods every month for the next YEAR! Just follow the steps below:
Enter your information below and click Enter To Win!




Share a video every week on Instagram - tag @detoxorganics and use the hashtags #detoxorganics and #fitfriday

Have fun and move a little more each week :-)
You Have ONLY Until Midnight To Claim This Deal !!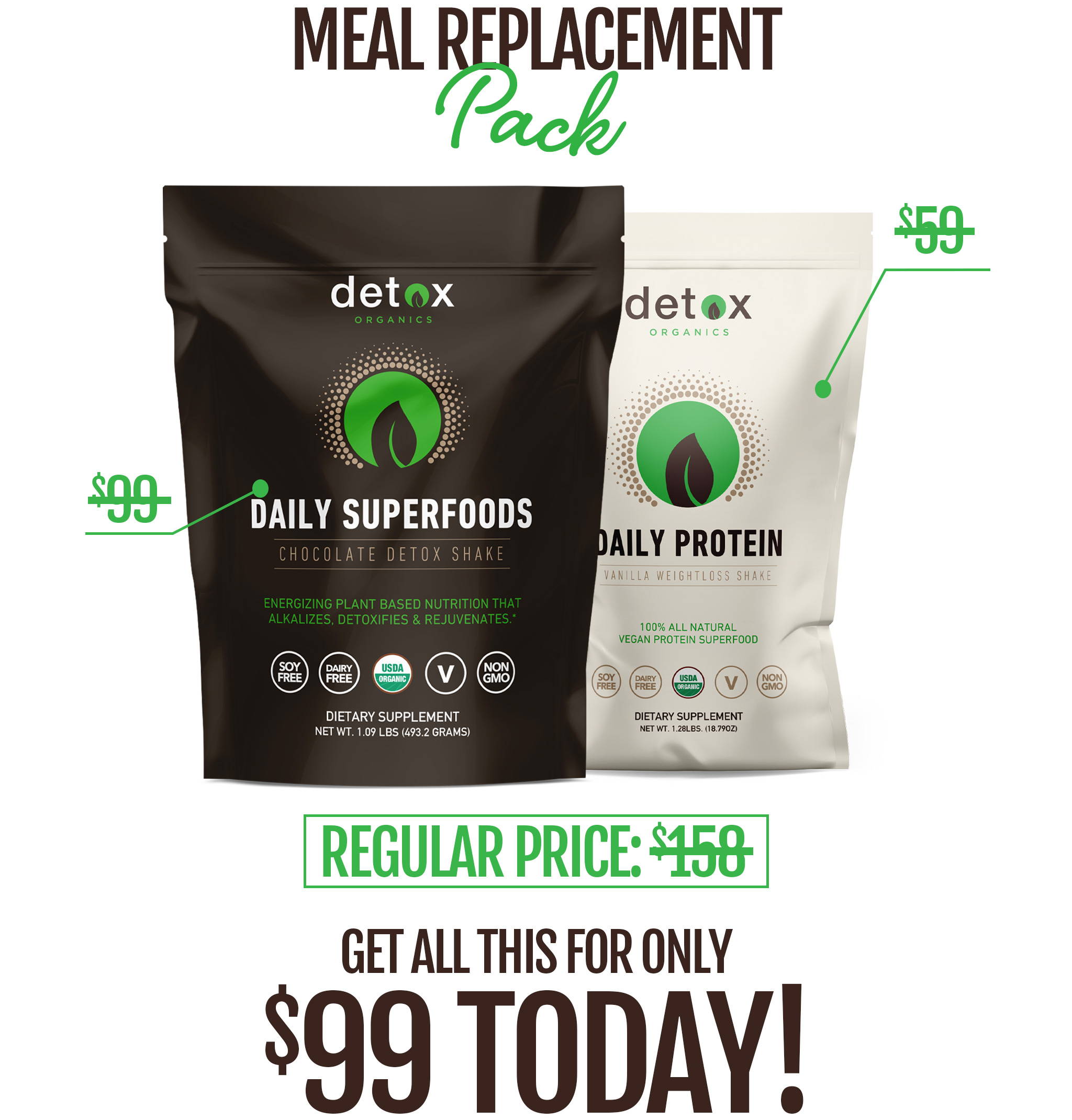 Plus, FREE Expedited US Shipping!