5 Minute Fit Friday Challenge - Week 2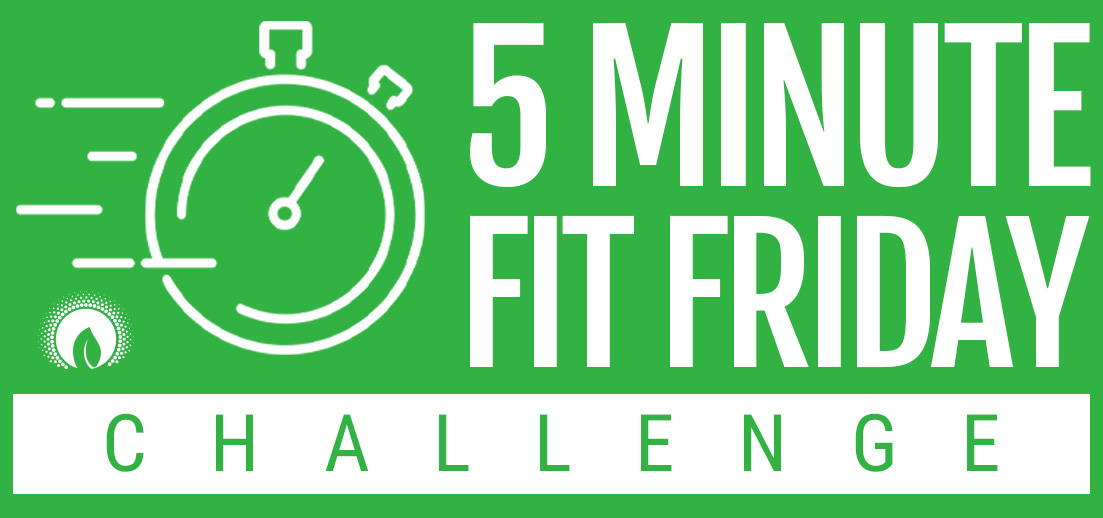 The goal is to move just a little bit more today than you did yesterday!
Exercise #1:  Skaters
Get low and shuffle side to side putting tension on your quads!

Exercise #2:  Side Lunges
Keep building and lunge side to side keeping tension on the quads

Exercise #3:  Squat Hold
Squat low and keep your quads parallel to the floor and hold for 30 seconds!

Repeat Three Rounds Of These Exercises With As Much Rest As You Need!

Want to win a YEAR SUPPLY of Daily superfoods?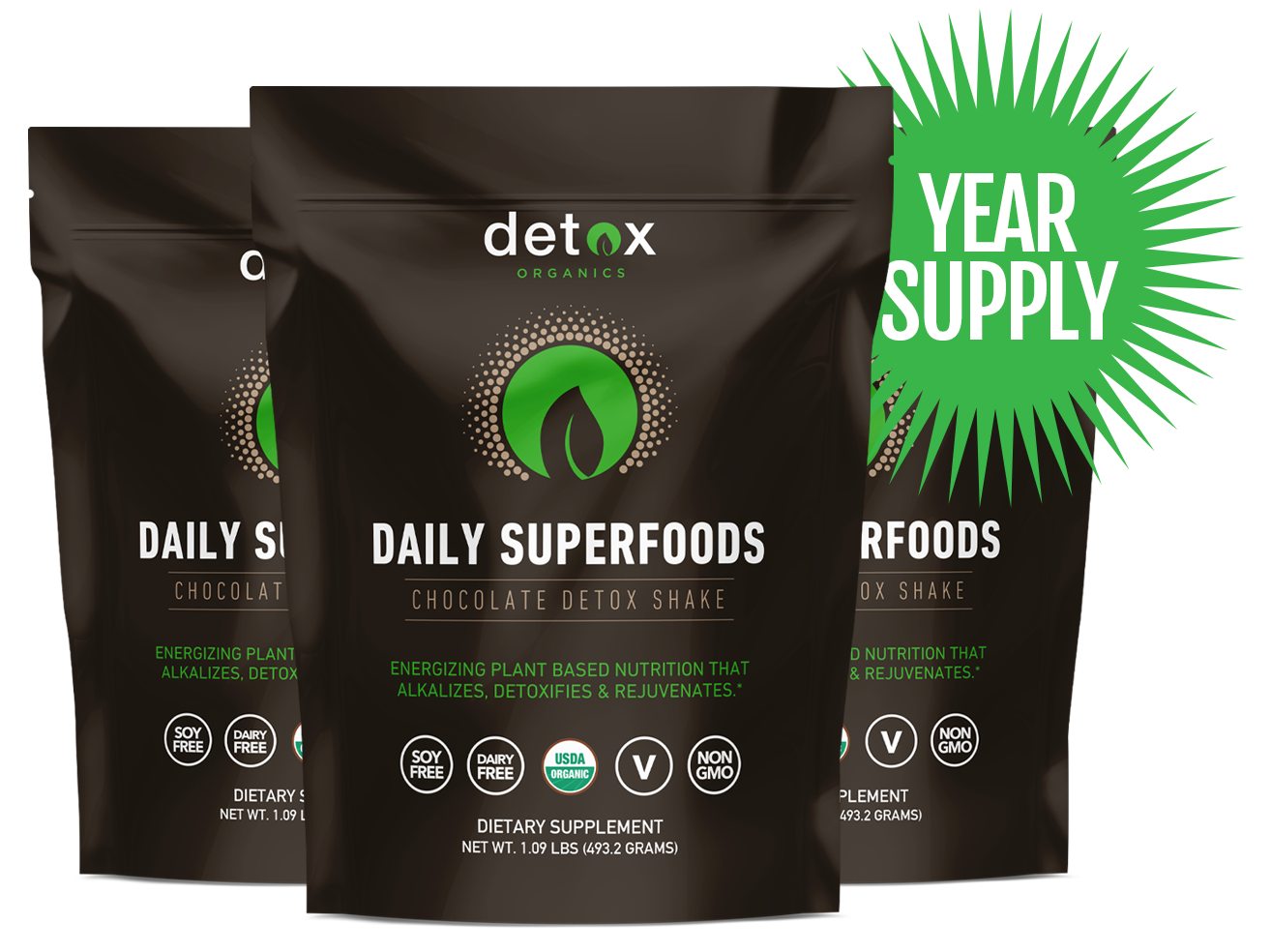 Share part of your Fit Friday Challenge workout every Friday for the next four weeks for a chance to win big! We'll be picking a few winners that will receive a free bag of our Daily Superfoods every month for the next YEAR! Just follow the steps below:
Enter your information below and click Enter To Win!




Share a video every week on Instagram - tag @detoxorganics and use the hashtags #detoxorganics and #fitfriday

Have fun and move a little more each week :-)
You Have ONLY Until Midnight To Claim This Deal !!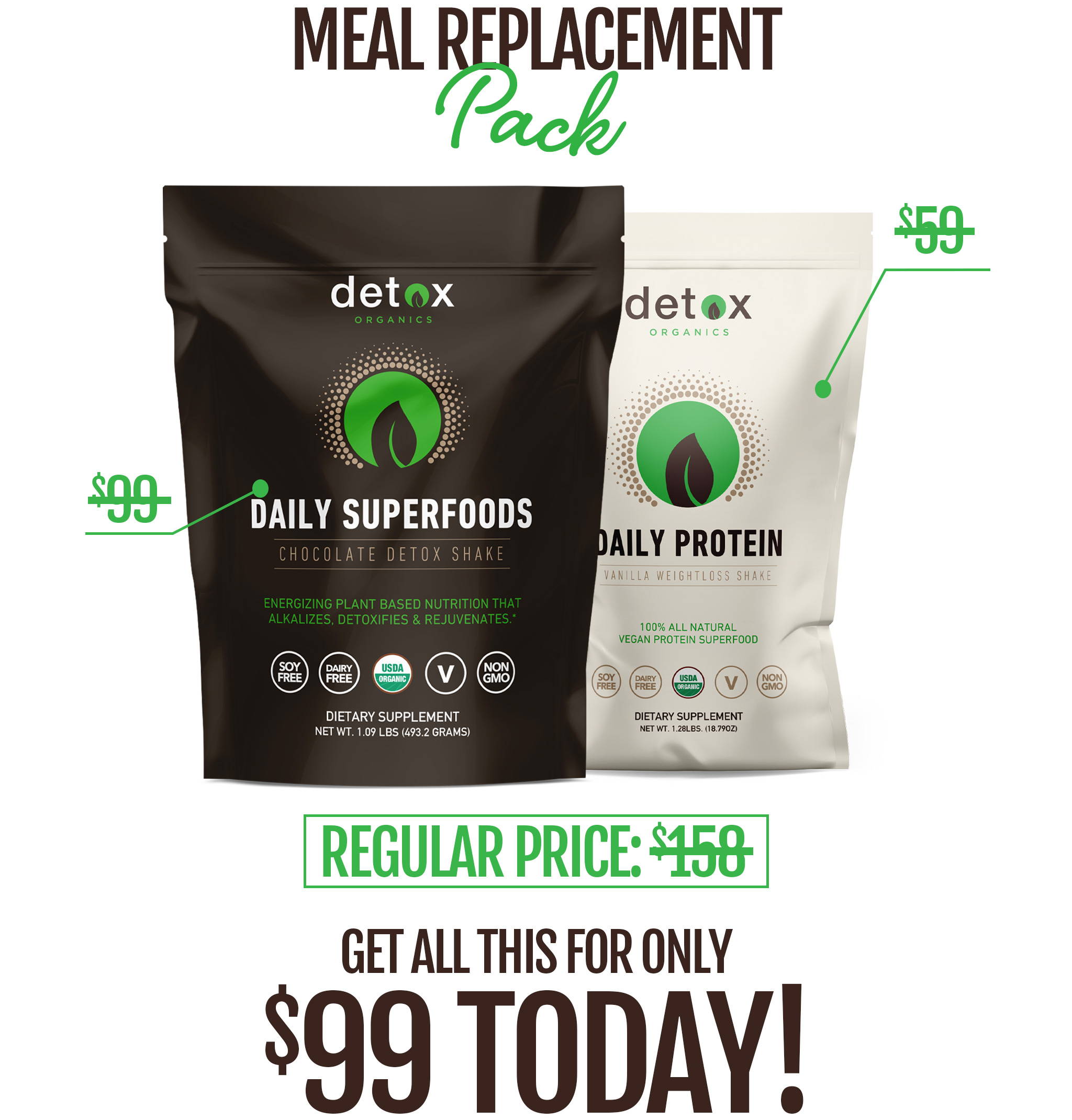 Plus, FREE Expedited US Shipping!