Rainbow Smoothie Bowl
(Serves 1)

Ingredients:

Toppings:
Sliced banana
Sliced kiwi
Raspberries
Slivered almonds
Hemp seeds

Instructions:
In a high-speed blender, add the blueberries, banana, almond or coconut milk and Detox Organics. Blend on high until totally smooth. If too thick, add a splash more of milk.

Pour into a bowl and top with sliced fruit and nuts. Enjoy immediately!
RUNNING LOW ON Chocolate superfoods?
No Problem, click below to get your hands on the absolute finest plant powered protein on the planet!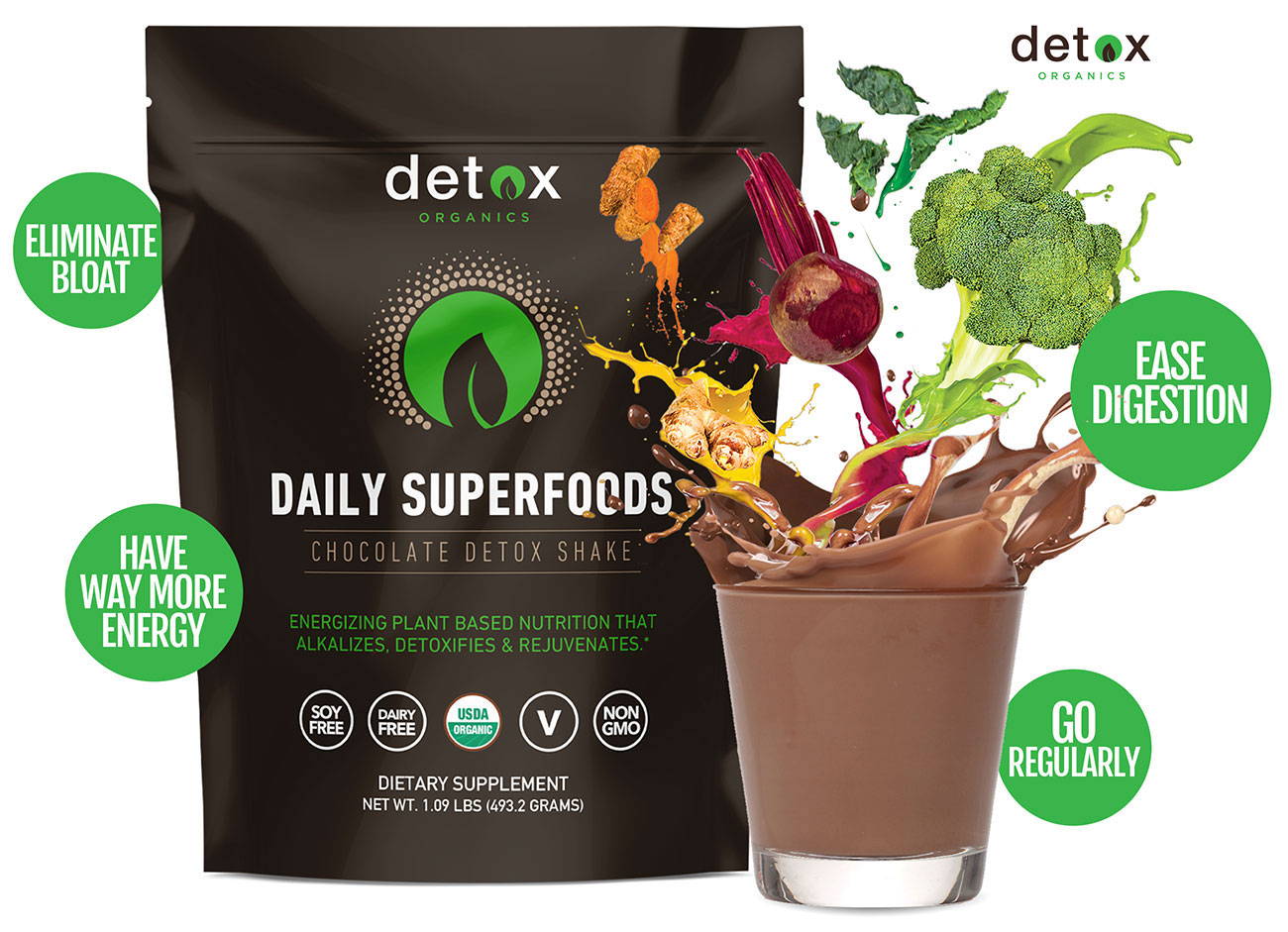 Don't forger to enter >> BLOG << at checkout to save 15% today.