Luck of The Irish Pancakes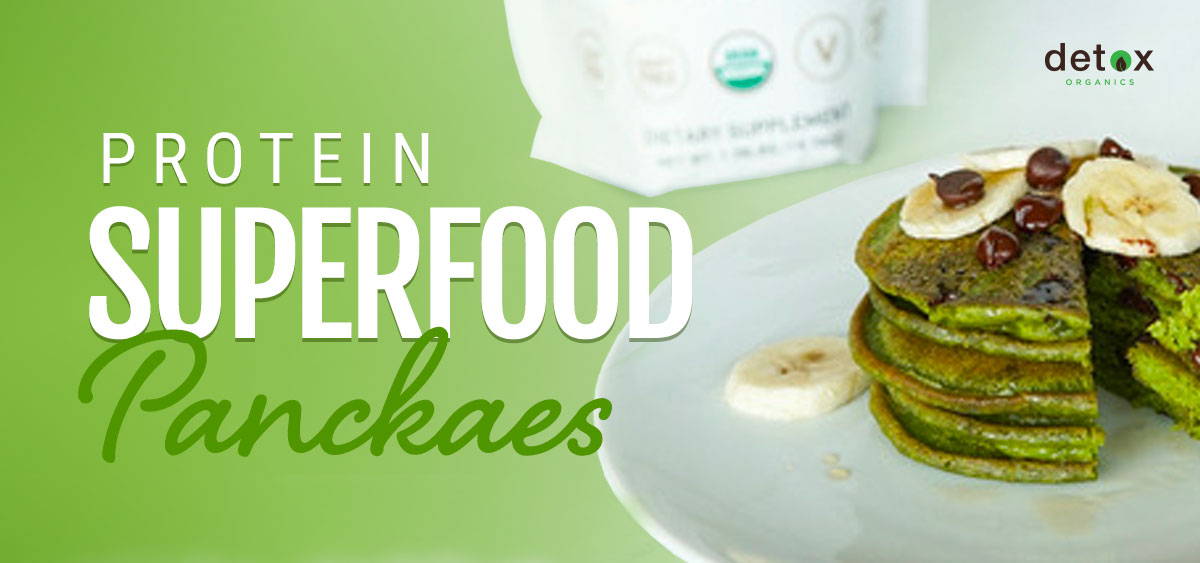 With a majority of us home at the moment, this the perfect time to prepare something to eat that is good for you and will help boost your immune system.  
This recipe is for our plant powered protein packed pancakes. We call this delicious dish the, "Luck of the Irish Pancakes." 
Read below for ingredients and instructions for this quick and tasty recipe!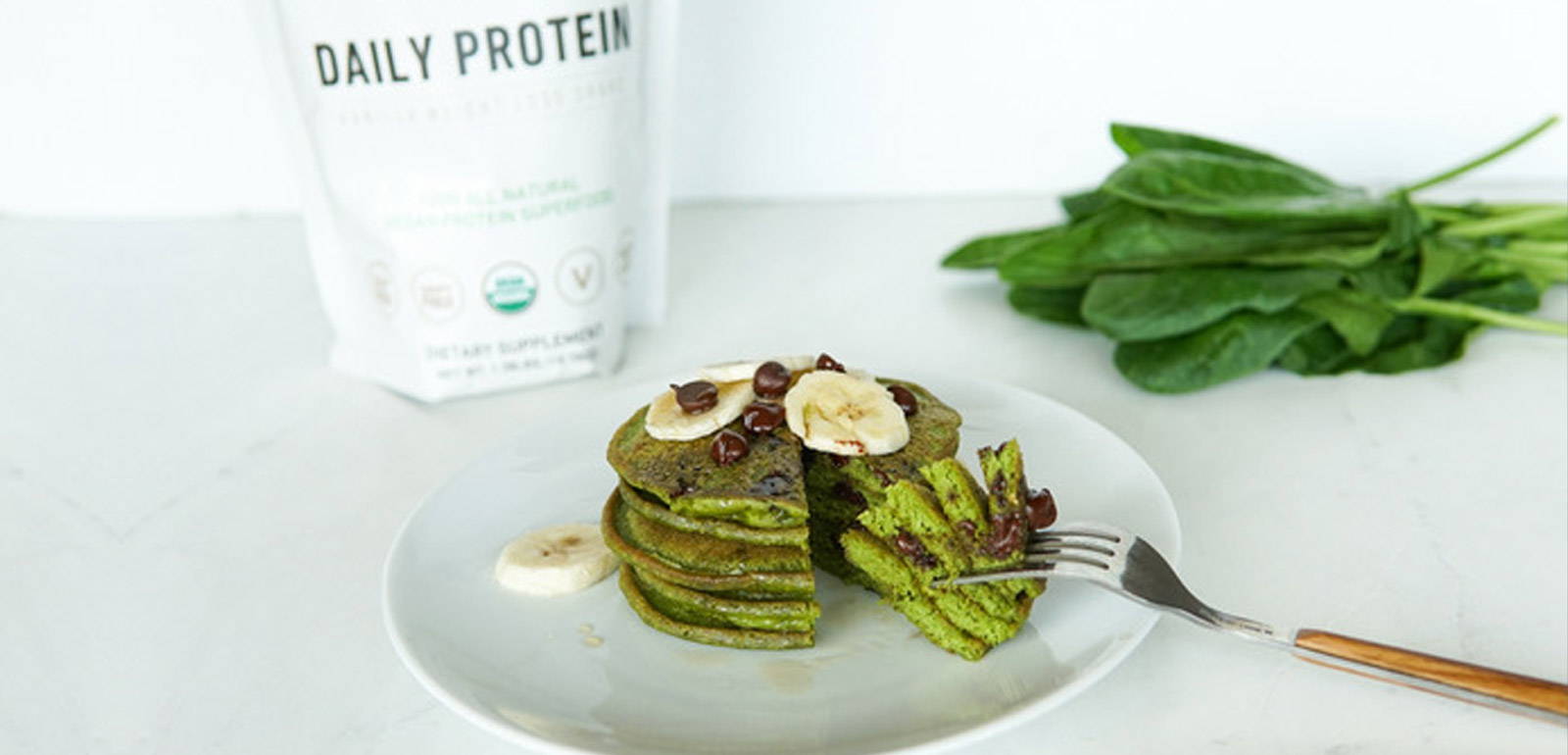 Luck of The Irish Pancakes
Serves 4 
Ingredients:

• 1 cup unsweetened almond milk
• 2 cups spinach
• ¾ cup rolled oats
• ½ cup almond flour
• 2 scoops Daily Protein
• 2 tbsp coconut oil, melted, plus more for cooking
• 2 eggs
• ½ tsp baking powder
• ½ tsp baking soda
• ½ tsp salt
• ½ cup chocolate chips
• 1 banana, sliced
• Maple syrup, for serving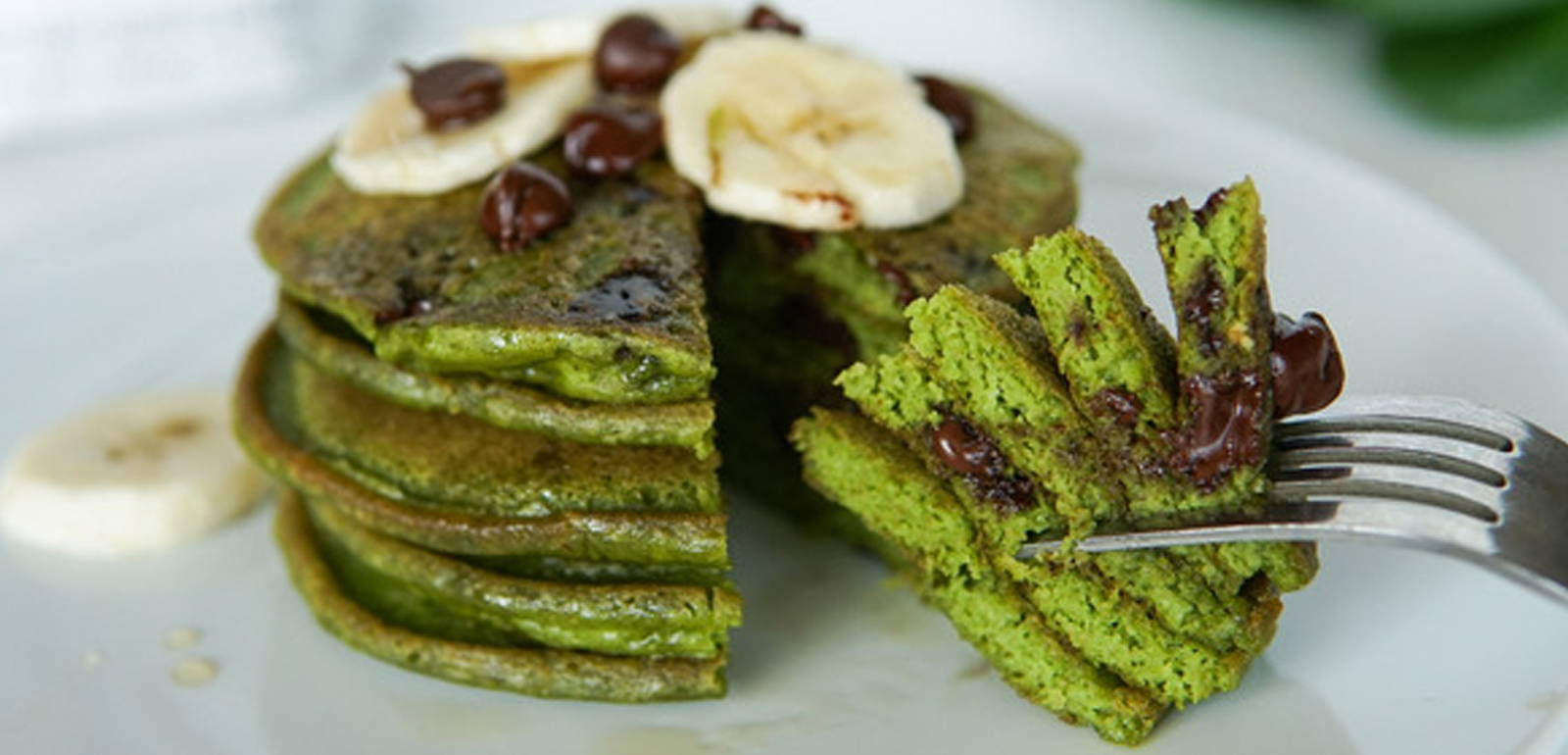 Instructions

In a high-speed blender, add the almond milk and spinach. Blend until smooth and vibrant green. Add the oats, almond flour, Daily Protein powder, coconut oil, eggs, baking powder, baking soda and salt. Pulse to combine everything thoroughly, without over mixing. 
In a large skillet, warm enough coconut oil to coat the pan, about one tablespoon. Once the oil is hot and shimmering, pour the batter in the pan to form small pancakes. Top each pancake with chocolate chips. Cook for 3-5 minutes or until golden brown, then flip and cook for an additional 3-5 minutes. Repeat until all of the batter is used, adding additional coconut oil as needed. 
Enjoy right away topped with bananas and maple syrup. Freeze leftovers and pop them in the toaster for a quick snack or easy breakfast.   
Super Plant Powered Protein
Did we mention that our protein is the best tasting Vegan protein on the market? Well, at least we think it is! 
This is a performance product designed to help you take your wellness to another level, by providing your body with protein, electrolytes, and healthy fats to help you thrive.PLUS, It Tastes So Good It Becomes Your Daily Healthy TREAT...
Check out the power packed superfood protein ensemble below.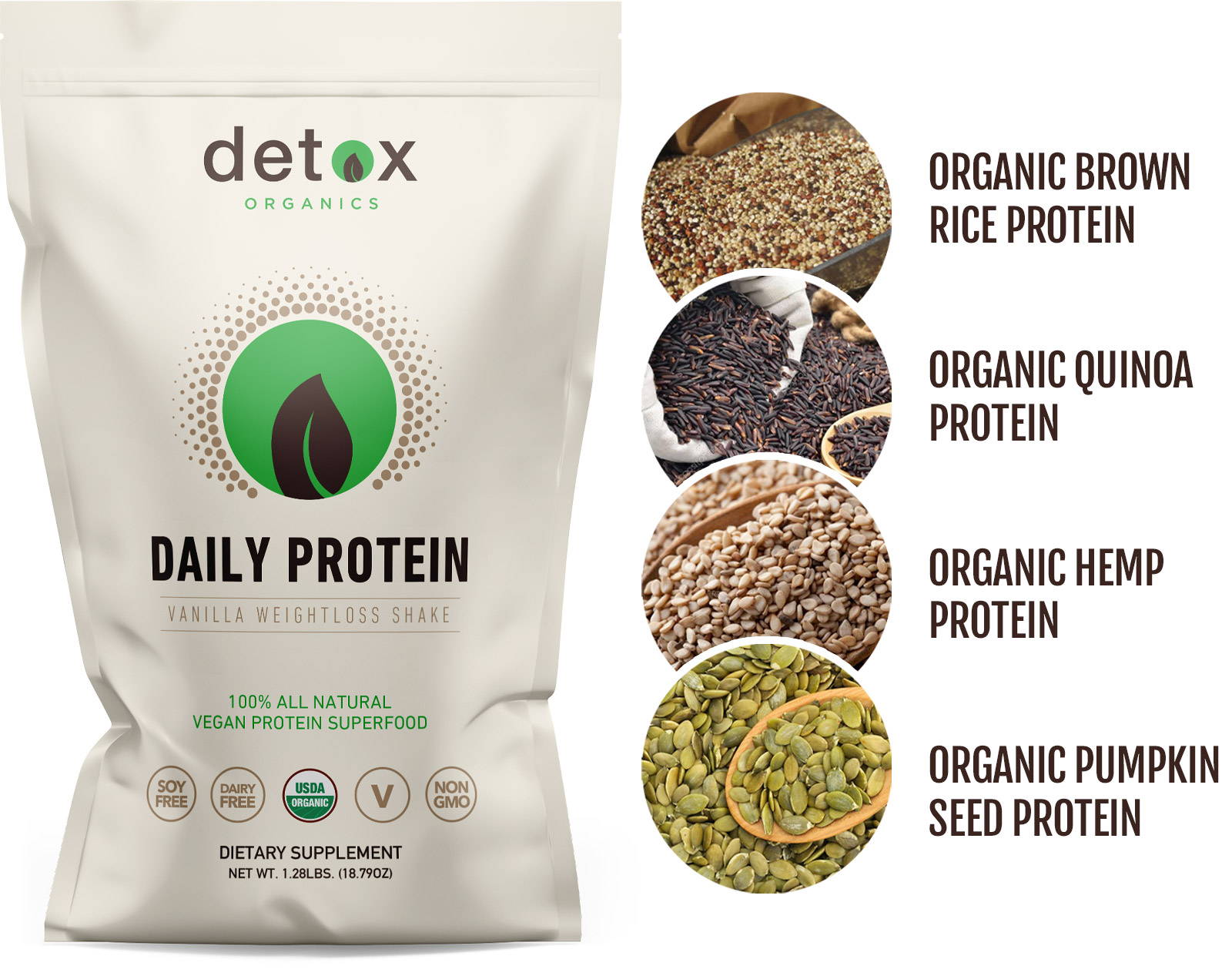 RUNNING LOW ON PLANT POWERed PROTEIN?
No Problem, click below to get your hands on the absolute finest plant powered protein on the planet! 
Don't forger to enter >> BLOG << at checkout to save 15% today.
You can add custom Liquid code right here.