Flourless Salted Chocolate Brownies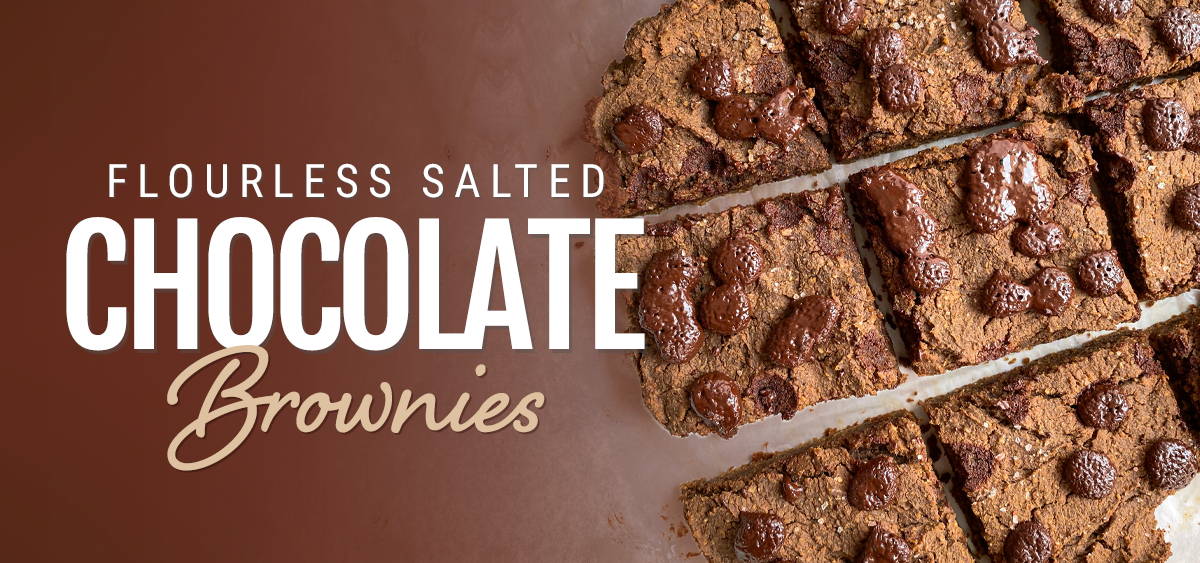 5 ingredient FLOURLESS SALTED CHOCOLATE BROWNIES from @recipes4health because who doesn't want more simple + healthy comfort foods!?
Perfect for a post dinner dessert with your fav ice cream on top 😋
Flourless Salted Chocolate Brownies Recipe
Ingredients

• 1 can of chickpeas, rinsed & drained
• 1/3 cup nut butter (Jazz used @abbysbetter coconut cashew)
• 1/4 cup maple syrup or other liquid sweetener
• 1 tbsp cacao powder
• 1 scoop @detoxorganics organics superfood powder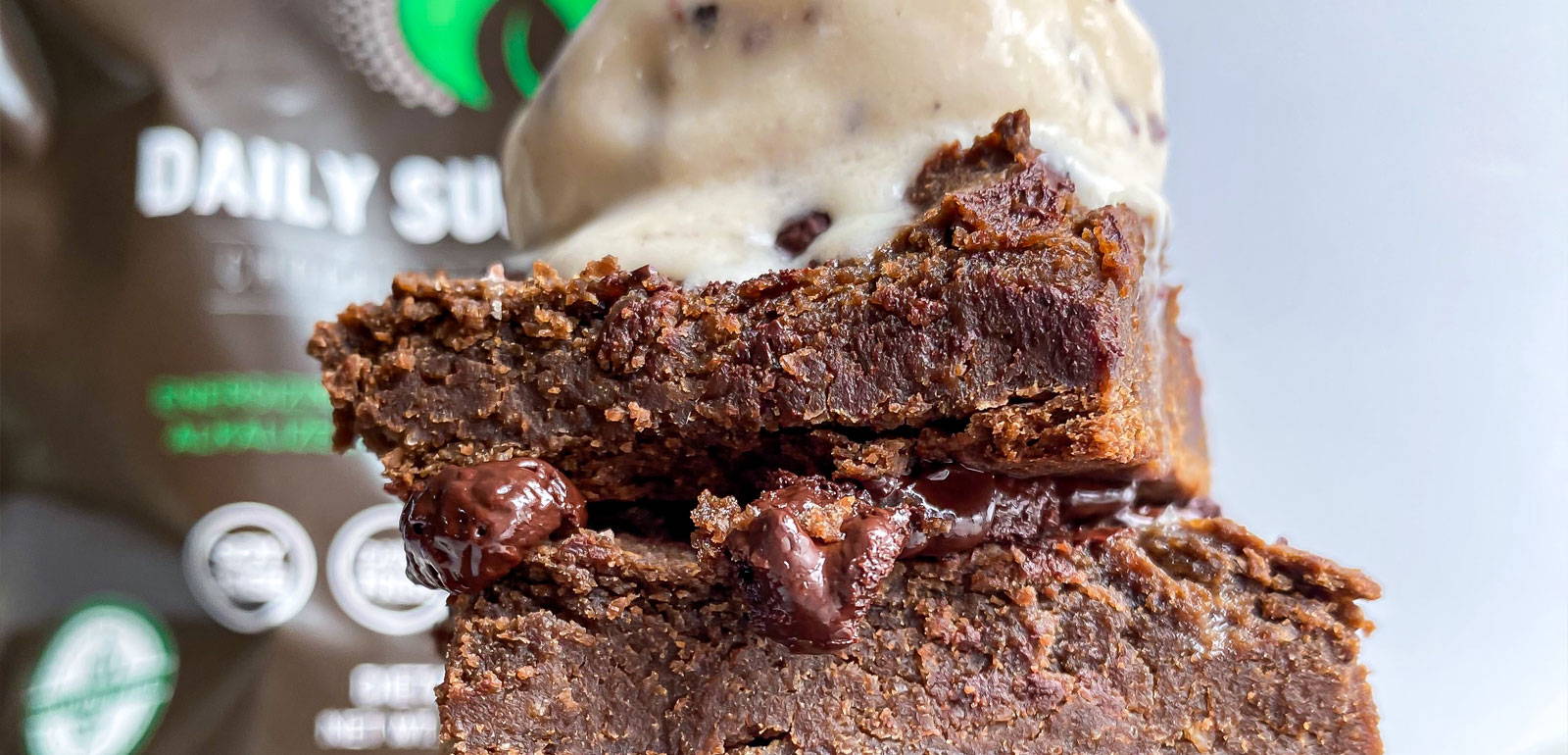 1. In a food processor or blender, add all of the ingredients above. Blend until smooth. You may need to scrape down the sides a few times to achieve a smooth consistency!
2. Transfer into a parchment paper lined square baking sheet.
3. Sprinkle with 1/4 cup chocolate chips + sea salt.
4. Bake at 350 for 40 mins. Let cool for 20 mins before digging in!
5. Topped with ice cream
RUNNING LOW ON Your Favorites?
No Problem, click below to get your hands on the absolute finest health products on the planet!