Double Chocolate Peppermint Cookies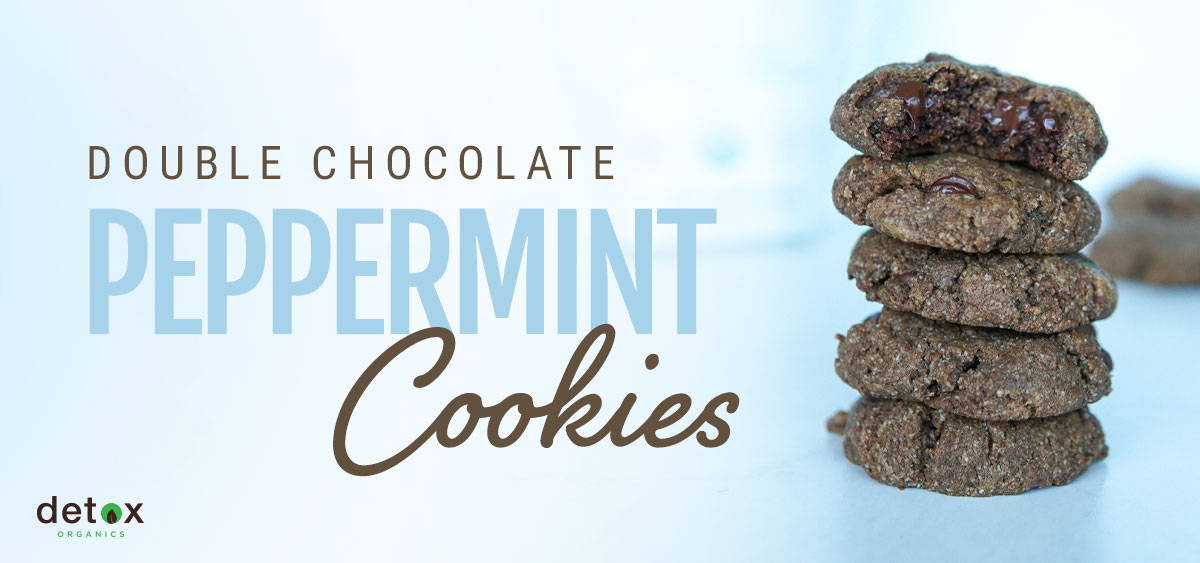 With all this extra time at home, our sweet tooth seems to be kicking in more than ever! You do not have to suffer any longer! This the perfect time to prepare something to eat that is good for you and will help boost your immune system.  
This recipe is for our Double Chocolate Peppermint Cookies and it will satisfy your sugar cravings! 
Read below for ingredients and instructions for this quick and tasty recipe!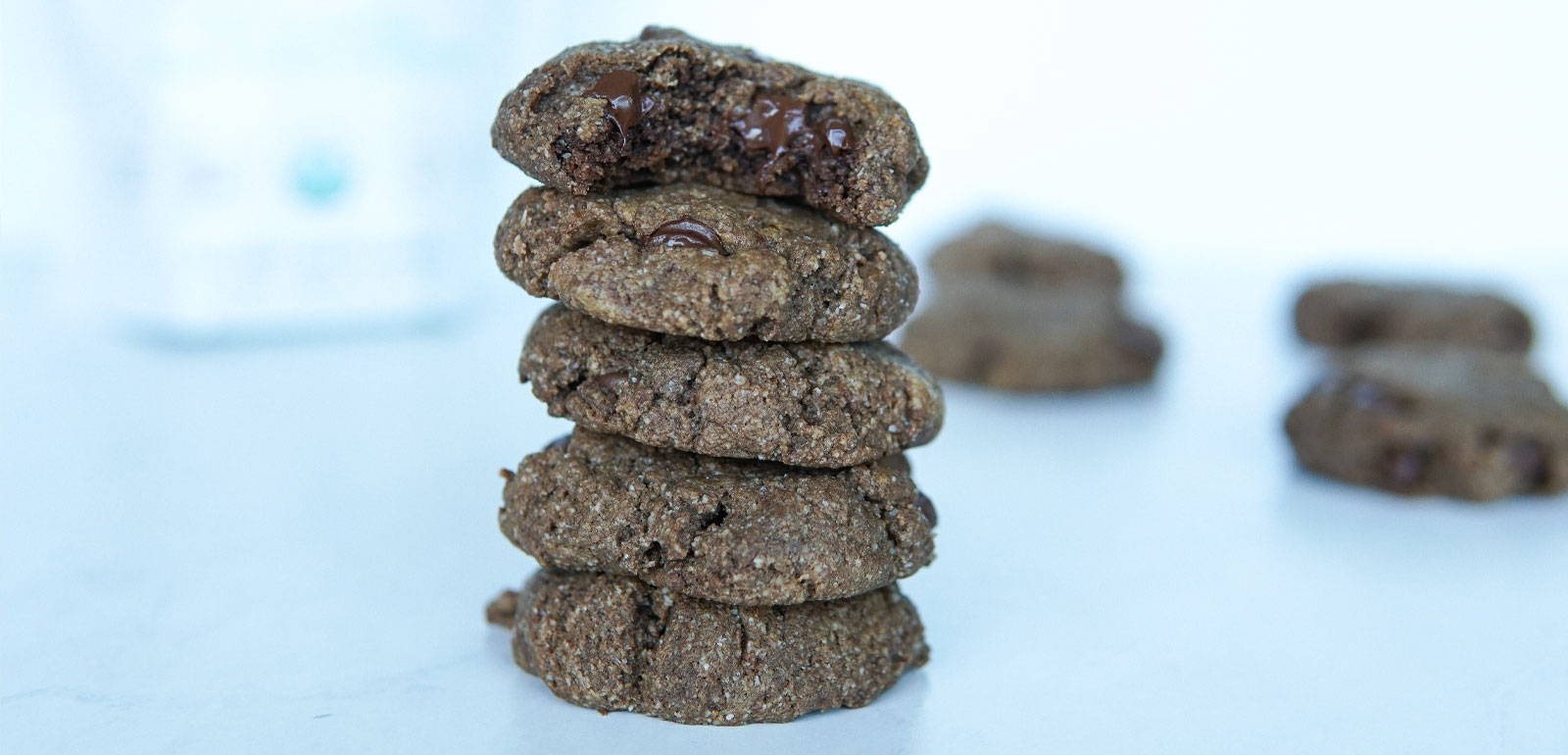 Double Chocolate Peppermint Cookies
Makes 15 cookies 
Ingredients:

• ¼ cup coconut oil, melted 
• ¼ cup almond butter or tahini (the runny kind) 
• 1 tsp peppermint extract 
• 1 egg
• 1 cup almond flour 
• ¼ cup coconut sugar 
• 2 tbsp cocoa powder 
• 2 scoops Daily Protein 
• ½ tsp baking soda 
• ¼ tsp salt 
• ⅓ cup dark chocolate chips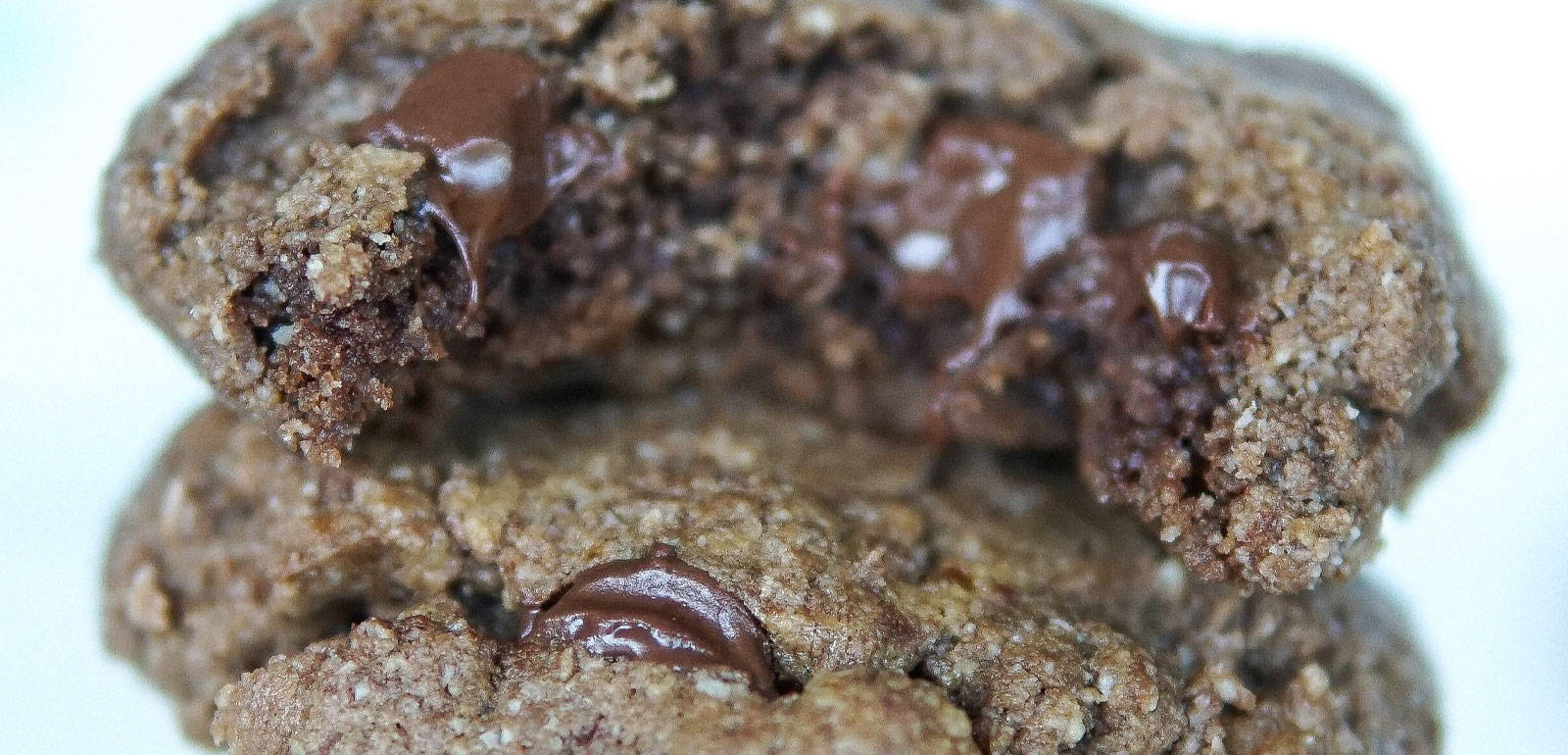 Instructions

Preheat the oven to 350F. Line a baking sheet with parchment paper. 
In a large bowl, add the coconut oil, almond butter, peppermint extract and egg. Whisk until smooth. Add the almond flour, coconut sugar, cocoa powder, Daily Protein, baking soda and salt and mix until combined. Stir in the chocolate chips. 
Scoop heaping tablespoon worth of batter and roll into a ball. Place on the parchment lined baking sheet. Repeat until the batter is gone. Use your hands to flatten each ball to around ½-inch thick. Bake for 10-12 minutes, or until the outside and bottom feels slightly crispy with a soft inside.
Allow to cool completely before storing in an airtight container.  
Super Plant Powered Protein
Did we mention that our protein is the best tasting Vegan protein on the market? Well, at least we think it is! 
This is a performance product designed to help you take your wellness to another level, by providing your body with protein, electrolytes, and healthy fats to help you thrive.PLUS, It Tastes So Good It Becomes Your Daily Healthy TREAT...
Check out the power packed superfood protein ensemble below.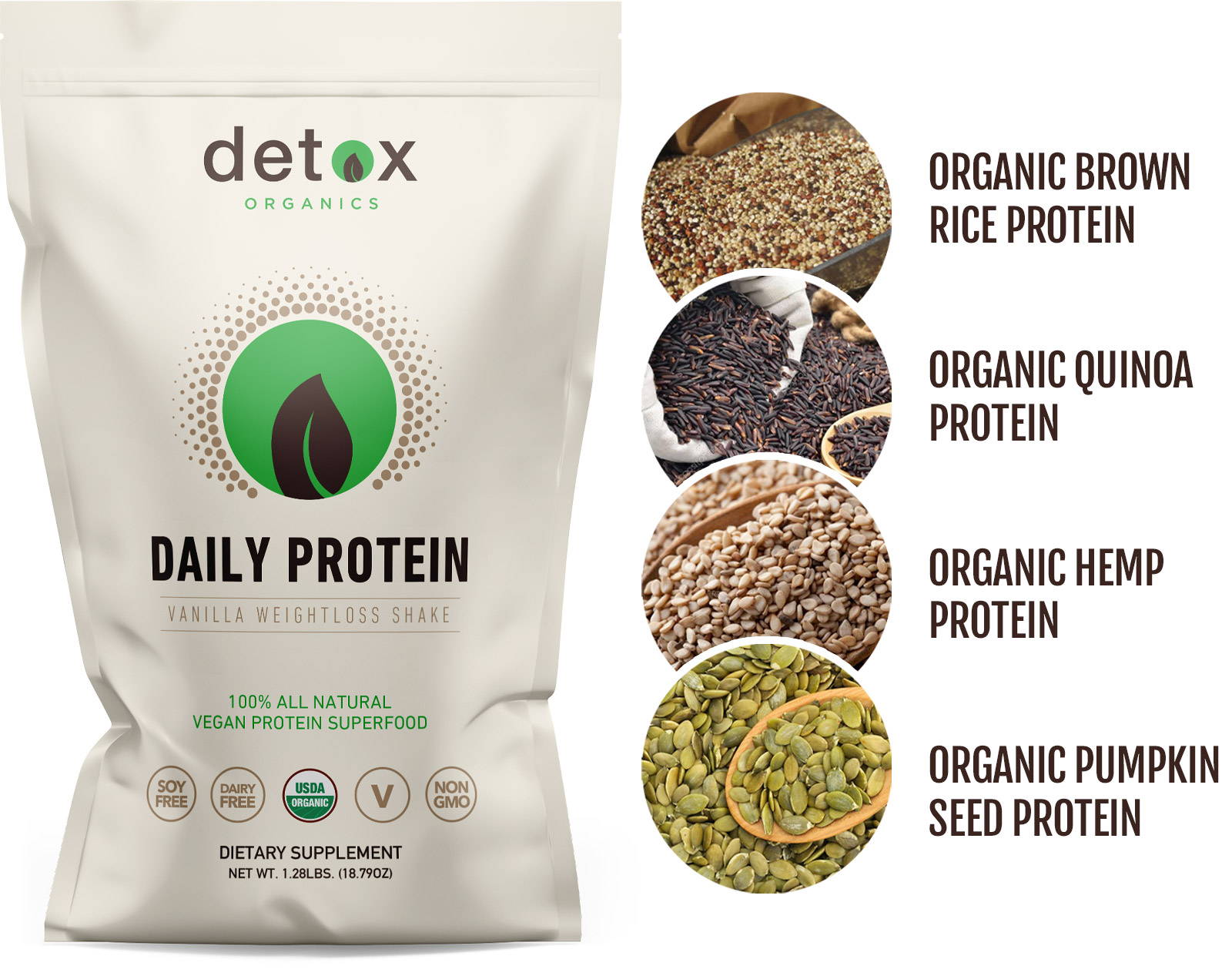 RUNNING LOW ON PLANT POWERed PROTEIN?
No Problem, click below to get your hands on the absolute finest plant powered protein on the planet! 
Don't forger to enter >> BLOG << at checkout to save 15% today.
You can add custom Liquid code right here.