Chocolate Superfood Ice Cream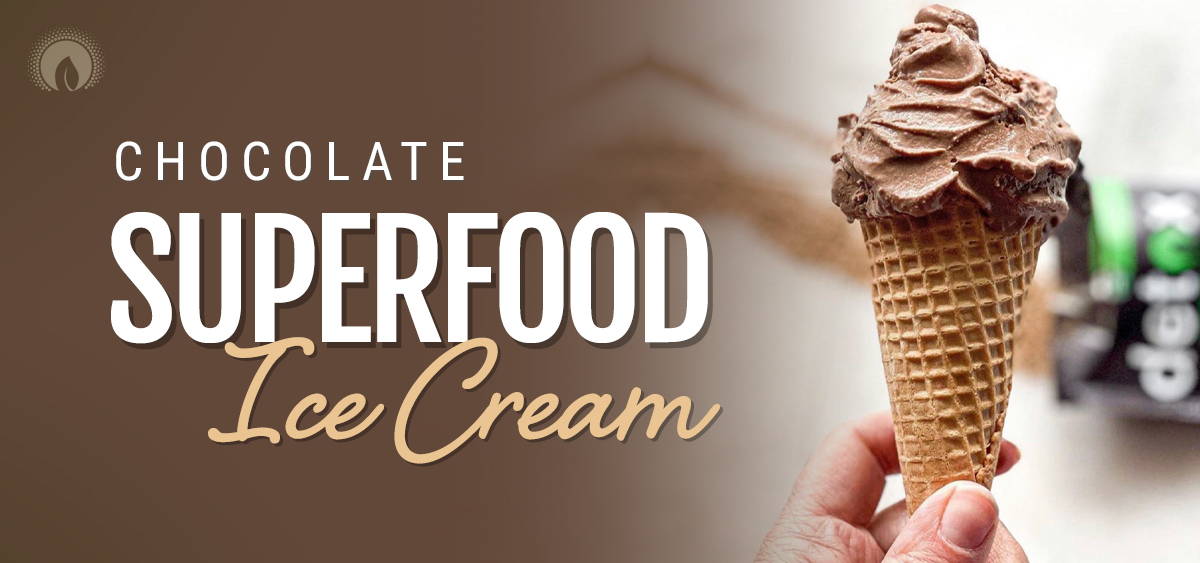 🥵As the temps here Arizona approach 100°, this Ice Cream recipe from @nutritionblooms is sounding like the most perfect cool down!
This recipe is for our Chocolate Superfood Ice Cream.  Read below for ingredients and instructions for this quick and tasty recipe! 
Chocolate Superfood Ice Cream 
Ingredients:

• 1 can blue monkey coconut milk refrigerated over night
• 1/4 cup condensed coconut milk refrigerated for 15 minutes
• 2 tbs @detoxorganics superfood chocolate powder
• 1/2 tbs corn starch or arrowroot powder 
• 1/4 tsp salt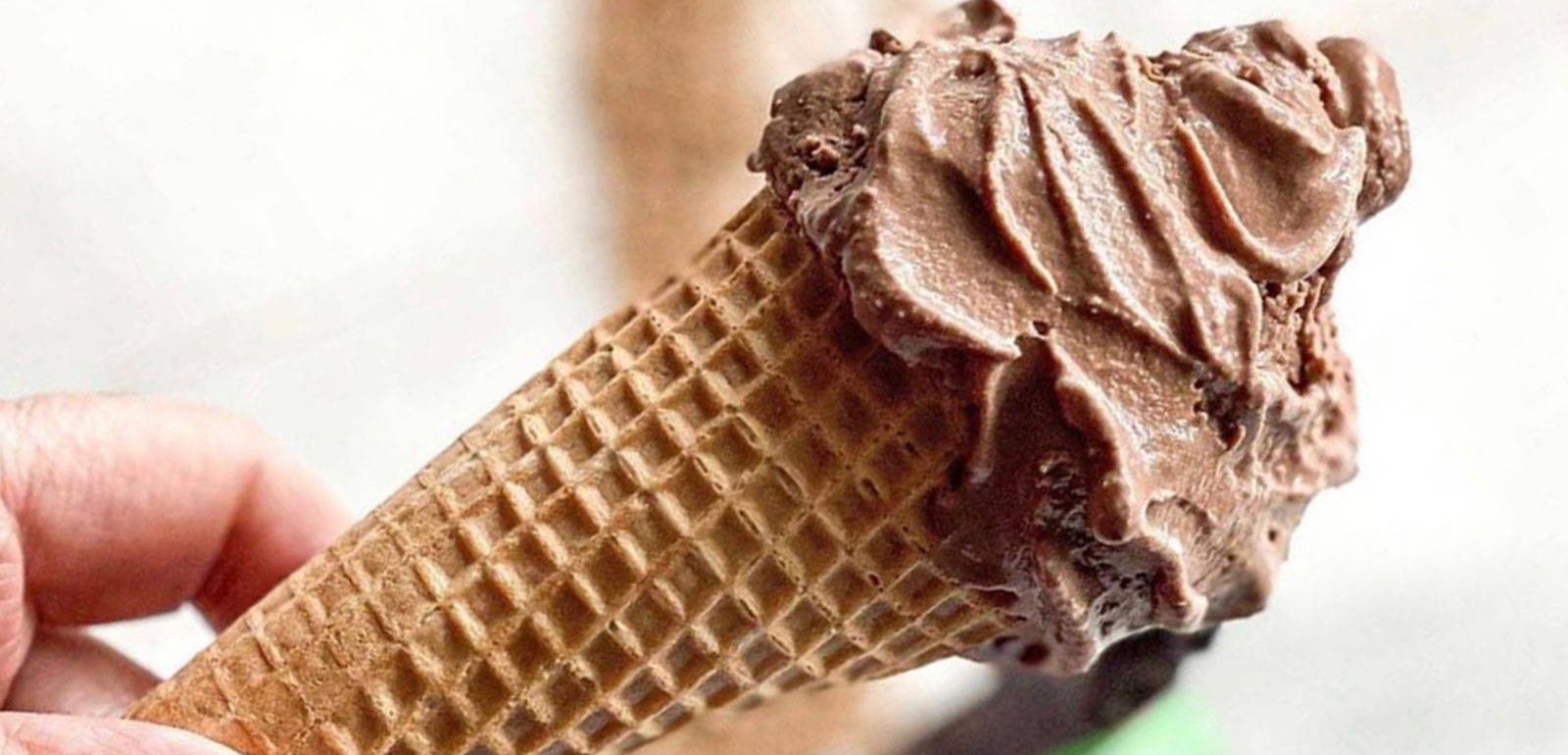 Before following his recipe make sure to follow the instructions for your ice cream maker
Combine the dry ingredients and set aside
In a separate bowl combine the coconut milk and the condensed coconut milk and give it a good whisk
Sift in the dry ingredients and give it a good whisk
The final Mixture should be cold and poured into the cold ice cream maker bowl
Allow the mixture to churn in the ice cream maker for 20 minutes
When the ice cream is ready; it should have a soft serve texture. Place the ice cream in a freezer safe container and cover with Saran Wrap and lid. Place the container in a Ziploc bag before placing it in the  freezer. Allow the ice cream to chill for at least 2 to 4 hours
When the ice cream is ready serve and enjoy

RUNNING LOW ON Chocolate superfoods?
No Problem, click below to get your hands on the absolute finest plant powered protein on the planet!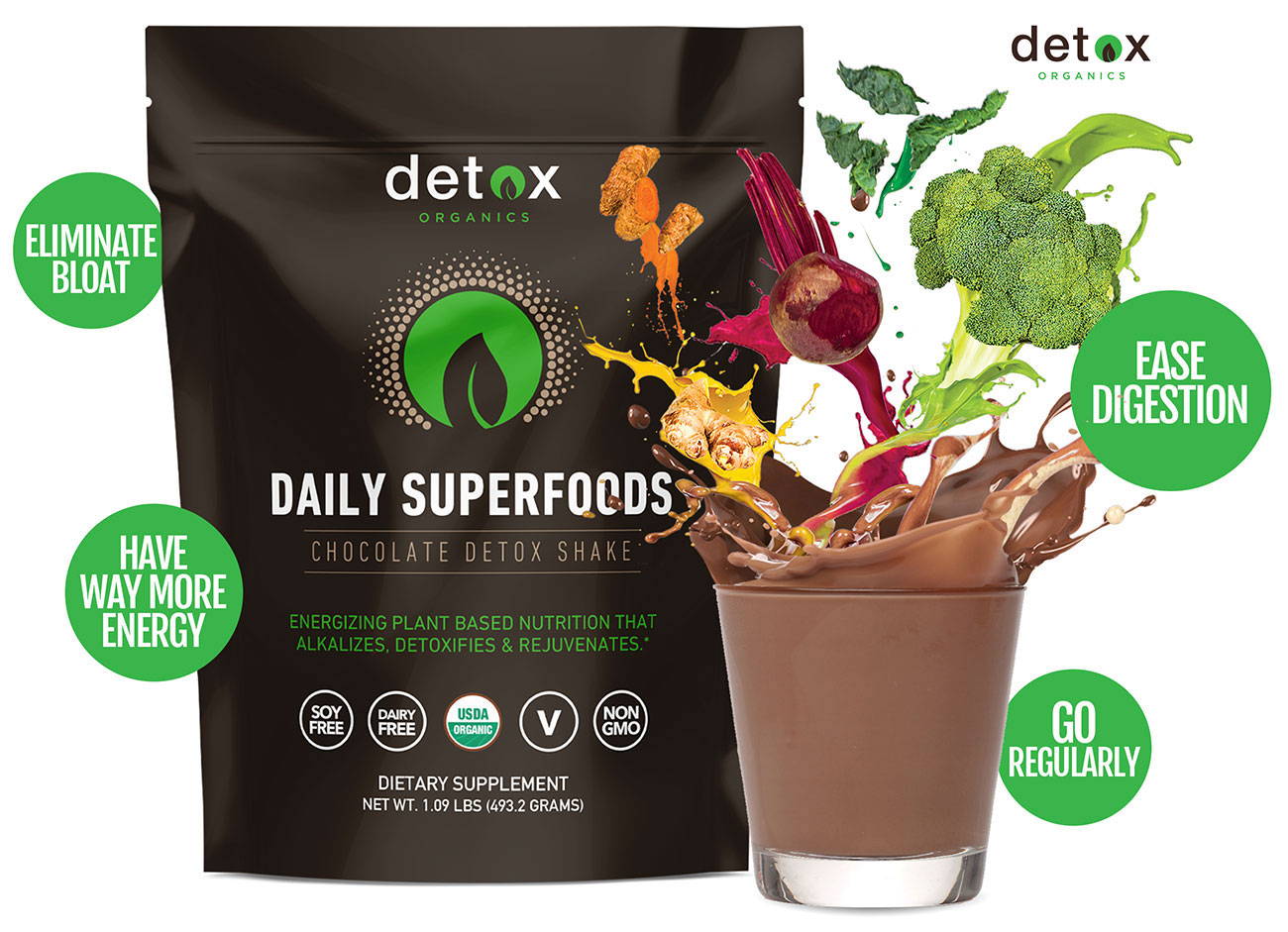 Don't forger to enter >> BLOG << at checkout to save 15% today.