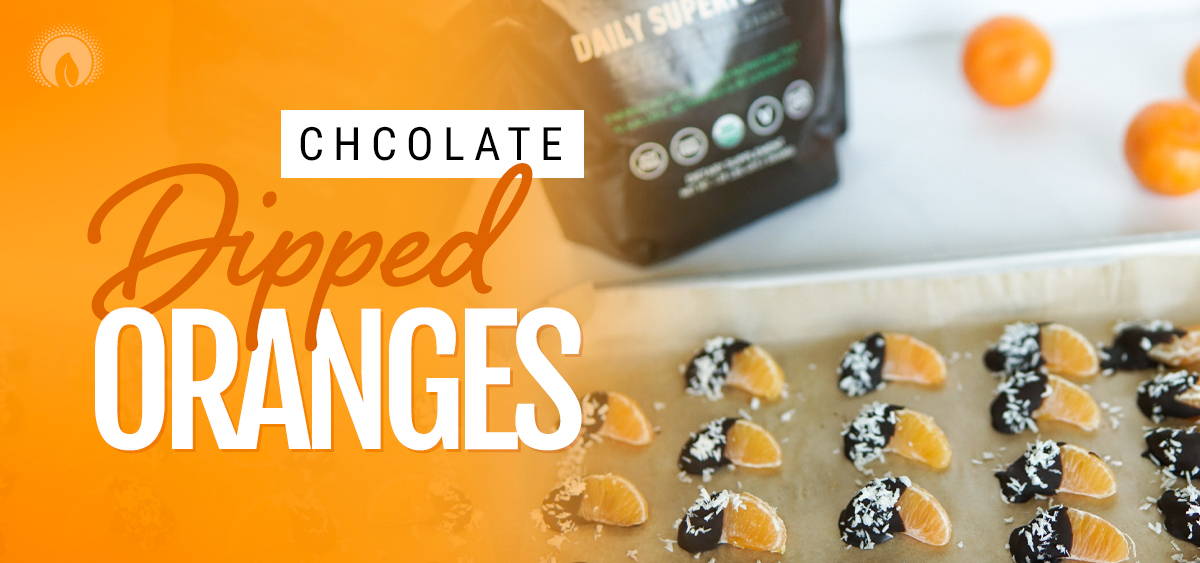 This recipe is for our plant powered Chocolate Dipped Oranges. Read below for ingredients and instructions for this quick and tasty recipe! 
Chocolate Dipped Oranges
Makes 2 large oranges or 4 small
Ingredients:
2 navel oranges or 4 clementines or mandarins, peeled and separated
¼ cup dark chocolate chips
1 tbsp coconut oil
1 scoop Daily Superfoods
Shredded coconut, for topping (optional)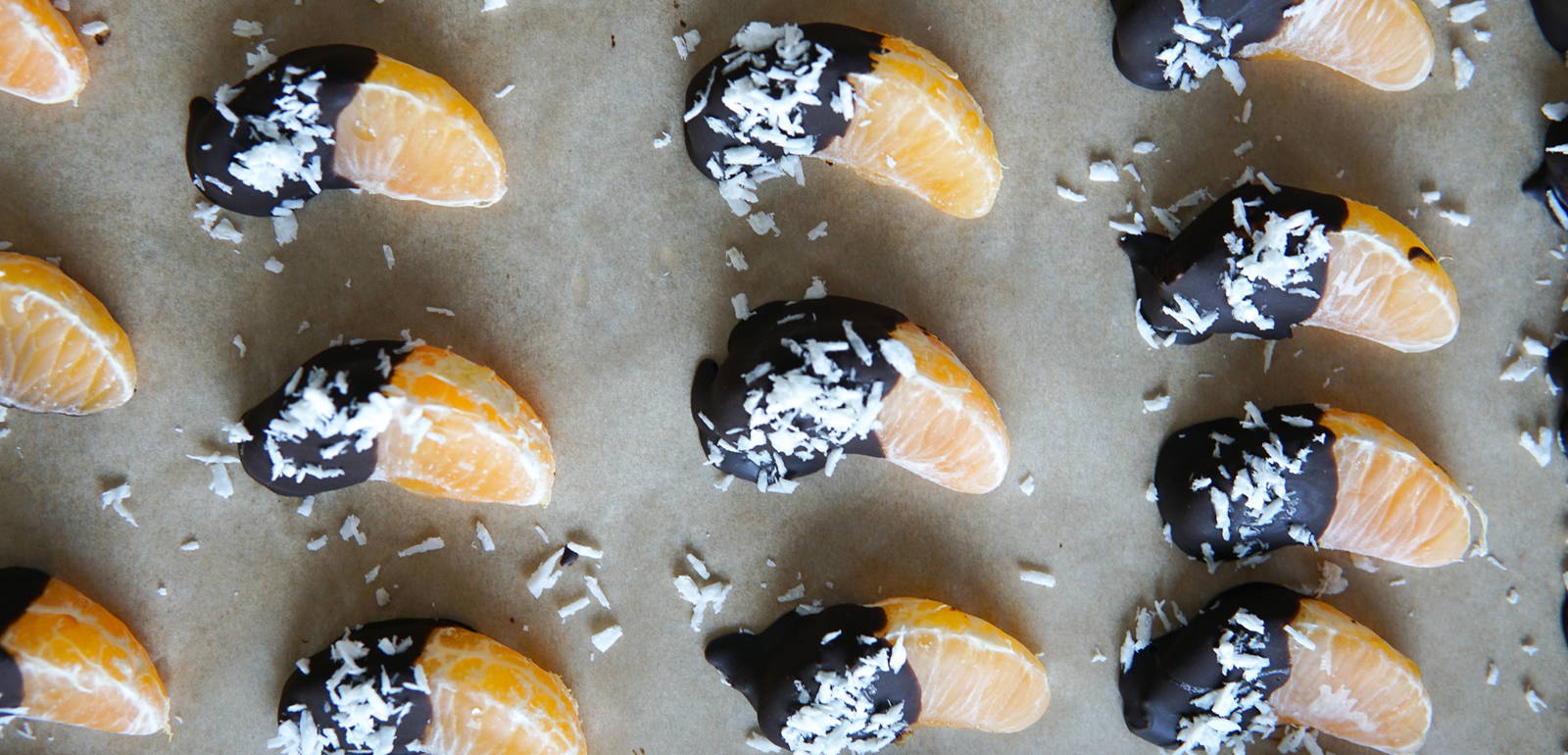 Line a large plate or small baking sheet with parchment paper.
In a small microwaveable bowl, add the chocolate chips and coconut oil. Microwave in 30 second intervals, stirring after each time, until melted. Stir in the Daily Superfoods.
Take each orange segment and dip half in the chocolate mixture, shaking off any excess. Place on the parchment line plate or baking sheet. Repeat with remaining segments. Sprinkle with shredded coconut, if desired. Transfer to the fridge or freezer for 10-15 minutes or until the chocolate has solidified. 
Store leftovers in an airtight container in the fridge or freezer. 
RUNNING LOW ON Chocolate superfoods?
No Problem, click below to get your hands on the absolute finest plant powered protein on the planet!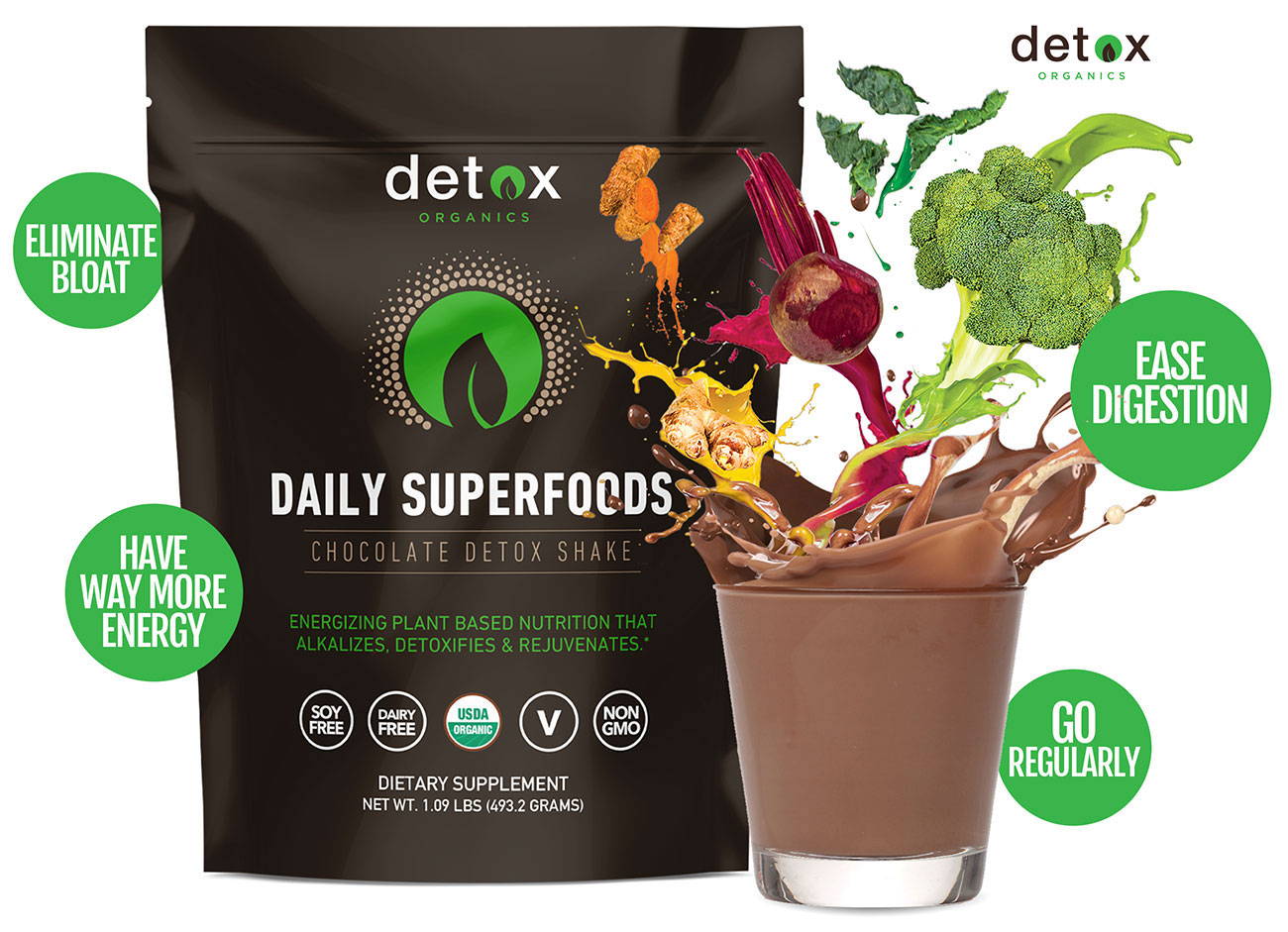 Don't forger to enter >> BLOG << at checkout to save 15% today.