CHOCOLATE BANANA COCONUT MACAROONS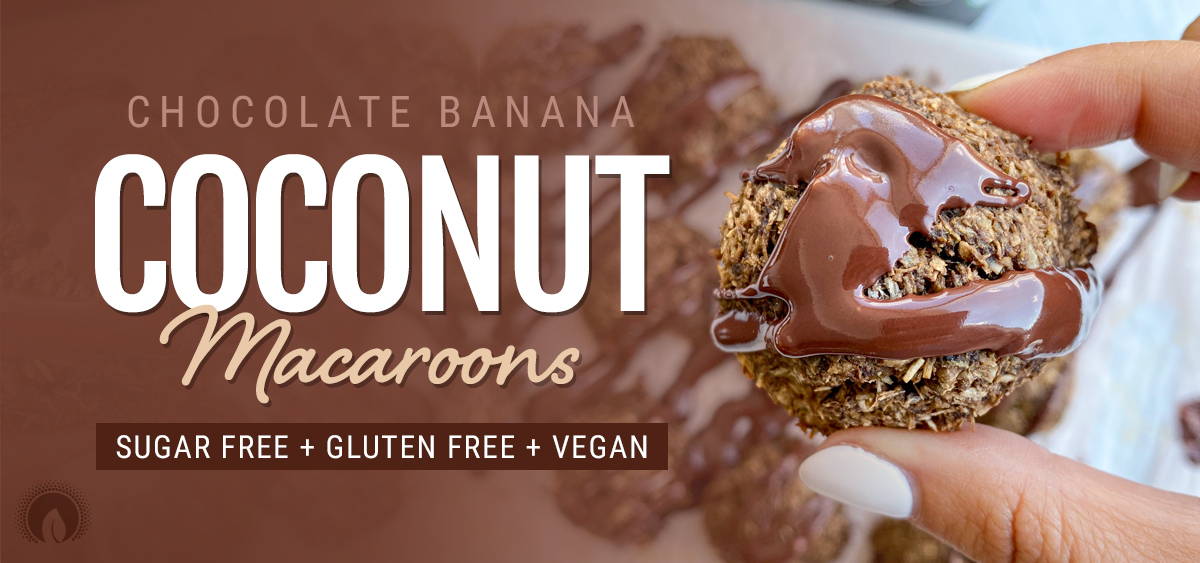 This recipe is for our plant powered Chocolate Banana Coconut Macaroons, Sugar Free + Gluten Free + Vegan. Read below for ingredients and instructions for this quick and tasty recipe! 
Chocolate Banana Coconut Macaroons
Sugar Free + Gluten Free + Vegan
Ingredients:

1 1/3C unsweetened shredded coconut
2 ripe bananas, mashed
1T coconut oil, melted
1T cacao powder
1 scoop @detoxorganics chocolate superfoods
1/8t salt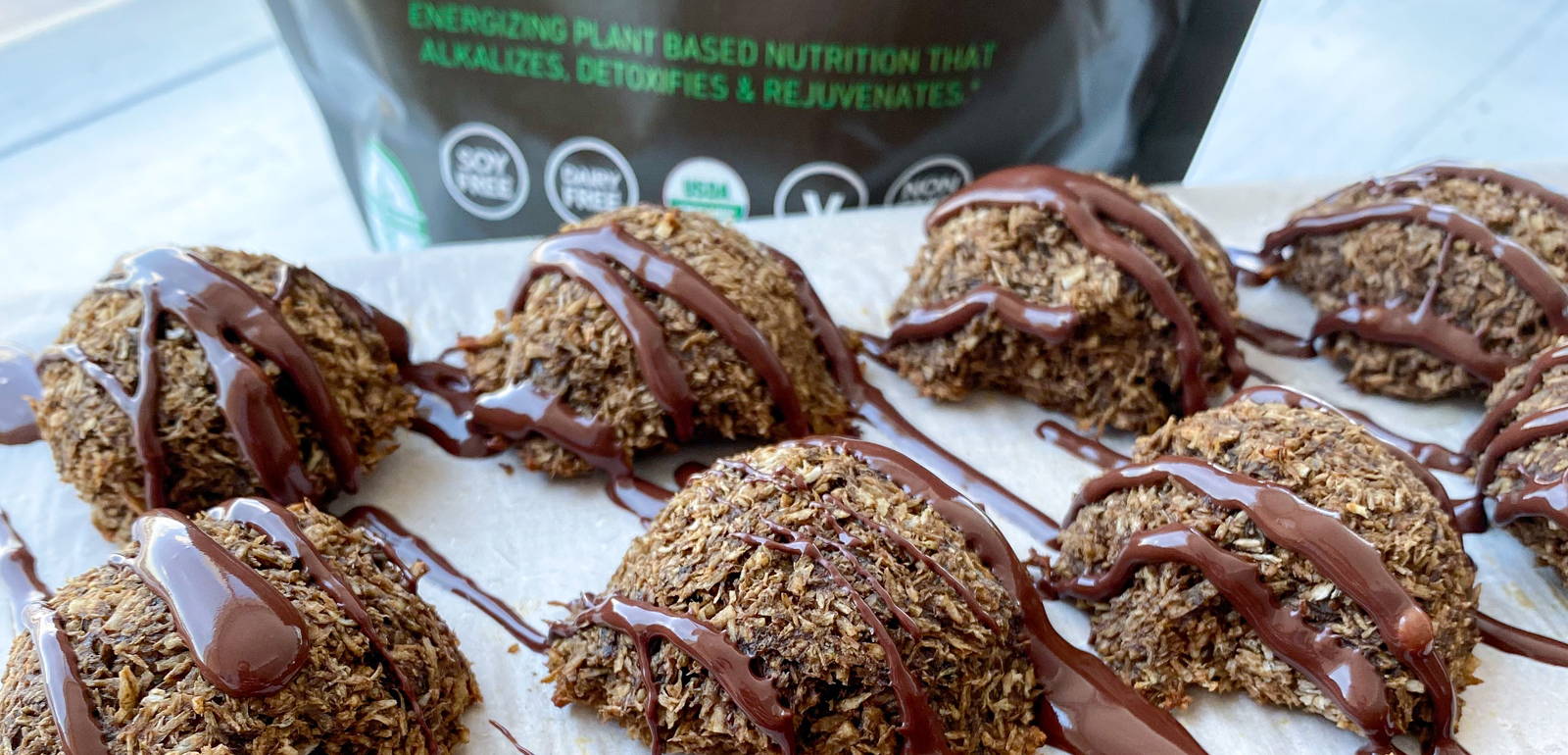 Add everything to a bowl & mix.
Scoop 18 cookies on a parchment paper lined baking sheet.
Bake at 350 for 15 mins.
Drizzle with melted dark chocolate
RUNNING LOW ON Chocolate superfoods?
No Problem, click below to get your hands on the absolute finest plant powered protein on the planet!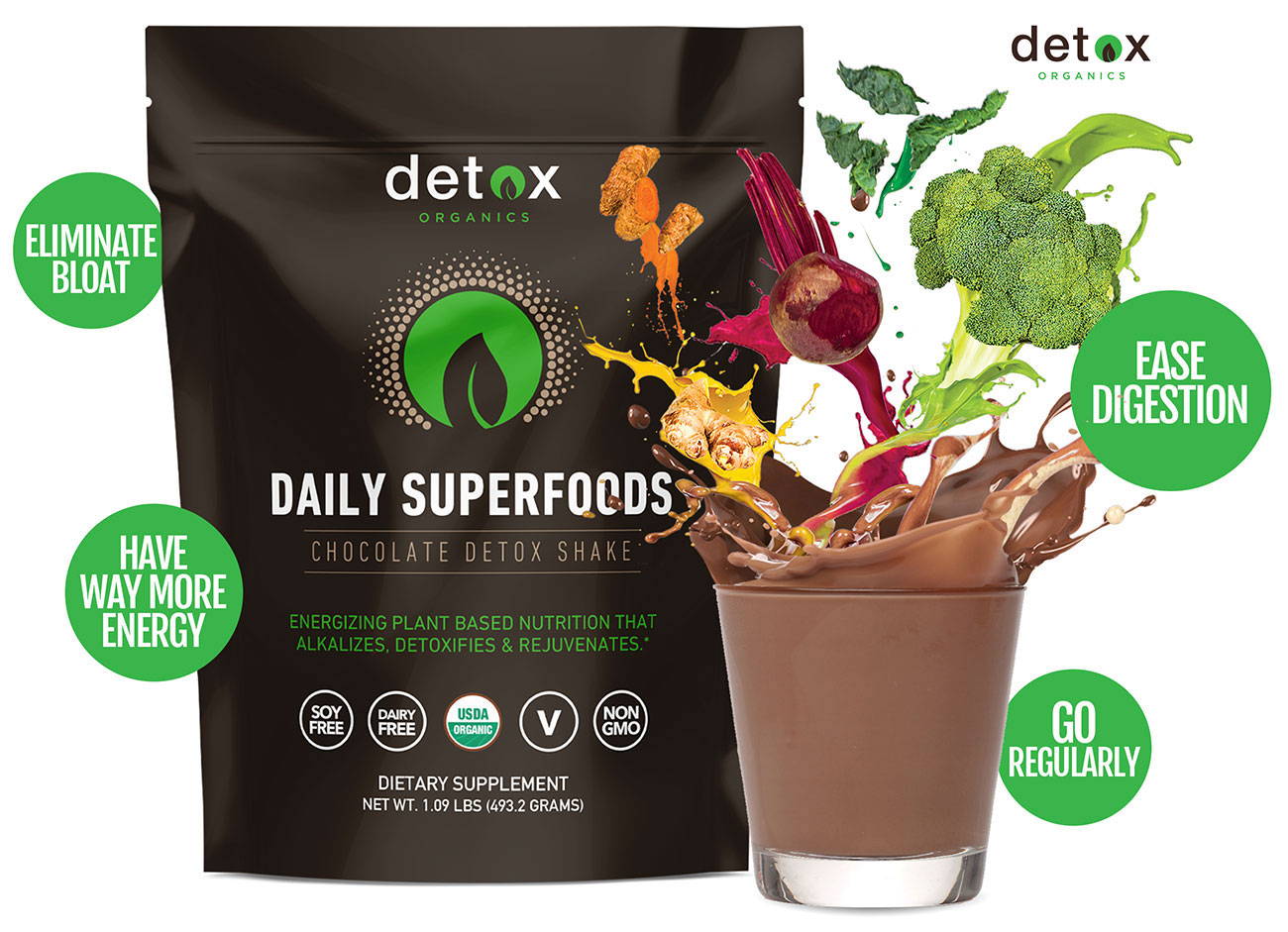 Don't forger to enter >> BLOG << at checkout to save 15% today.