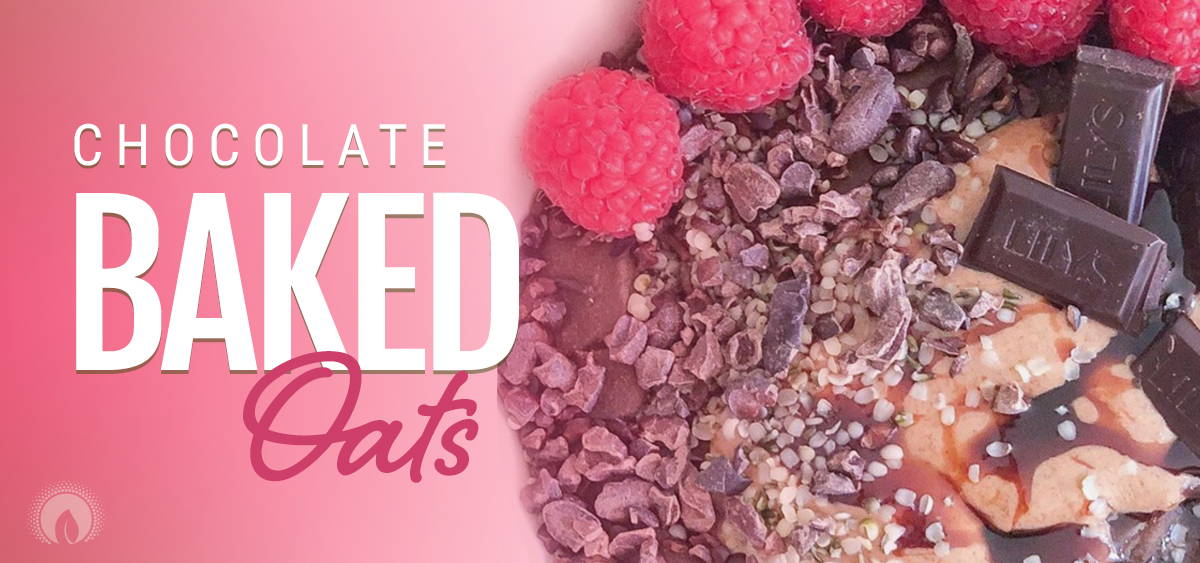 This recipe is for our chocolate baked oats.  Read below for ingredients and instructions for this quick and tasty recipe! 
Chocolate Baked Oats
Serves 1 
Ingredients:

• 2 cups oats blended into flour
• 1 1/2 cup almond milk
• 2 tbsp flaxseed meal
• 1 ripe banana mashed with fork
• 2 dates pitted
• 1 tbsp Detox Organics Chocolate Superfood Powder
• 1 tsp baking powder

Toppings

• Raspberries  
• 1 tbsp Almond butter 
• 1 tsp Hemp hearts
• 1 tsp cacao nibs@lilys_sweets no sugar chocolate 

Directions

Blend all ingredients. Pour into baking dish. Bake in preheat oven at 350°F for 20 min. Let it cool for 10 min while adding toppings and making latte

RUNNING LOW ON Chocolate superfoods?
No Problem, click below to get your hands on the absolute finest plant powered protein on the planet!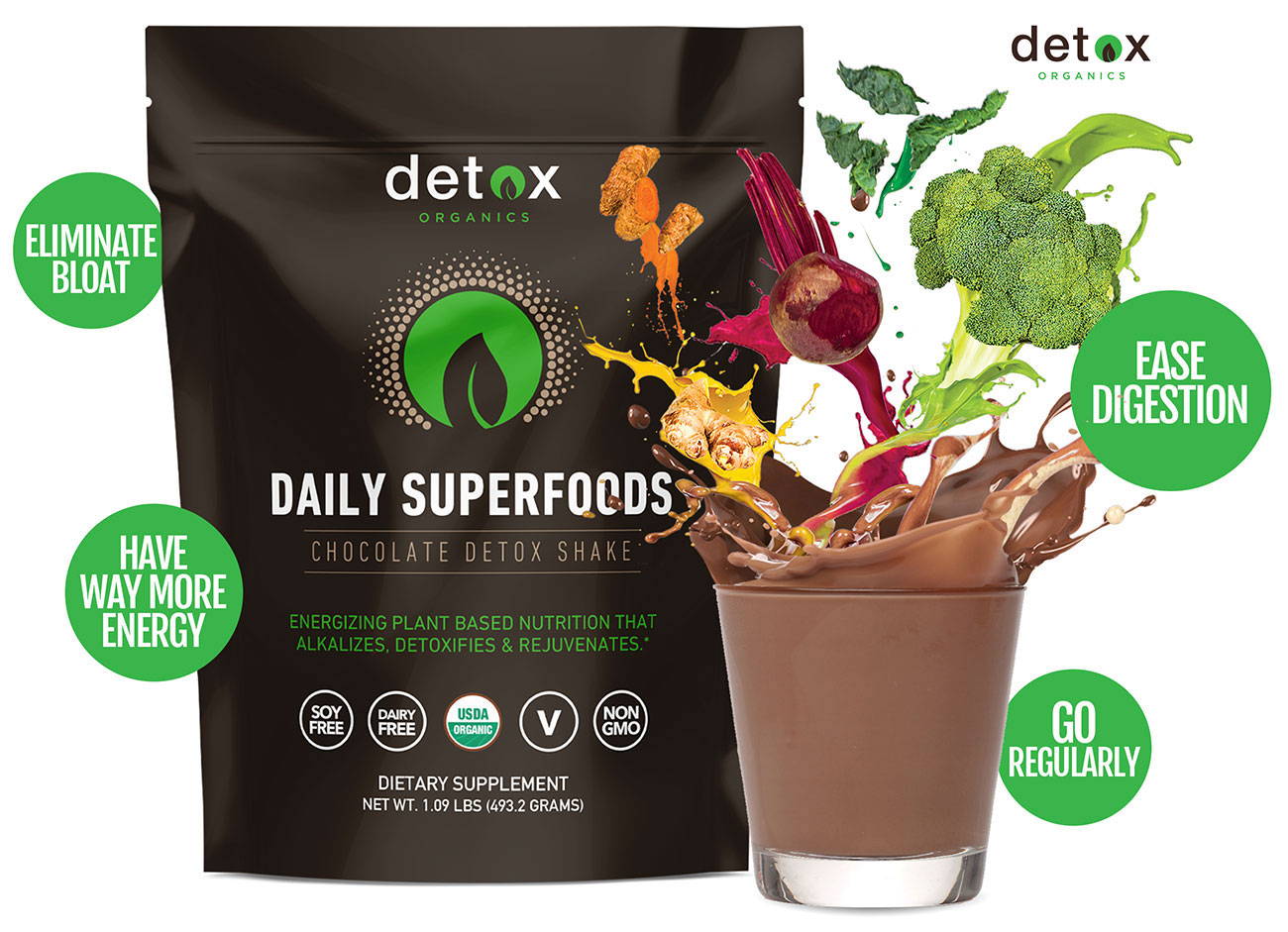 Don't forger to enter >> BLOG << at checkout to save 15% today.

You can add custom Liquid code right here.