Keto-Friendly Fast Food: 9 Delicious Things You Can Eat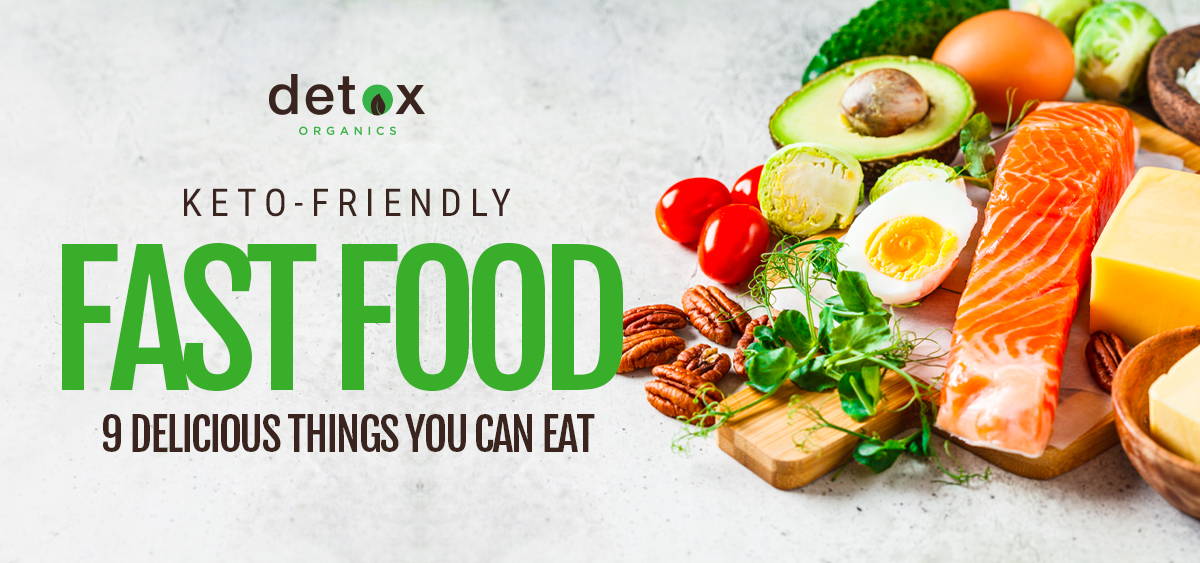 If you are on a Keto diet, then you are looking for low-carb and high-fat food options.
The keto diet can be really helpful for diabetes or getting your sugar levels under control.
The menu consists of extremely low amounts of sugar, breads, starches and grains, pushing the body to use stored fat instead of holding onto sugars.
Keto can be a great detox time period, focusing on foods that contain low sugar and salt counts as your body adjusts to a new normal.
But, what foods can you turn too for fast Keto meals and snacks?
One of the biggest struggles with any diet is dealing with the cravings and urges for instant food satisfaction. 
Having those quick solutions can be the difference between staying strong and sliding back into old habits. 

1. Drive-Thru Keto Options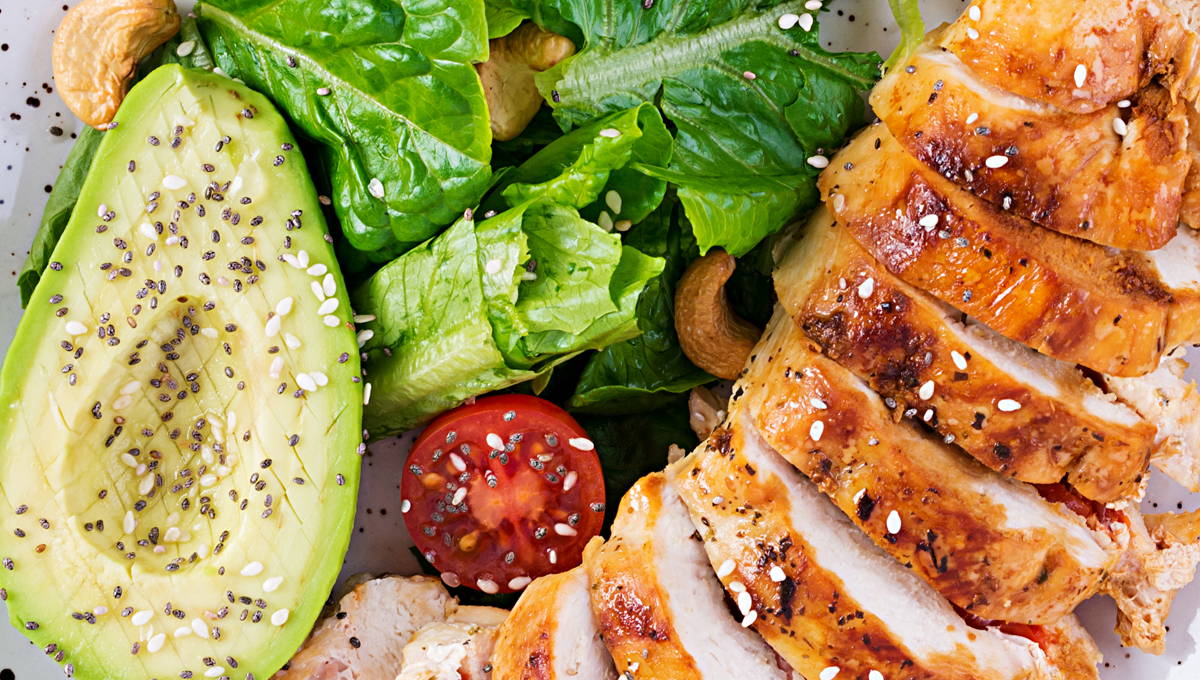 If you are out and about, there are keto-friendly meal options at many fast food locations.
You can simply order grilled chicken or a burger without any bun. 
Some places even offer lettuce wrap options.
Skip the BBQ sauce and ketchup and opt for mayo instead.
You can add most veggies without changing the carb count much at all.
Bacon is often a good choice for adding flavor and increasing the fats.
Skip the soda and fries.
You can always ask about keto meals at fast food places.
Because of allergies and celiac disease, it is important to let them know you are avoiding carbs (and not intolerant to gluten).
Some people that avoid gluten do so because it is dangerous for them and the places that offer gluten-free food have to even be careful of using cross-contaminated surfaces.
With keto eating, you don't have to worry about trace elements—you are just cutting out the carbs. 

Not only are there low carb tortilla shells (for 4g net carbs), but you don't necessarily even need a shell if you are really staying low carb.
Make your taco meat with chicken or a higher fat ground beef (like 75/25).
Feel free to add plenty of seasonings.
Then top your taco with onions, sour cream, shredded cheese, plenty of avocado and go light on the peppers and tomatoes (which are just slightly higher in natural sugars).
Turn your tacos into an easy salad by tossing the meat, veggies, cheese and sour cream onto a bed of greens! 
This easy meal is delicious and hits the spot for Taco Tuesday.


If you want a little crunch in your salad, try parmesan crisps.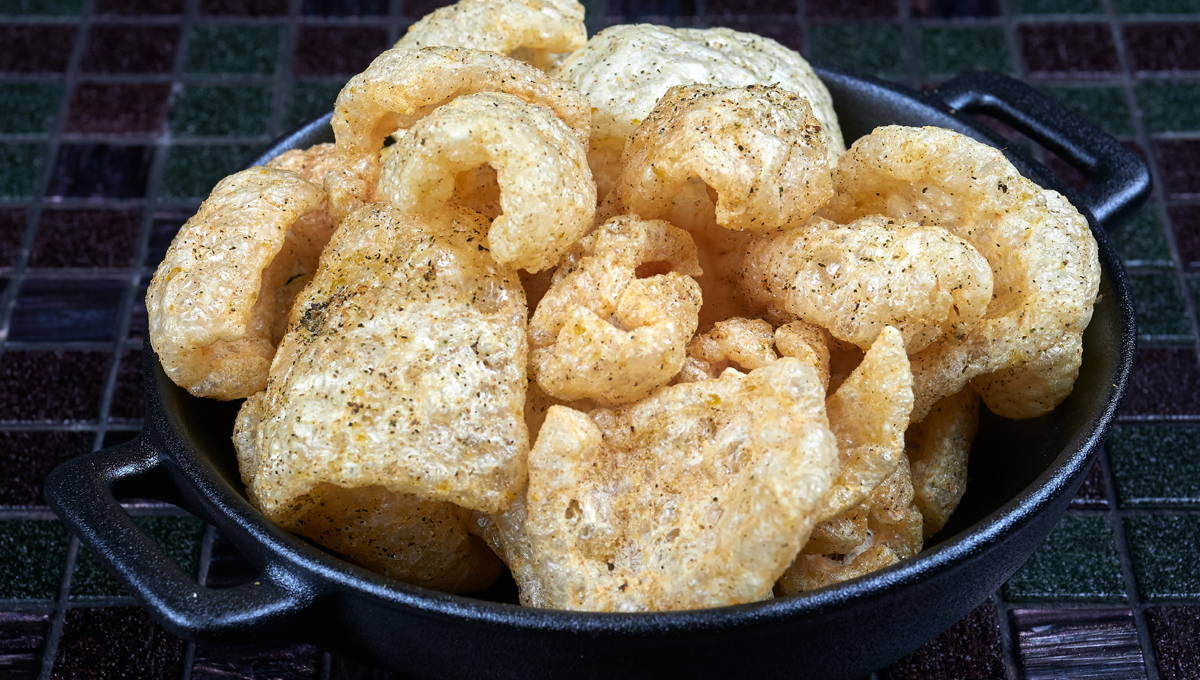 Did you know these snacks are crunchy, salty and full of natural fats and proteins?
While these shouldn't be a main course, they can make a satisfying keto snack.
They don't contain carbs and they are crunchy (yeah, kind of a big deal when you are eating keto).
There are a number of available flavors for pork rinds, like BBQ or hot buffalo. 

You can use nuts for healthy sources of fats and proteins with all your meals.
Nuts and seeds will help you stay full longer and provide a delicious snack.
Some of the best keto-friendly nuts include cashews, brazil nuts, almonds, walnuts and pecans. 
Go for the low-salt options so you don't have an influx of sodium.
You can add chia seeds to your smoothies, sugar-free yogurt and other foods to add fiber and proteins. 
Pumpkin and sunflower seeds are also great snacking options for a keto diet. 

5. Daily Superfoods Shake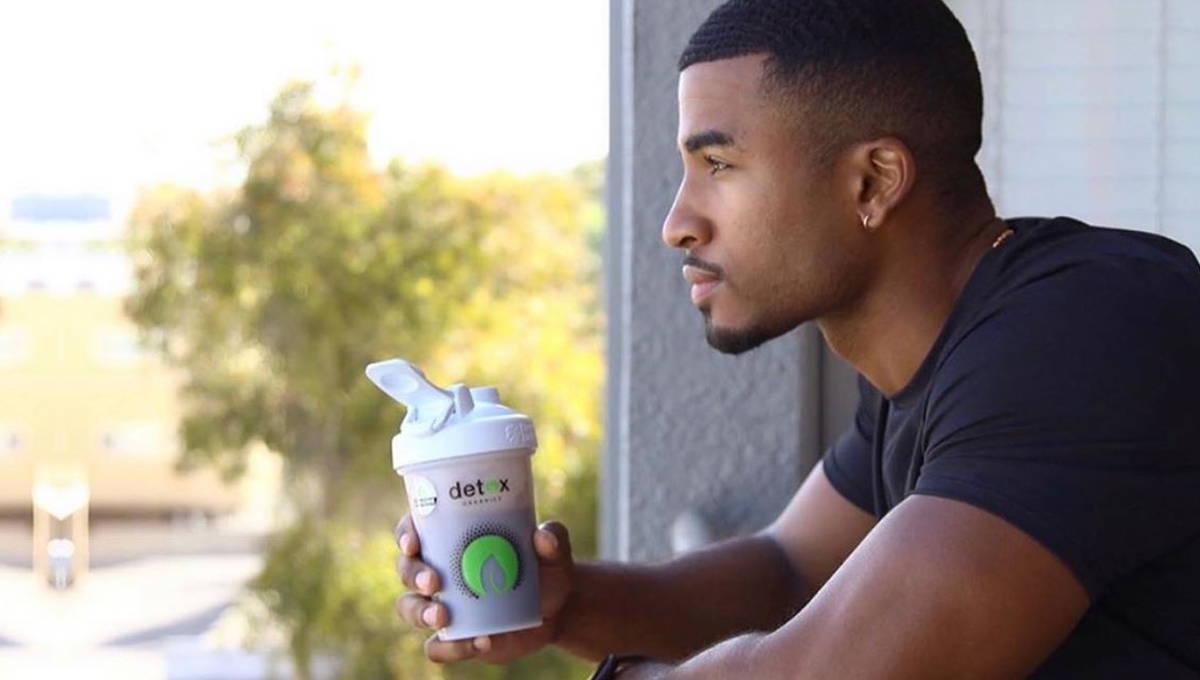 One of the easiest and most delicious keto snacks you will try is our keto-friendly daily supplement shake. 
Ready in just 30 seconds, you will get the nutrients of 25 superfoods plus much more.
The ingredients are organic, all-natural and the shakes contain no sugar or carbs.
The Detox Organics Daily Superfood Shakes will give you better energy levels, reduce bloating and provide that healthy snack on-the-go.
The shakes are great with water, but can also be mixed with coffee, milk, milk substitutes, yogurt and more.

You can always make your eggs scrambled for an easy breakfast, but you can also use eggs for other keto meals.  
Mix spinach, cheese and onions in with eggs for a delicious quiche.
Make your eggs over easy to top a burger or use for a "sandwich" with a spinach leaf wrap, tomatoes and onions.
Boiled eggs make a very fast keto snack!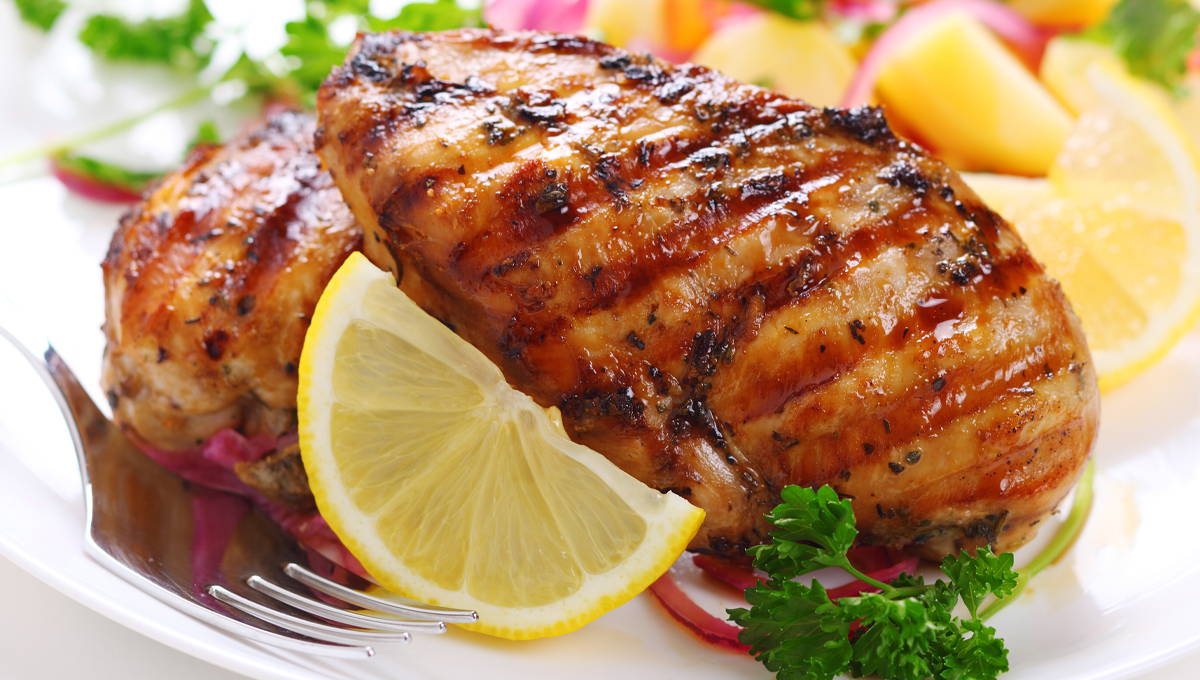 A high-protein and extremely low-carb healthy food option for keto eaters is chicken!
Of course, baked or grilled chicken is great, but chicken wings are a keto favorite!
Just pick a dry rub for a pop of flavor that doesn't contain the carbs of a traditional sauce.
Make your own or try ordering a dry rub wings flavor from your favorite wings place with a side of ranch or blue cheese! 

One great snack and meal support for keto diets is cheese.
Cheese will add a flavor and depth too many meals.
You can add cheese to your broccoli, salads, keto pizza and more.
Plus, cheese sticks make a fast and filling snack.
Other keto-friendly dairy forms can be low carb ice cream, sugar-free yogurt, milk, sour cream, cream cheese and parmesan crisps. 

(Note: While we prefer no dairy in our diet; we aren't judging if you still prefer dairy! Just remember to choose an organic grass fed option to ensure you have the highest quality dairy with no pesticides or added hormones)

9. Roasted or Grilled Vegetables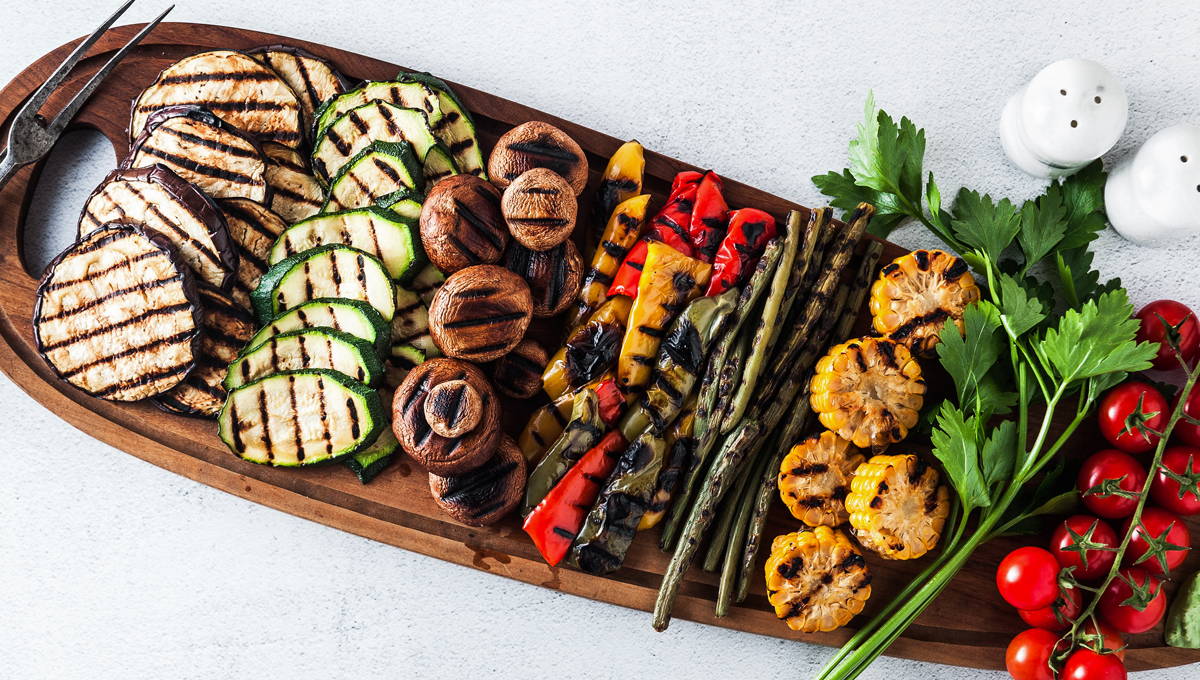 Raw vegetables are great and steamed vegetables are good, but roasted or grilled vegetables add a flavor complexity you won't want to miss.
You can roast a number of keto-friendly vegetables, including: 

Asparagus
Onions
Tomatoes
Broccoli
Bell peppers
Sweet corn on the cob 

Just add a little olive oil, salt and pepper to the veggies and toss into a grill basket, air fryer or roast in the oven on a pan.
For more of a main course, you can add salt, pepper, garlic, red pepper flakes, onion powder, paprika and oregano before roasting or grilling "meatier" vegetables: 

Mushrooms

Cauliflower

Eggplant  



If you are going for a keto diet to control your blood sugars or lose weight, we can help!
We want to help you succeed with helpful tips and great products, like our Detox Organics Daily Superfood Shakes.
For less than $2 a day, you can get these delicious meal supplements to support your nutrition goals the right way.Order now!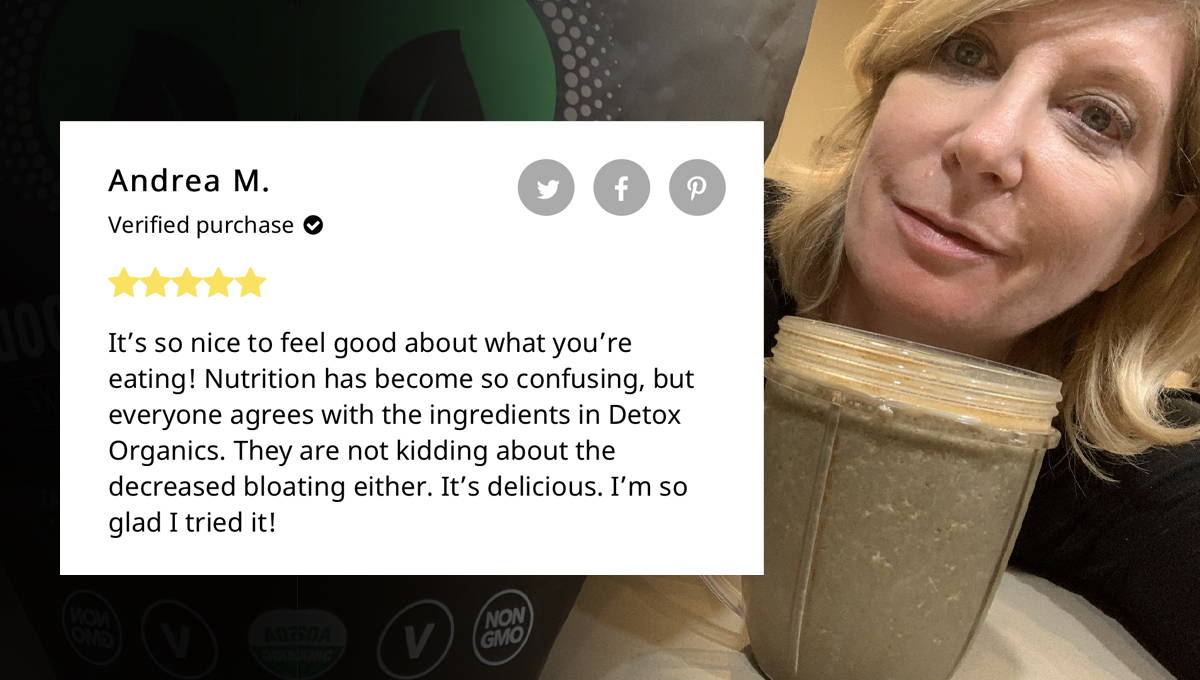 RUNNING LOW ON Chocolate superfoods?
No Problem, click below to get your hands on the absolute finest plant powered protein on the planet!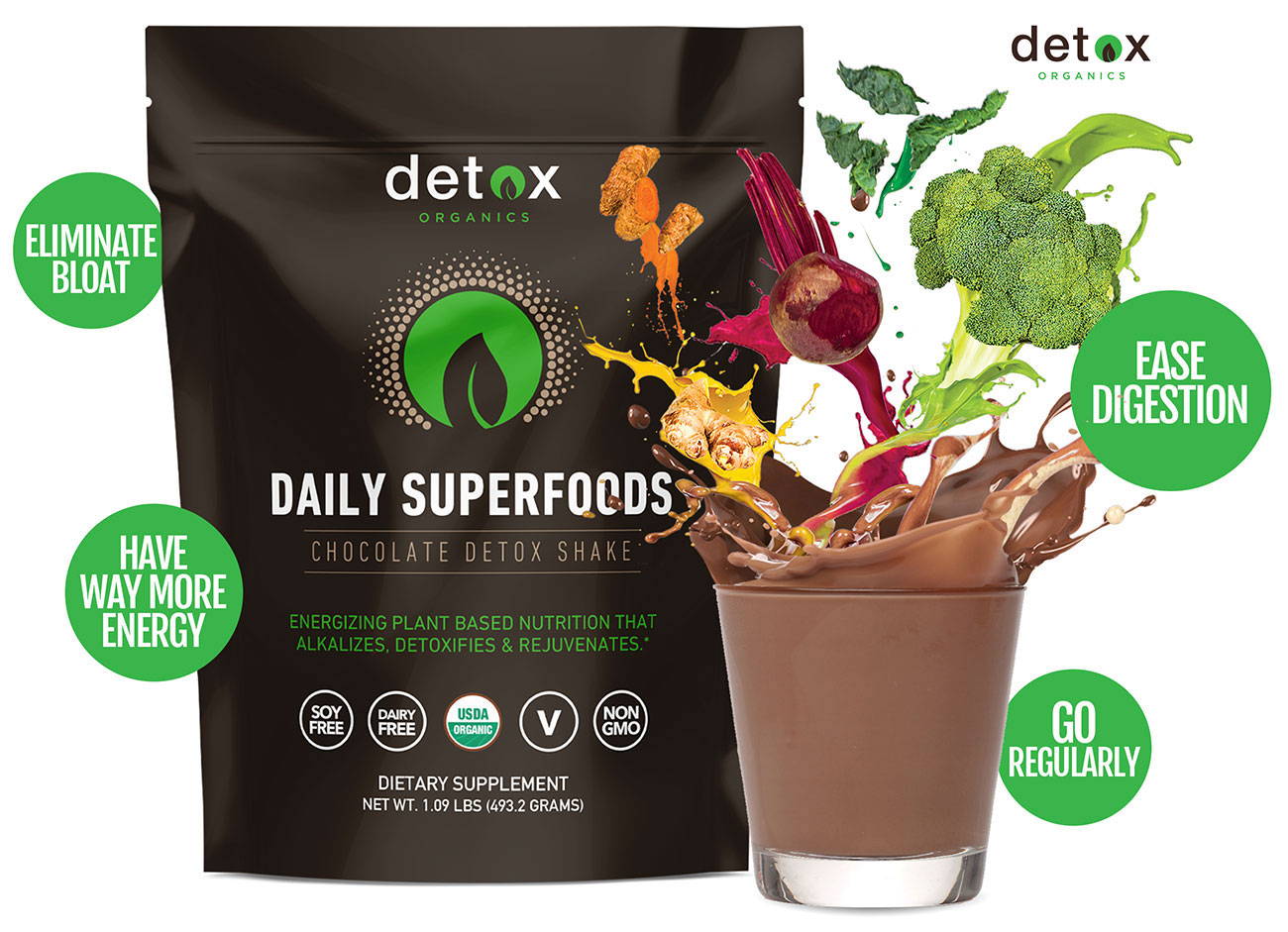 Don't forger to enter >> BLOG << at checkout to save 15% today.