3 Foods Guide
DISCOVER 3 FOODS THAT CAN BE RESPONSIBLE FOR YOUR JOINT PAIN AND INFLAMMATION!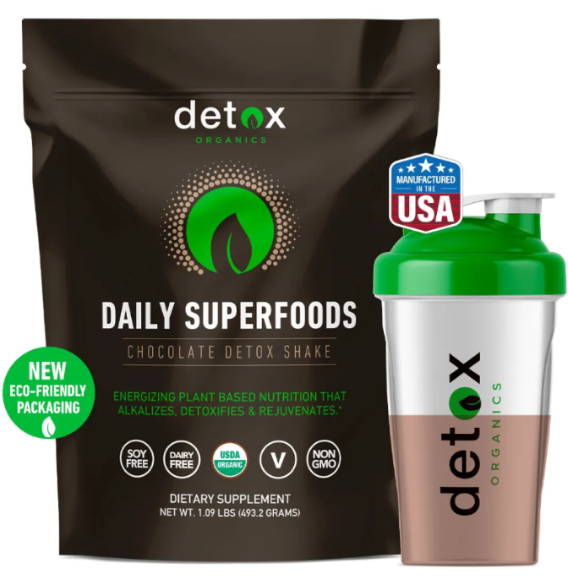 When we think of inflammation of the joints we often associate it with mechanical injuries.

But what we eat on a daily basis can be the source of our problems.

And fixing our diet can lead to long term health benefits and…
REDUCE INFLAMMATION AND JOINT PAIN!
Fill in your details below and get our guide to 3 FOODS TO 
AVOID FOR LOWER INFLAMMATION+JOINT HEALTH